RYA Powerboat Instructor Skills Assessment, Poole (prices from £120pp)
Complete your RYA Powerboat Instructor Skills Assessment with us ahead of your instructor course.
About this Event
The RYA Powerboat Instructor Skills Assesment is a compulsory pre-requisite to the RYA Powerboat instructor course. We know its not always easy to jump into a new boat and that you may be a little rusty in your RYA powerboat handling skills, so we offer the option to complete a 0.5 day refresher session + 0.5 day skills assessment; or if you're confident of your skills then you can choose to hop straight onto the 0.5 day skills assessment.
Why choose us?
If you're looking to start out in your powerboat instructing career or expanding into a different discipline we are here to help. We have the expertise to advise you on the routes and requirements whichever direction you choose to go.
Find out more & book online at: https://www.marine-education.co.uk/rya-powerboat-instructor-skills-assessment/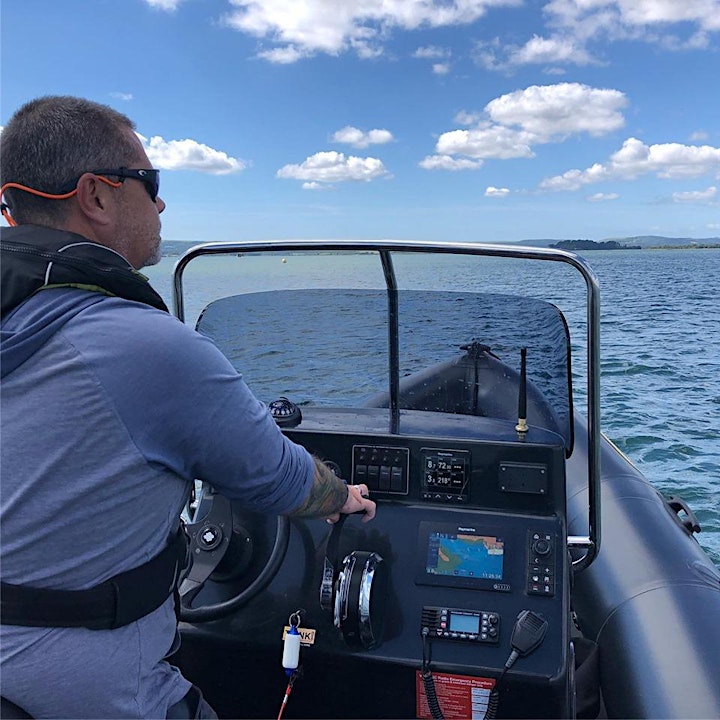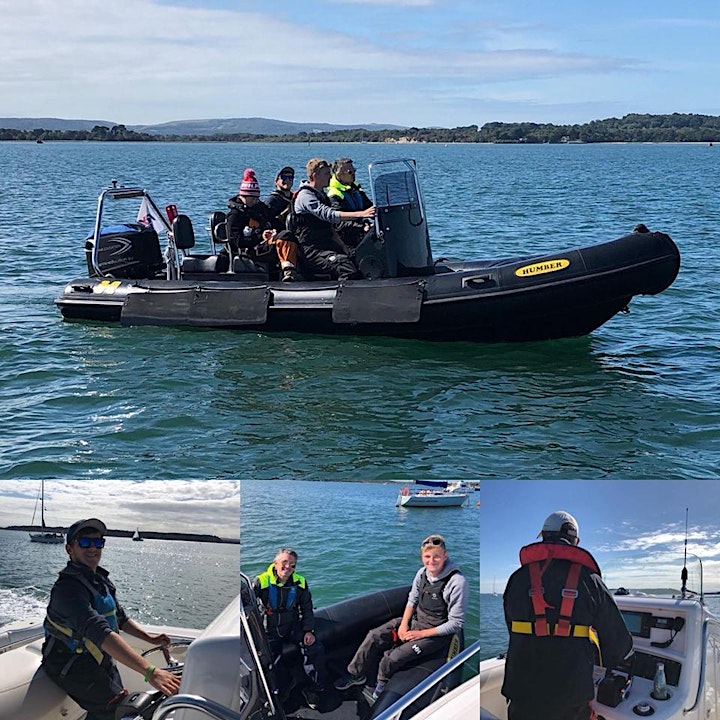 Our Team
Our Principal is a 2 x RYA training award winning instructor trainer with over 20 years of Powerboat training experience under her belt in the UK and overseas, therefore ensuring that all the instructors and courses run by Marine Education retain the highest standards.
Our team also boasts 7 of the most experienced RYA Powerboat Instructor Trainers in the world therefore ensuring you get the best instruction during your course.
Learn more about our team by clicking here
Our Powerboats
We have both a 6m Humber RIB and 7.3m twin engine Boston Whaler as our training boats, the skills assessment elements of your day will be carried out in our RIB but if you do get the opportunity to use the Boston Whaler during your time with us, you will benefit from the experience of handling two different types of craft and engine configurations.
We also have lifejackets and wet weather gear for you to use, all included in your course fee...
Learn more about our Powerboats by clicking here