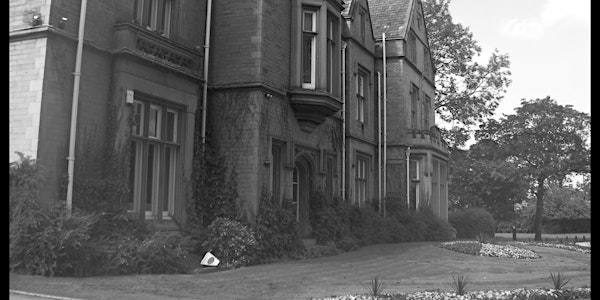 Ryecroft Hall, Manchester Ghost Hunts with Haunting Nights
Ryecroft Hall Ghost Hunts Manchester with Haunting Nights. Get closer than ever to the most haunted locations in the UK
About this event
Ryecroft Hall Ghost Hunts With Haunting Nights
Join Haunting Nights in haunted Manchester at this hot spot of paranormal activity.
Ryecroft Hall is a grade 2 listed building dating back to the 1800s. Dark Shadows, Ghostly footsteps and poltergeist activity have all been recorded at this very haunted location.
Originally built in 1849 by James Buckley, a wealthy family local man who earned his wealth from the areas Cotton Mills.
The Hall took several years to complete, and was designed for a Victorian gentleman with many grand rooms to include a library, dining room, study, billiard room, ballroom as well servants quarters. Some of the rooms still have the original wood panelling and very ornate ceilings which are still in existence.
World War I, with over 100 beds and was eventually given to the people of Audenshaw
Now its your turn to uncover the hauntings of Ryecroft Hall.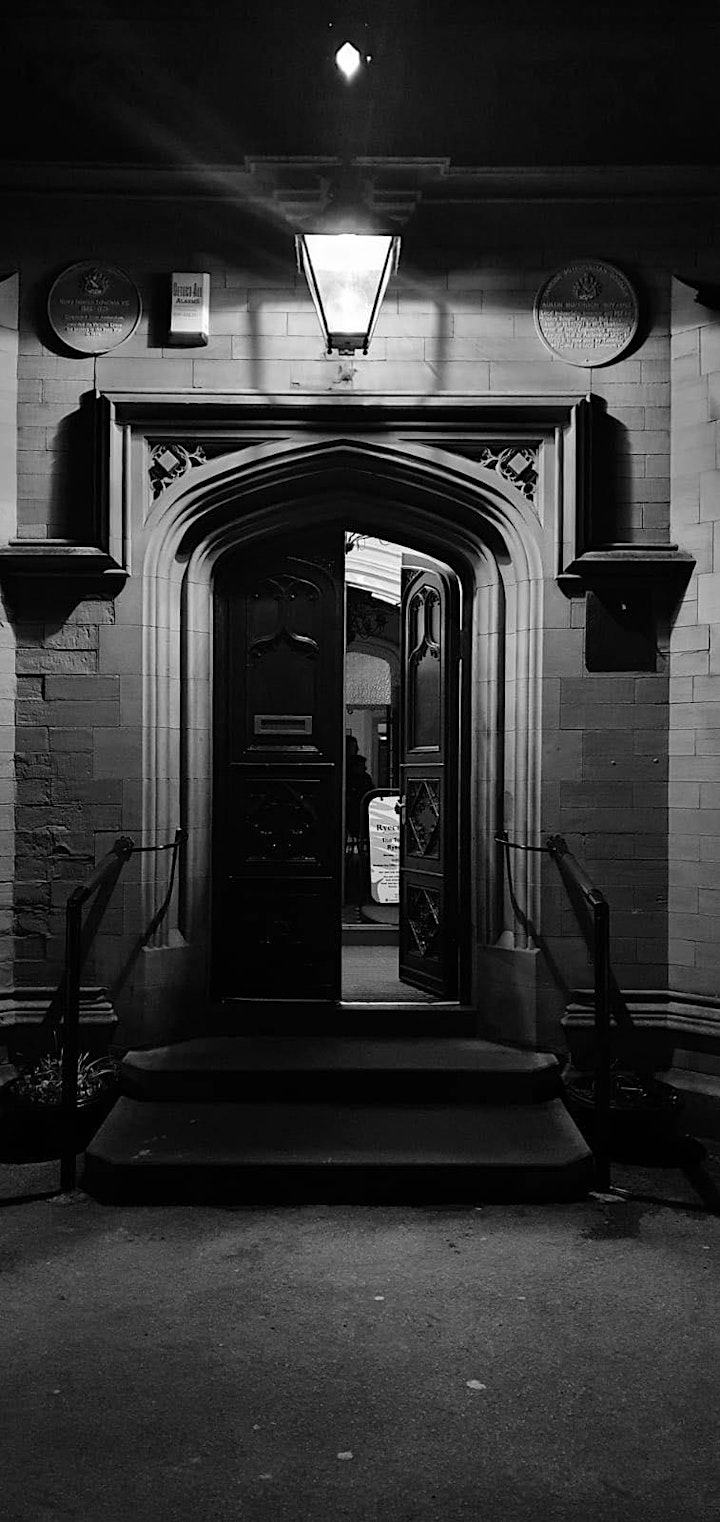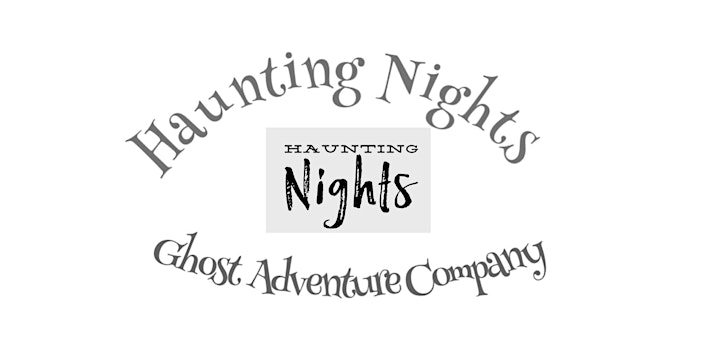 Organiser of Ryecroft Hall, Manchester Ghost Hunts with Haunting Nights
Haunting Nights Ghost Hunts are a team of experienced event facilitators, ghost hunting mediums and historians who have joined forces to bring you this brand-new concept resulting in the ultimate ghost hunting experience.
The Haunting Nights team have researched and investigated many alleged hauntings and are now ready to take you to the most active locations that we have experienced.
Haunting Nights aim is to bring you the best possible opportunity to experience the paranormal at some proven haunted locations across the country.
By keeping our overheads to a minimum we can reflect this in the price that you will pay for your haunted adventure.
Join the Team for a night to remember (or maybe one that you will want to forget!)
Your Haunting Nights Ghost Adventure Starts NOW!
Just head over to our events page and choose your first experience.
We also offer a range of ghost walks, which can be booked through our sister site Interactive Ghost Walks and psychic evenings that can be booked through Psychic Nights UK
No matter what type of haunting experience you are looking for, we have an event for you.
If you require any further information at all then please do not hesitate to contact us either by telephone on 07387 226 700, by email to team@hauntingnights.co.uk  or by completing a form on the site.
We look forward to meeting you soon.
The Haunting Nights Team