Description
I am delighted that this year we are returning to the fabulous Hilton London Stansted, a superb venue offering Christmas Festivities to SACC Members and Guests.
Join us for an afternoon with friends and colleagues and hear from Andrew Cowan, CEO Stansted Airport with an update on airport developments and the plans for the future.
Enjoy the superb food, great company, relax a little and let's all toast for a prosperous 2017!
Charity Raffle This year we will be raising awareness and funds for the retired canine heros at Essex Police.
Have you ever wondered what happens when a police dog retires? Some police dogs retire when, like people, they simply come to the end of their working life. Others retire ahead of schedule due to being injured in the course of their work or in some cases due to illness or an inability to perform the tasks they were trained for. Once retired, the police force no longer have responsibility for the welfare of the dog. Read more....
If you would like to donate a prize, please contact Julie Budden.
We look forward to welcoming you all!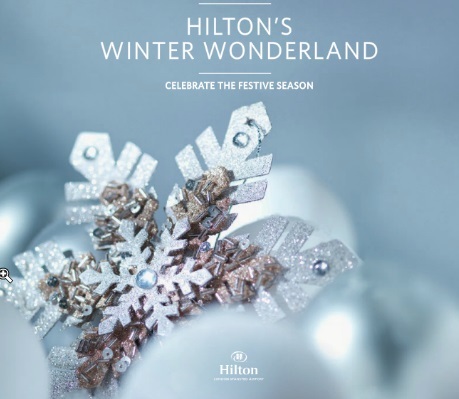 Event Sponsored by:

If you have any questions or would like to advise on dietary requirements, please contact Julie Budden