About this Event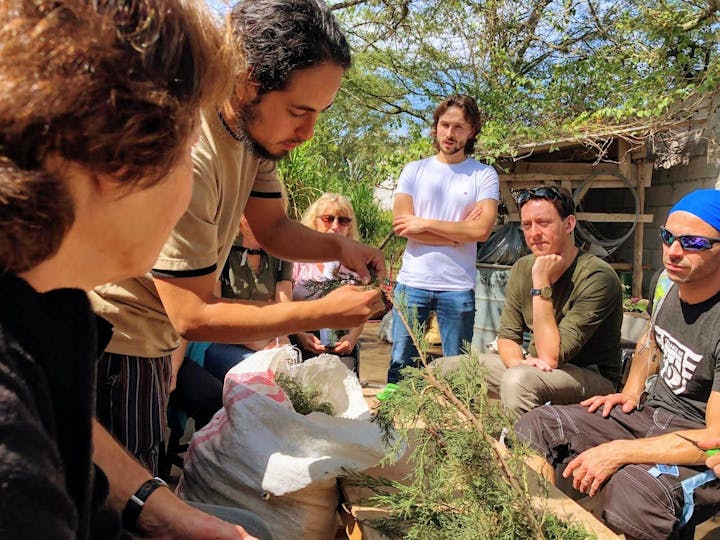 On this trip you will learn about herbal medicine, native medicinal plants, traditional healing methods and techniques, ancestral ways of healing and different tools to deepen your connection with nature, commune with plants and more!
During this trip you will encounter different healers; a Shaman from the Amazon, an alchemist that lives in the jungle and distills rare essential oils, a Andean Yachak, traditional midwives that use ancient ancestral ways of assisting births, and different medicine men and women from all over Ecuador. You will learn how to make your own medicinal preperations, take part in plant medicine workshops, shamanism workshops and dream workshops.
To find out about the itinerary and pricing please visit
www.sacrednature.earth/ecuador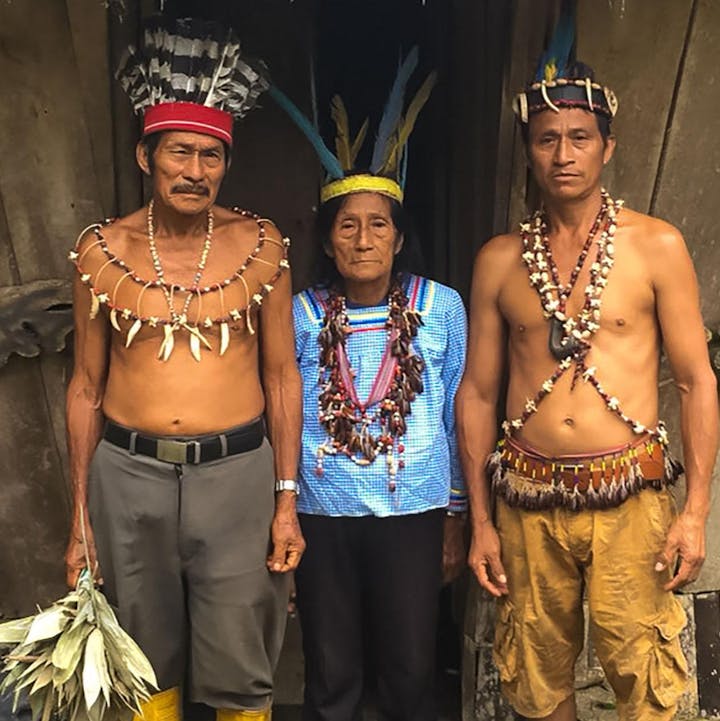 On this tour, you will discover the magic of this little jewel in South America. Although the smallest country of the continent (in a day you can travel from the mystic and vast Andes to the deep and lush Amazon forest and finish the day in the sunny and relaxing Pacific coast), Ecuador has the highest biodiversity per square meter in the world, boasting more than 20,000 species of plants, 25,000 species of trees and holds more species of mammals and amphibians per square metre than any other country on Earth. Ecuador is a county that has one of the strongest yet most diverse herbal traditions; with over 40 indigenous nations, each of them has their own unique knowledge of plant medicine.
WHAT CAN I EXPECT FROM THE TRIP?
An Andean priest who will teach you how to connect with the spirits of sacred lagoons and mountains; give offerings to those spirits as a sign of respect and to ask for healing.
An Andean 'Yachak' who will share with you his ancestral traditions; who channels spirits of nature in his ancient healing techniques, working with stones and spirits of the mountains.
A diagnosis from an indigenous wise herbalist that has inherited her knowledge from her female ancestors, who have passed down their wisdom from one generation to the next.
An Amazonian Shaman that will teach you secrets of the healing plants of the Amazon. We will stay with him for a few days experiencing different ceremonies, botanical walks and more.
Should it call you, you will have the opportunity to experience the power plant of the Amazon and journey with the Shaman.
A botanist who lives in the Amazon and grows different types of medicinal plants, who will guide us through his laboratory where he makes different types of herbal preparations and distils rare essential oils that are unknown anywhere else in the world.
A centre that works to spread medicinal plant knowledge throughout the Amazon, supports reforestation programs by planting native plants, distils organic native plants to produce essentials oils, and will teach you how to make different kinds of herbal preparations.
You will have the chance to connect with plant medicine on a deeper level and experience many different ways of using the healing power of varied green allies.
You will be guided during the trip in different kinds of experiences (meditations with plant allies, connecting with the spirit of a plant, communicating with a plant ally, and more).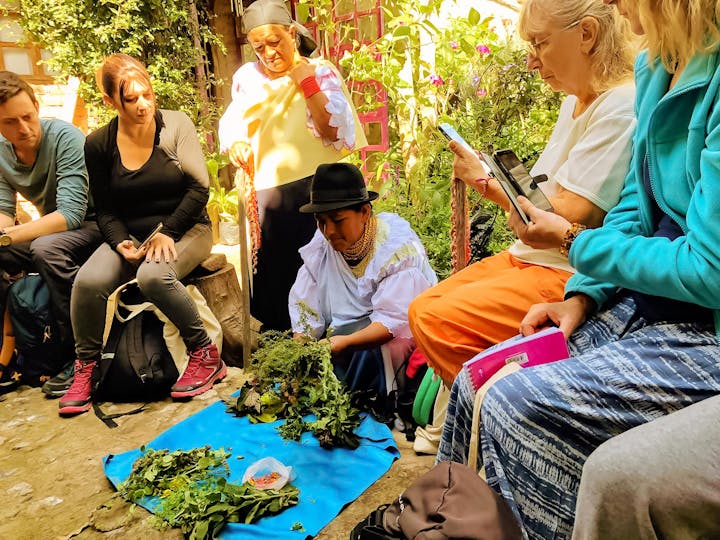 WHAT CAN I EXPECT TO LEARN?
• Myth, legend, folklore, and storytelling from different indigenous communities
• An understanding of different indigenous communities, their customs, and traditions, their different ways of healing and methods of connecting to plants and nature
• Medicinal plant knowledge
• How to make basic herbal preparations
• Learn about plants native to Ecuador
• Get inspired by how the people of the land use the plants around them and apply that knowledge to how you can use plants where you live
• How to connect with the energies of trees and plants
• How to have a deeper connection with Nature
• Techniques for opening intuition
• Intuitive techniques to work with plants
• Initiation to Shamanic Journeys
• How to work with spirit guides
• Dreamwork and analysis
•How to connect with your inner being and gain a deeper understanding of your true self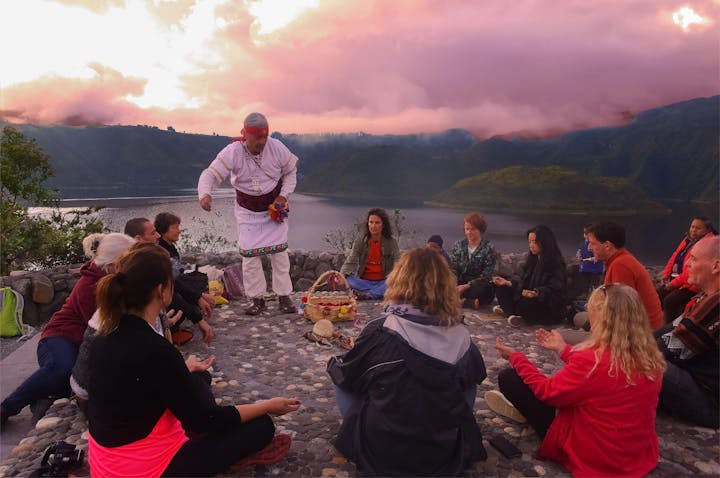 Pricing
TOUR INCLUDES :
Meals from the dinner on the first night to breakfast on the last day
Accommodation
All the plant workshops and meetings with the healers/Shamans
All teachings
All the activities specified in the itinerary
Private transport
Transfer to and from the Quito Airport
Travel with two English and Spanish speaking herbal enthusiasts
Plant ally pouch
A travel kit that will be given to you on the trip
TOUR DOES NOT INCLUDE :​
Airfare to and from Quito, Ecuador
Cancellation & Medical Insurance
Any Medicines or herbal preparations you may wish to buy
Ayahuasca (should you wish to take it) This will be a supplement of $20 per ceremony to be paid directly to the Shaman.
Meals and drinks not specified
The cost to obtain a valid passport and Visa (if needed)
Any items of a personal nature such as laundry, drinks and telephone calls
Any item that is not specifically detailed on our website or in the final retreat itinerary
Single room supplement: not available for this trip.
Upon payment please ensure to send a copy of your passport, signature and proof of travel insurance via email to sacrednature@gmx.com
* Possibility that some guests may have to triple up in some hotels.