Description
2 day conference in Oxford
For everyone engaged in misson - youthwork, scools work, community arts, pioneer ministry and fresh expressions of church.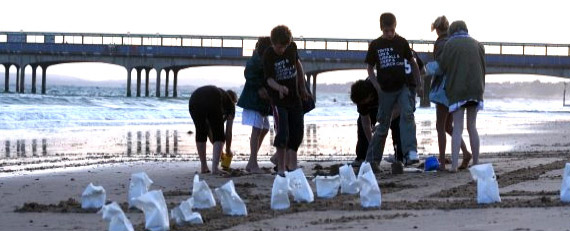 This two day non-residential conference will explore 3 strands
Recognising the sacred in the seemingly secular places - where are God's fingerprints in the world around us?
Creating a sacred space in public place - artistic visual expression of God's presence
Being aware that we may be the sacred space in the public place - looking at our inner space, an incarnational engagement with the world.
Day 1: Theological and theoretcial input with workshops from our contributors on our threes trands of sacred space
Day 2: Putting our learning into action! Creating sacred spaces in public places in Oxford
Contributors:
Martin Poole, Beyond in Brighton who have created amongst other things the advent beach hut calendar - Faith in contemporary culture.
Catherine Clayton, National prayer spaces team - Prayer spaces in school
Joanna Gilbert, Lay community of St Benedict, Worth Abbey - Creating holy space
Andy Freeman, Reconcile and 24/7 in Reading - Prayer in public spaces
Fran Walsh, Oxford Youthworks and CYM - Stations of the cross walk as a lenten journey
Heather Nottage, Community artist and youthworker - Installations in public spaces
Joshua Walsh, Artist in residence and community arts co-ordinator - art and creativity transforming communities
Download a brochure here which has details of the programme
Please contact Lynda Gerrard oxford@centreforyouthministry.ac.uk if you prefer an invoice for payment
Note: Lunch is included