Description
Join SAE International for a fun GIN mixology masterclass before the start of UKSG's Annual Conference in Telford. Meet Amy Shreckengost, your SAE Regional Manager and the Content Online team.
You do not need to be registered for the conference in order to attend. Please feel free to share this invitation with your colleagues and anyone else you think may be interested in attending.


---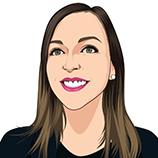 Meet with Amy Shreckengost from SAE International to discuss your Institutions needs and ways she can support you in the year ahead to increase usage with your SAE Subscription.
+1.724.772.4056 | Amy.Shreckengost@sae.org | www.sae.org


---

About the Mixology Masterclass
You'll be using scientific techniques to change the molecular structure of ingredients to make innovative and unique cocktails. With 3 rounds of taste bud tickling, flavour inducing combinations, the mixologists will spend a little bit of time each round talking about the gin and explaining their signature serves.

With a selection of nibbles to keep you going, what better way to kick-off UKSG this year!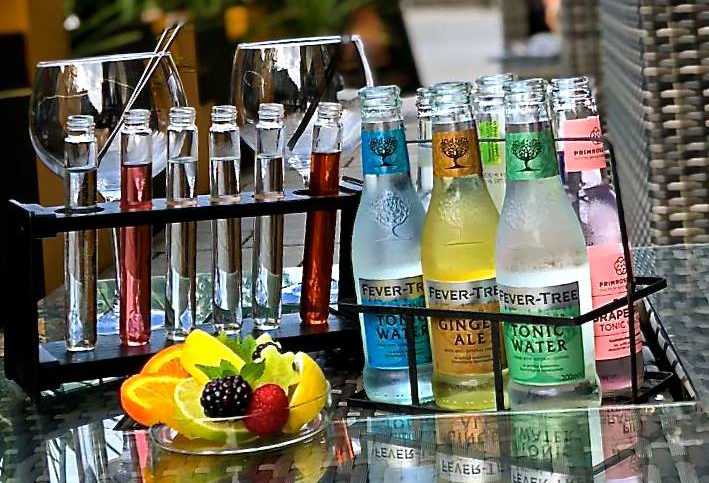 Venue details
The LiquorLab
Southwater Square,
St Quentin Gate,
Telford
TF3 4EJ