Description
Please note this screening is SOLD OUT. Unfortunately there's no stand by tickets available. If you have any question please contact Southwark Arts Forum, not the BFI.Thanks for your interest!
Ranging from experimental film to animation, documentary and stories about human relationships, SAF SHORTS spotlights a selection of creative films that show the reality and fantasy of London.
Supported by the BFI, SAF SHORTS programme will enable a platform to showcase exciting filmmaking talent. Join us for a cinematic Saturday afternoon at the BFI on January 25th 2014 for just £5.
The screening will be followed by a Q&A with some of the filmmakers moderated by SAF.
PROGRAMME
LONDON THE CITY
Forget Me Not - UK / 2013 / 3min
Dir. Kim Noce
Synopsis: A little fairytale of a child and her imaginary friends, recalled by an old woman drifting into bygone memories
A Roost For Every Bird - UK/ 2012 / 5min 42sec
Dir. Jack Wormell
Synopsis: A documentary of a city we never see; features sheep and skyscrapers.
City Distortions - UK / 2012 / 4min
Dir. Jaykoe
Synopsis: This project forms part of an ongoing investigation around global cities and the environment and explores city expansion, development and concerns for a sustainable future.
The Latymer Triangle - UK/ 2013 / 9min
Dir. Dee Harding
Synopsis: Constantine Gras, artist and filmmaker, reveals his fascination with the rich social history of an overlooked corner of West London and how he uses drawing to try and make sense of the multiple threads that issue from the archive
LONDON STORIES
In My Own Words - UK / 2013 / 11min 13 sec
Dir. Enrique Rovira
Synopsis: Perfection, beauty, colour... chaos! Just another day in the life of an unusual superhero.
Long Walk Home - UK / 2013 / 15min
Dir. Sameer Patel
Synopsis: LONG WALK HOME is a dark romantic comedy about Thomas and Freya, a young couple from London. One night they decide to walk back home rather than taking a taxi, and during their journey discover the very different secrets that they have been keeping from one another.
Meeting Daddy - UK / 2012 / 8min
Dir. Rebecca Rycroft
Synopsis: Meeting up with a stranger can often by difficult, especially when it's your father.
The Same Sky The Same Rain - UK / 2013 / 7min 18sec
Dir. Rosa Berned
Synopsis: On a typical rainy day in London, two Spanish friends meet up to walk together on their way to work.
Q&A
Supported by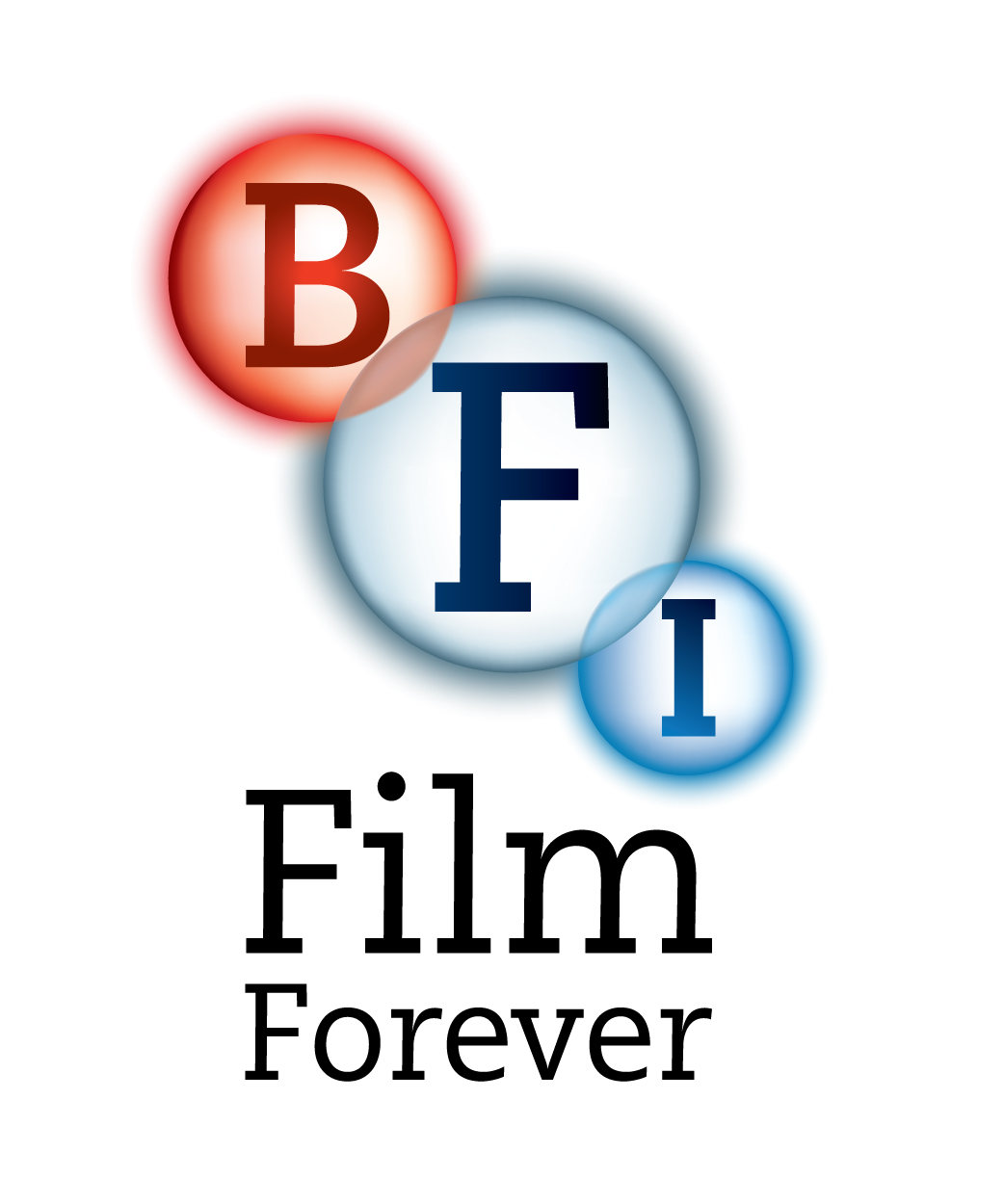 Organised by