Description
There are around 700,000 people on the autism spectrum in the UK – that's more than 1 in 100. If you include their families, autism is a part of daily life for 2.8 million people.
In this free Health Workshop with Chiropractor, Dr Charlie Moult, you will gain insight into how different stressors can affect the expression of autism and gain knowledge, tools and techniques to help to improve neurological function as well as balance and co-ordination.
In this talk you will learn more about:
What autism is and how it can affect an individual

Easy tips and tricks to manage autism

How to improve their neurological function

The BIG MISTAKE people make when dealing with autism

A different and effective way in approaching autism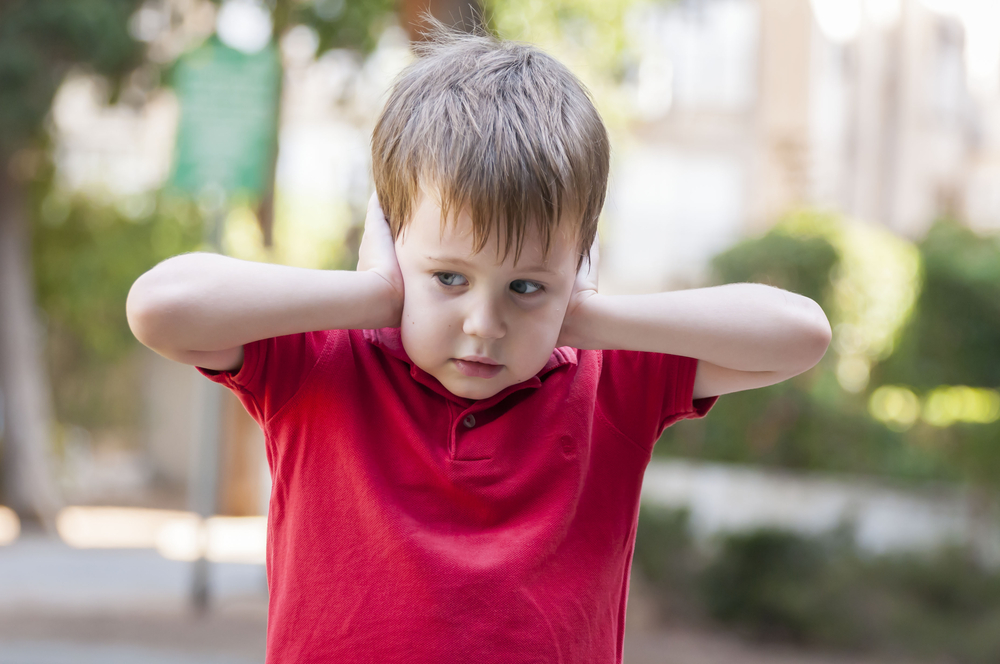 We at Halsa believe that your body has the ability to regulate itself when there is minimal external interference, and we believe all of us should be functioning at 100% through living a healthy and expressive life. This workshop will help you understand how to minimise those outside stressors, so your body can function how it's supposed to - and you can feel how you're supposed to - GOOD! Make sure you book early to avoid disappointment as there is limited seating available!
Family, friends and children welcome.