Lead by Brenda Rattray this Reflective Expressive Voice Class will help you build your confidence and increase your skills in singing.
About this Event
Expressive Singing Level 2 Safe distancing - Face to Face!
Come and Explore genres such as: Modern / Contemporary / Pop Songs / Neo Soul / R'n'B / Gospel/ Jazz in this 10 week Safe distance mixed ability - Intermediate level class.
Increase your confidence, know who you are and develop your singing skills in a safe enjoyable and creative atmosphere with others.
This course is limited to up to 4 participants and is tailored to your needs. The aim is to further your skills development with positive personal feedback from Brenda and other members of the group.
The techniques and training are from a holistic perspective, which includes: Warm up techniques, how - what to practise, exploration of placement singing, individual and group singing, finding the right key, finding harmonies, grounding yourself, balancing or releasing your emotions and total expression from quiet singing to belting as we safely explore a range of challenging repertoire together.Thursdays 6.30pm - 8.30pm
10 week courses: Only 4 places available!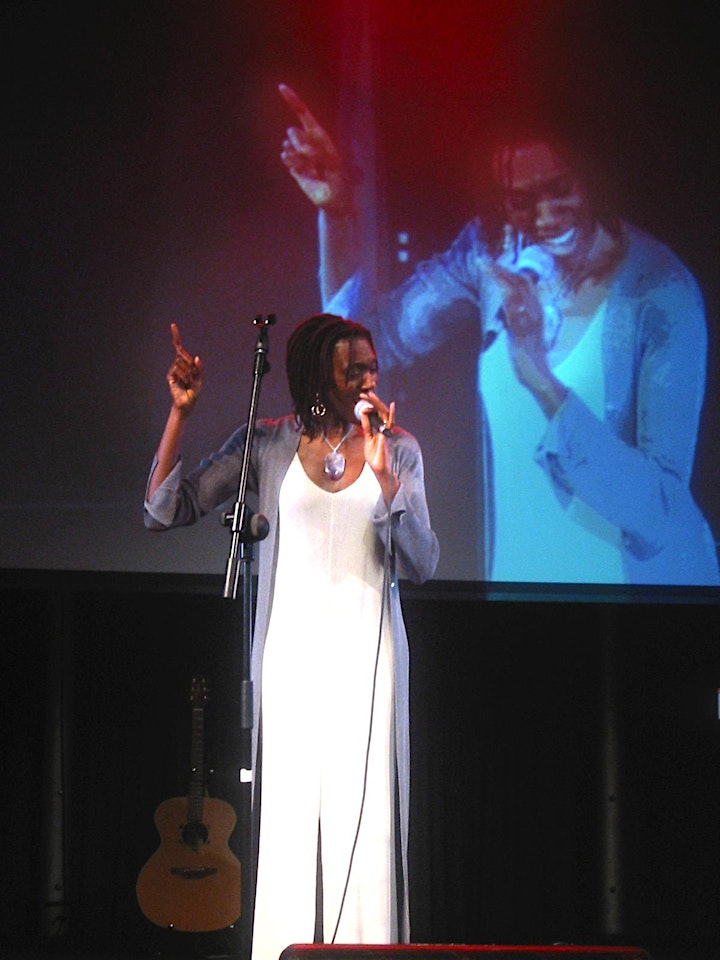 Brenda Rattray
Voice Expressions Founder Brenda Rattray is an inspirational facilitator who has toured and worked internationally in over 43 Countries. She graduated from Goldsmiths University where she has been an Associate Lecturer since 2003. She has taught expressive voice in all areas of the community from Nurseries to High profile Psychiatric Hospitals and prisons.
Her clients include Jamael Westman (Who played the lead role Alexander Hamilton in Lin-Manuel Miranda's multi-award winning show Hamilton, at London's West End theatre), The English National Opera, Guildhall School of Music and Drama and a number of Orchestras including the London Philharmonic and both the BBC Concert and Symphony Orchestras. (Training highly skilled musicians to communicate their skills at various levels with varied communities).
She also trains teachers to teach and is renowned for her abilities to: instil confidence in budding singers, remove inhibitions from those who consider themselves unable to sing, and challenge and stimulates more confident singers with unconventional methods and ideas. She has an extensive range of skills including teaching, facilitating, musical direction, arranging, composing, performance and vocal coaching.
Her Book the 'Joy of Singing' is published by Faber Music 2008 and has established itself in the repertoire of choirs around the world.
Find her songs on Spotify: Thinking, A Mothers Cry, Happy Mother's day!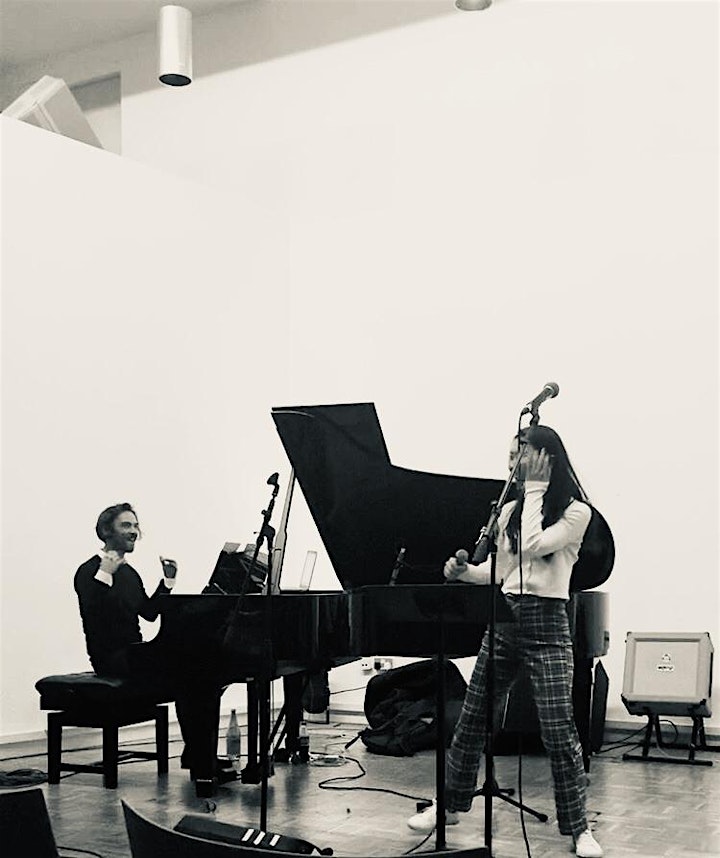 William Serfass (Team member)
French born London based William Serfass, started music at a very young age, training classically in Piano and Singing. He then studied Percussion and graduated from Paris Conservatoire de Musique.
His interests in jazz and contemporary music grew quickly and led him to his current artist career as ROSCIUS, a live improvisational acoustic dance music project with which he tours the world. Also known to have been 1/3 of the indie Pop band We Were Evergreen, for which he composed and arranged in studios, working hand in hand with award winning producers, he now writes songs and produces music for various singers, from Neo Soul to Hip Hop inspired beats, Pop to Folk.