Safe In His Presence - A Domestic Violence Awareness Music Concert
Description
Did you know that 1 woman is abused every 9 seconds?! Meaning that before you finish reading this page in 5mins, 33 women would have been abused and some again!!!
For this reason, The Sybil's Daughter Project in UK and The Project R.A.W (Respect A Woman) in Africa are teaming up to fight domestic violence using their media influence to raise awareness and legal skills to protect and empower women; until every woman and child is safe. FULL STOP!
Safe In His Presence – an evening of worship
To kick-start our campaign, we are hosting a charity gospel music concert on 24 September 2016 in London, where women of all faiths and men who stand with us against domestic violence are encouraged to attend. It will be an evening of delightful entertainment and worship for a charitable cause with the finest acclaimed performers in the international gospel music scene; JoePraize, Faith Child, Arinola, Jacy Mai, Chantelle and JonastheBeloved. The concert will also provide a moment of respite for women who could still be victims of domestic violence; an avenue for them to let go of their troubles and find comfort and peace in the music ministration.
'Religion is the sigh of the oppressed creature, the heart of a heartless world and the soul of soulless conditions. It is the opium of the people.' – Karl Marx
We hve limited tickets available for those who just want to buy a ticket t the event; however, are primarily funding this through our Indiegogo campaign here.... bit.ly/teamsybil 
Buy a ticket and help us save a woman from becoming a victim, a man from being a murderer, a family from losing their breadwinner and children from being orphans.
WHEN: Saturday, 24 September 2016 from 18:00 to 21:30
WHERE: Jesus House for all the nations - 112 Brent Terrace, London, NW2 1LT


Performers on the evening include; 
JoePraize- Joseph Omo Ebhodaghe [JoePraize] is an international multi-award winning gospel singer, song writer and music director with a mandate to take Gospel Music around the world. He believes in the therapeutic power in the Word of God; which is a universal panacea, and a restorer of hope to anyone who believes, and has therefore based his ministry in music on the foundation of the Word of God.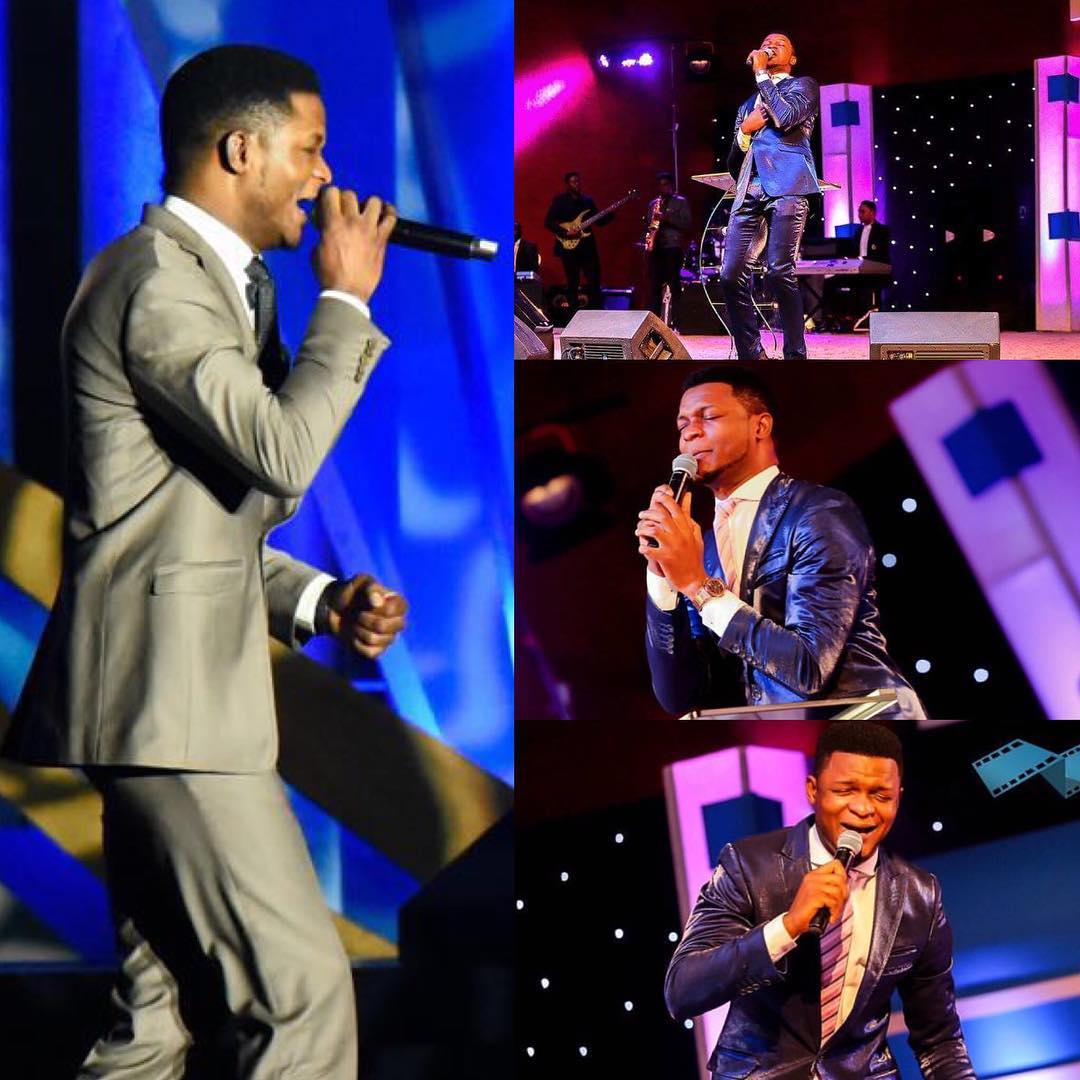 Faith Child- Faith Child is the 2015 MOBO Best Gospel Act and one of the UK's top muilti-award winning Contemporary Christian Artists. His music is an eclectic blend of Hip Hop, Electro and Pop and with his quirky dress sense, humorous disposition and signature glasses, Faith Child is not easily forgotten. Touring across the world, Faith Child has shared the stage with the likes of Kirk Franklin, Marvin Sapp, Tye Tribbett, Lecrae and Hillsong and has been personally invited to 10 Downing Street by the prime minster.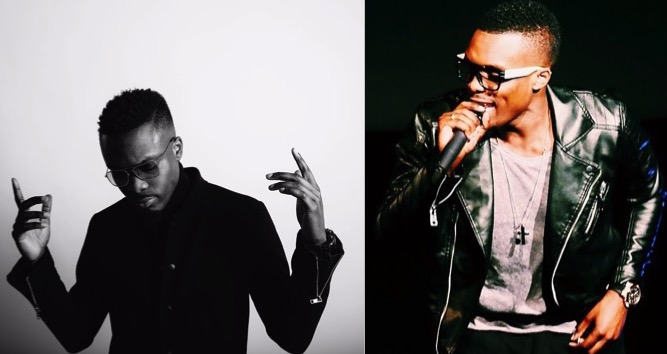 Arinola- Arinola Anthonia Nnatuanya is a lead vocalist and worship leader with The Tribe of Judah, the worship team at Jesus House in London, of which she has been a part since 2002.   Her soulful, clear and often contemplative voice is clear testament to the sincerity of heart with which she sings. Her debut album, The Secret Place, is a compilation of original worship songs that paint a picture of her longing to release a spirit of worship and promote communion between earth and the Divine.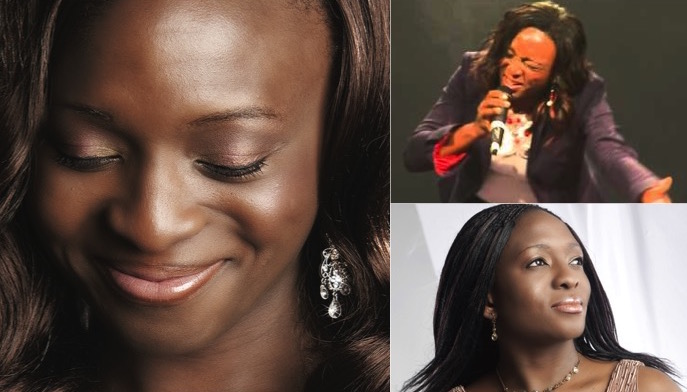 Jacy Mai- Praise and Worshiper Leader, Songwriter, Enpowering a Generation of Freedom Worshippers! Praise and Worship Leader since the age of 9,  she has a passion for music, and passion for Gospel. Her voice transcends generations as she epitomized soul at its most gospel-charged.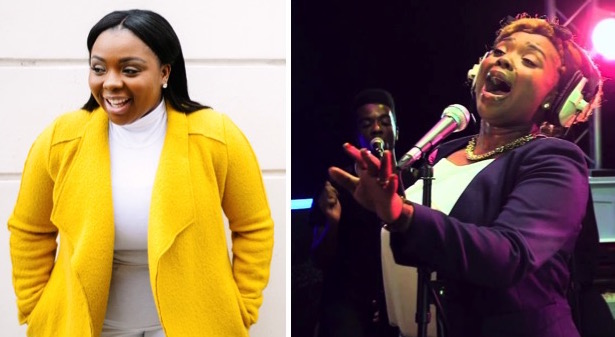 Chantelle- has a deep passion for music especially worship music and music encouraging people to draw on Gods strength at all times. The title of her dynamic EP "Not Going Back" relates directly to her past, having gone through issues of rejection in her childhood being fostered at the age of 2 into many homes and abused and then being adopted at the age of 5 into a big family. She believes God has called her to use her story, and her life as a tool for encouragement and an example of his Love, healing and forgiveness. Chantelle's story would leave your draw dropping in wonder of how she made it through a jungle of disparity, Chantelle's excitement and zeal for life would only encourage you to lift your hands in praise and thanksgiving for what God has done and is doing in your life!
You won't want to miss out on hearing what God has done in Chantelle's life! What a transformation! God is real!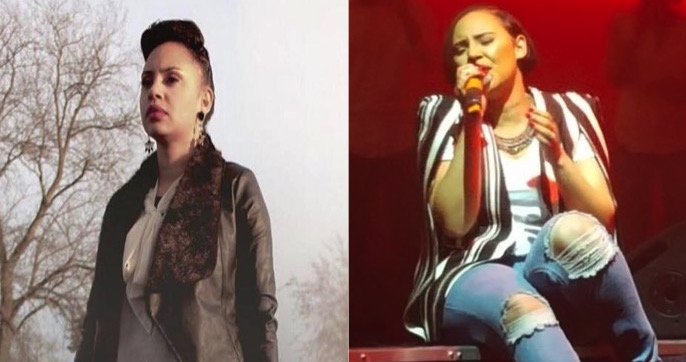 JonastheBeloved- Jonas is a prophetic singer songwriter passionate about leading people into songs of worship and praise. With a heartfelt love for the Lord Jesus Christ; all you need do is listen to the inspiring lyrical content of 'You are Holy' and 'Adonai' and you will see that Jonas's talent is truly a gift from God. Jonas's testimony of how God miraculously healed him in 2008 and blessed him with a voice to sing in 2003 is the catalyst by which Jonas now takes his message of God's healing power, ministering to audiences throughout the United Kingdom.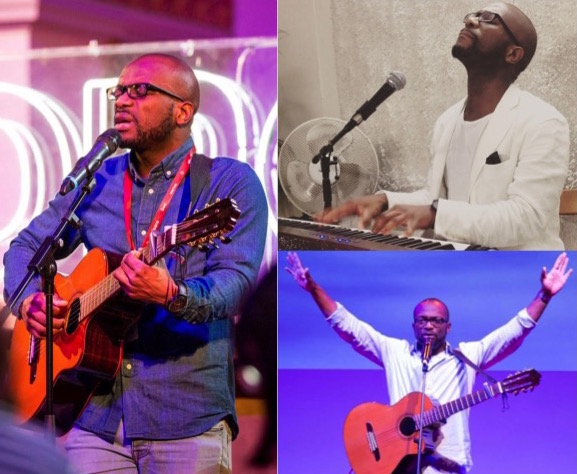 Hosts; 
Actor and Mr Nigeria/Mr World Africa 2015, Emmanuel Ikubese (Founder - THE PROJECT R.A.W) and; 
Barrister and Actress Nneka Agada (Founder - The Sybil's Daughter Project)