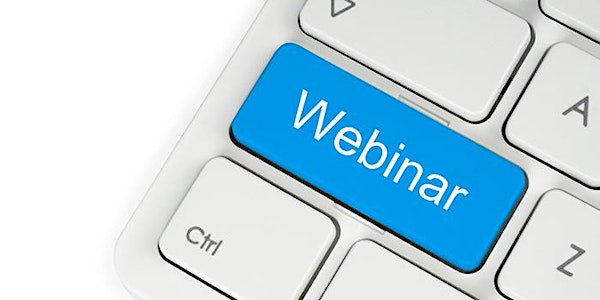 Safeguarding Adults – Module One Briefing What is safeguarding ?
Find out about the key topics that define safeguarding adults, consider the six principles, who it applies to and types of adult's abuse.
About this event
Mandatory training and an introduction to the concept of "Safeguarding Duties" and making a Safeguarding alert as professionals who work directly with adults in need of care and support. There is a requirement that professionals have knowledge and understanding of the local safeguarding policy, procedures and legislation that supports Safeguarding Adults.
Learning outcomes:
Understand what safeguarding is and their role in safeguarding adults
Recognise an adult potentially in need of safeguarding and take action
Understand the procedure for making a 'Safeguarding Alert'
Understand dignity and respect when working with individuals
Have knowledge of policy, procedures and legislation that supports safeguarding adults activity