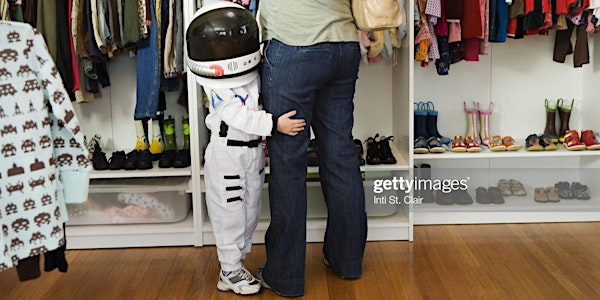 Safeguarding Children with Disabilities – Focus on Assessment (Repeat Event...
Location
Room 1.11 Main Hall City Hall First Floor
Leicester City Council
115 Charles St
Leicester
LE1 1FZ
United Kingdom
Description
Please choose the relevant sector/organisation when selecting your ticket.
Target Audience: Frontline Practitioners working directly with children, young people and families
NB: For those practitioners whose role is to work with disabled children, this may not meet your learning needs.
Session Aim: This Conference is to provide feedback to delegates from the multiagency audits that have been undertaken and to provide a focus on the assessment of children.
Session Objectives:
By the end of the session the participants will be able to:
- Understand the findings of the multiagency audits
- Demonstrate their skills around assessment
- Understand the role of the Speech and Language Service
- Gain feedback from the Big Mouth Forum (Group created and run by disabled young people in Leicester City)
Please note: This event covers the following 'Safeguarding Competencies' - 1, 2, 3, 4, 6, 9, 10, 12, 13, 14, 16, 21, 24, 25 & 26.