By Dr Liz Baker and Dr Sarah Martin. Sponsored by York and Scarborough Teaching Hospitals NHS Foundation Trust.
About this event
This session will focus on when safeguarding concerns should be considered when dealing with babies and children who are not independently mobile.
It will look at the different ways safeguarding concerns can manifest with a specific focus on identifying and assessing bruising in this age group.
We will consider the guidance in place for when and how to escalate concerns and what the potential outcomes can be after concerns have been raised.
There will be an opportunity for discussion throughout the session and a general Q&A session at the end.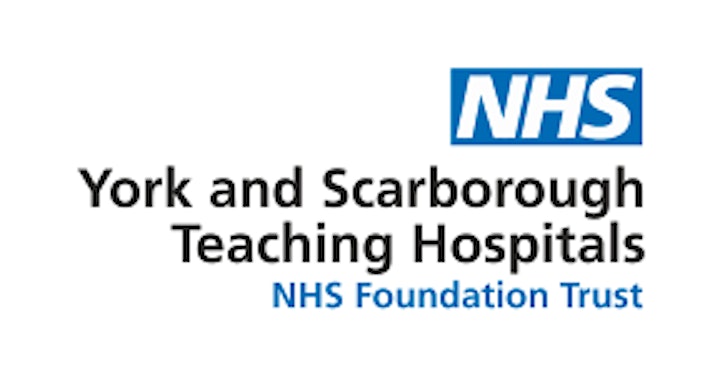 Organiser of Safeguarding in Non-Mobile Children