Safeguarding our Planet: the role of Investment, Industry and Insurance
A NEXT/NGIN panel discussion
About this event
Hosted by NGIN's Benjamin Hindson, and moderated by NEXT's Nicoletta Polano, we'll be looking into the ever-topical world of climate change and the collective role we have in safeguarding our planet.
We're thrilled to be joined by speakers Walid Al Saqqaf, CEO & Co-Founder of Rebalance.earth, and Zurich's Johanna Köb, Head of Responsible Investment. They'll be discussing
what insurers can do in their role as investors, to safeguard our climate
the role of biodiversity
the increase in demand for environmental risk protection and safeguarding among our customer base
the role of regulation to help protect the environment
There'll be plenty of time for discussion and debate around these important topics.
The event will be hosted using Teams Live. Participants will be able to pose questions using the online question panels, or you can pre-submit them via next@zurich.com
More on the NEXT, NGIN and our speakers: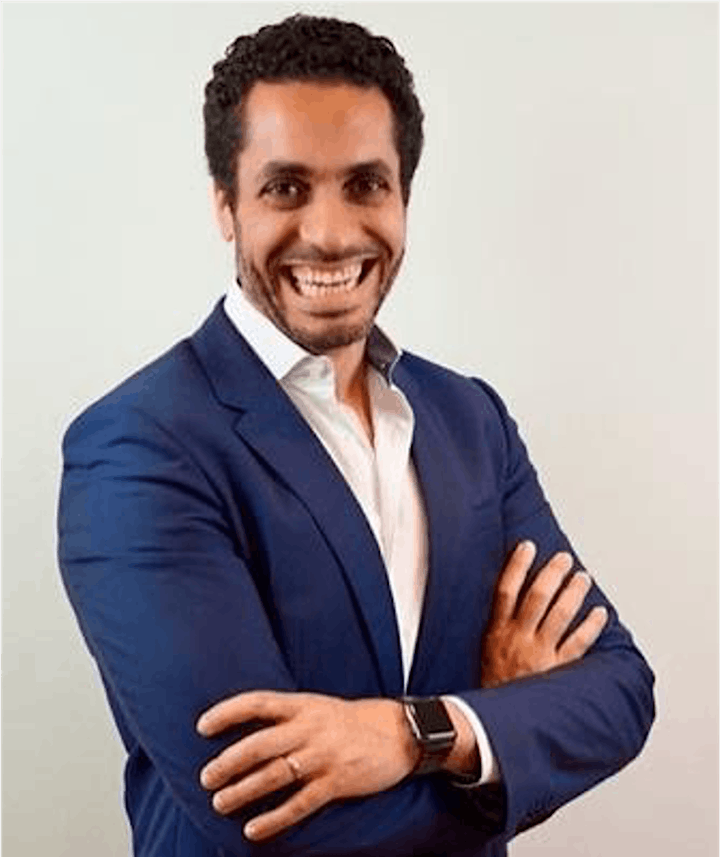 Walid Al Saqqaf
Walid is the CEO and co-founder of Rebalance Earth. Having worked in large corporates within the financial industry he has also co-founded 6 start-ups of which one had a successful acquisition. Walid is a proud father of 2 little amazing daughters. Rebalance.earth is a social impact company and a global movement using innovative carbon offset markets as our "rebalance" mechanism to protect wildlife and enhance local communities.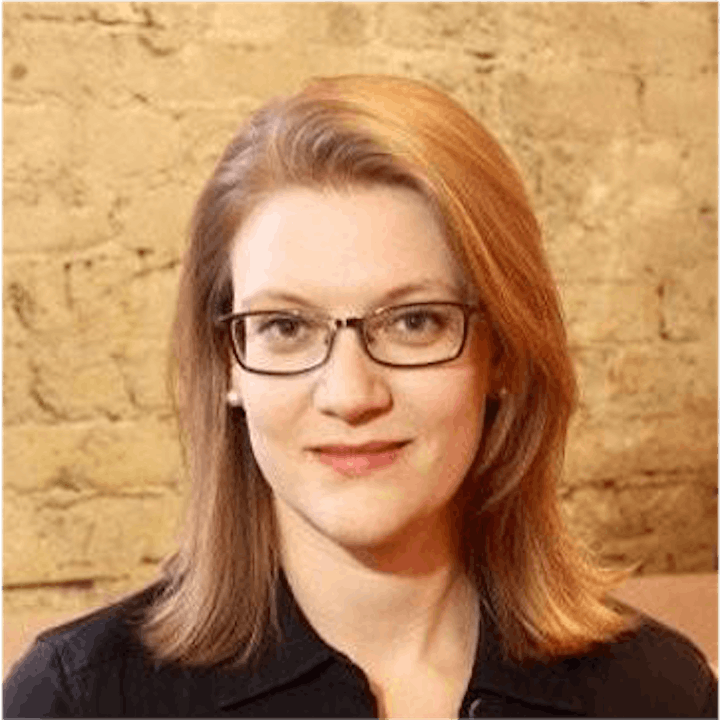 Johanna Köb
Johanna is Zurich's, Head of Responsible Investment. In this function she oversees the implementation of a multi-award winning impact investing strategy, as well as the USD 200bn balance sheet's net-zero journey. She's passionate about co-developing pathways into a more sustainable, climate neutral and equitable future and inspiring others to come along on this journey. She's a believer in the force of business to do good and the need of broader political and economic systems to upgrade for more future-fitness. Good only happens if you do it.
NGIN is the Next Generation Insurance Network, a global network empowering young professionals to shape the world they live in. They've been encouraging networking, innovation and change in the insurance industry since 2012. Benjamin is the Chair of NGIN and Director of Global Insurance Solutions at Trōv who are a global leader in embedded insurance, powering the future of digital insurance distribution and emerging mobility.
NEXT is Zurich Insurance's global movement aiming to give a voice to newer generations, future proof the company globally and shape its legacy. Nicoletta is a senior compliance professional within Group Compliance at Zurich in Switzerland and is the External Connection Lead for NEXT
Organiser of Safeguarding our Planet: the role of Investment, Industry and Insurance