An introduction to safeguarding children, young people and adults at risk.
About this Event
Stuart is our Volunteer Safeguarding Advisor at The Steve Sinnott Foundation and we are delighted to be offering this essential introduction to safeguarding children, young people and adults.
Is this for me?
- Yes, if you are involved in working with children or adults at risk or you would just like to have a basic understanding of Safeguarding and your responsibility.
- Yes, if you want to have a basic introduction to Safeguarding
What Will I Learn?
- We will cover;
What do we mean by Safeguarding?
Six Safeguarding Principles
Definitions
Safeguarding in the Media
Information sharing
Additional help and guidance
- There will be a chance for Q&A relating to your specific needs
Who is Delivering it?
Stuart Cornish will be your host and facilitator.
Stuart is a serving police officer of 17 years. During his time in the Police, he has spent 3 years investigating Serious and Organised Crime, 7 years as a Detective investigating child abuse offences, and working in a child protection role liaising closely with CEOP, IWF and other law enforcement agencies. During his time in this unit, he was also the Constabulary's Victim Identification officer. He is currently on the Major Crime Unit investigating homicides in the counties of Hertfordshire, Bedfordshire and Cambridgeshire. Throughout his Police career he has also been involved in policing a number of major sporting events including The Premier League, EFL and the World Golf Championship.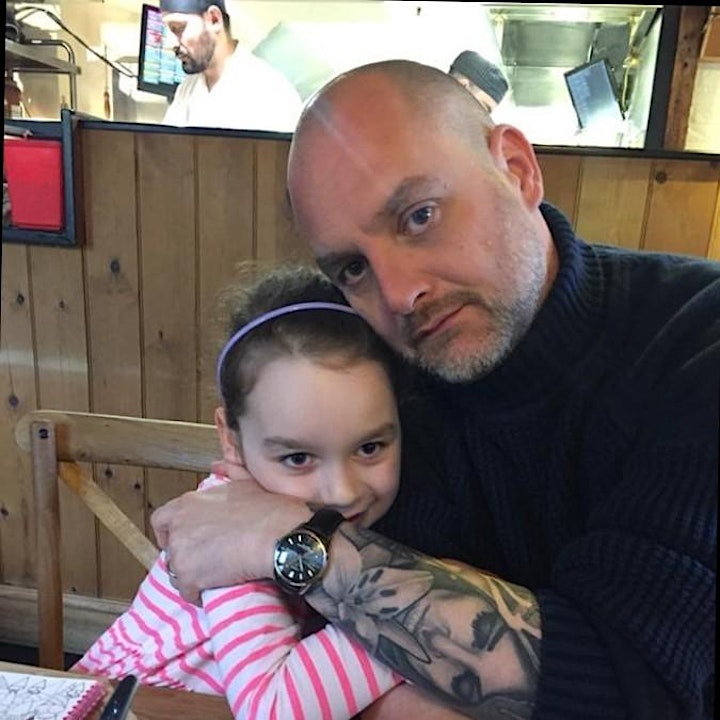 What Will I Need to Access the Webinar?
- It's best to access this session from a PC or laptop with good audio and video and the latest version of Zoom installed.
- You'll need a stable internet connection.
- Joining from a Chromebook, phone or tablet will be fine but some features of Zoom may be missing for you.
- If you've never used Zoom before, you can just click on the link that will be sent to you beforehand – no need to download anything.
- You can test your set up here (recommended!):
- And Zoom provides great support pages here:
What Will it Cost?
There is a suggested donation of £5 for this event.
Funds raised will be used to provide technology and network connectivity to ensure teachers and students from the developing world can access the same learning opportunities that we take for granted.
The Steve Sinnott Foundation prioritises UN Sustainable Development Goal 4 (SDG4 - quality education) believing this to be the foundation for the successful achievement of all other SDGs.
How to Access
After registering you will be emailed a link to the webinar Event Page from Eventbrite.
On this Event Page there will be a unique link for you to join the webinar and find out more about the essential work of the Steve Sinnott Foundation and how you can help us to enable more children to access education all around the world.
Questions?
ann.beatty@stevesinnottfoundation.org.uk