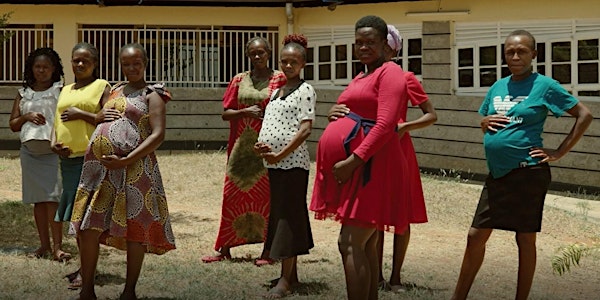 Safer C-Sections – Improving maternal health outcomes
Location
Club Suisse de la Presse (CSP) - Geneva Press Club
18 Chemin de l'Impératrice
1292 Pregny-Chambésy
Switzerland
Join health leaders to discuss practical approaches to improving access to quality obstetric surgical and anaesthesia care
About this event
We're almost halfway to the SDGs deadline and the evidence is clear - unless we change something we're going to miss the SDG3 target of reducing maternal mortality to less than 70 deaths per 100,000 live births by 2030.
With caesarean section deliveries projected to account for nearly 30% of all births by 2030, health care systems need surgical obstetric services which are accessible, safe and sustainable.
The event will bring together high-level leaders from member states, United Nations, professional bodies, civil society, and industry to discuss how successful programmes to strengthen obstetric surgical services can be scaled up and replicated in similar low resource settings. Effective and accessible obstetric services are vital to protect, respect and fulfil the human rights of women.
Speakers
Prof Walid Habre - WFSA (Moderator)
Dr Joe Lenai - Government of Kenya, Ministry of Health
Dr Stephen Okello - Kenyan Society of Anaesthesiologists
Ian Walker - Johnson and Johnson Foundation
Dr Daisy Ruto - Jhpiego Kenya
Petra ten Hoope Bender - UNFPA
Along with an expert panel, the meeting will premier a short film showing the impact of an innovative programme in Makueni County, Kenya. The programme seeks to develop the clinical and leadership capacity of obstetric surgical teams to promote safe, timely, respectful caesarean section services.
If you are unable to join in person you can register to join us via zoom
The event is organised by the World Federation of Societies of Anaesthesiologists (WFSA) in association with the G4 Alliance, the Global Surgery Foundation, Jhpiego, Johnson & Johnson Foundation, Kenya Society of Anaesthesiologists and the UNFPA.