Join us this Safer Internet Day as we talk through the simple steps you can take to protect your business and increase your cyber security
About this event
Prevent yourself from becoming a target of cyber crime.
Most of us have an home office, we offer digital services through our businesses and we also use a lot of digital products and services. Did you know this can all open you up to cyber crime?
In this talk we will be sharing cyber security advice and raising awareness about the most common types of cyber crime and the simple steps anyone can take to protect themselves or their business.
Neil Sinclair talks about the simple steps every business owner should be taking to protect against cyber attacks.
building staff awareness
creating password policies
cloud storage security
ensuring staff offsite are following company and data protocol
protecting your home office
This talk will cover key security measures that are easily implemented and should form the basis of every business resilience plan.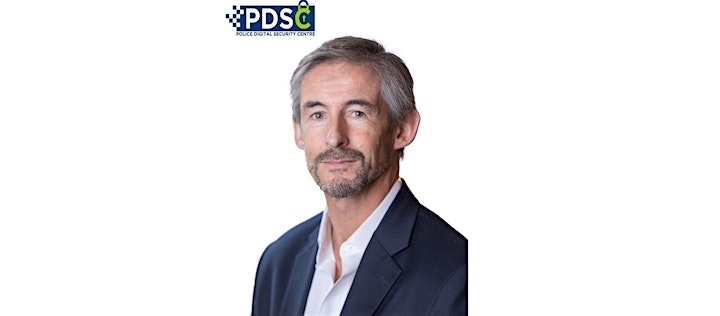 The Police Digital Security Centre is a not-for-profit organisation, owned by the police, which works across the UK in partnership with industry, government, academia and law enforcement with the aim of reducing the vulnerability of organisations to cyber crime and fraud.
Neil Sinclair is the National Cyber Lead for the Police Digital Security Centre. Neil was recognised in The Progress 1000: London's most influential people 2019 for his work in Technology & Cyber Security.
Neil has worked in UK counter-terrorism policing for over thirty years and has been involved in most of the Metropolitan Police's biggest Terrorist Operations. He was a key member of the National Terrorist Financial Investigation Unit for 10 years and is an accredited Financial Investigator.
Neil was the Lead for Financial Intelligence at GCHQ, prior to joining the Police Digital Security Centre.