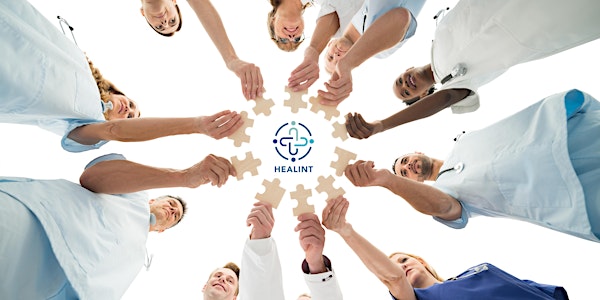 Safety and Quality in International Nursing Practice Training
A protocol for promoting safety and quality in international nursing practice training and quality monitoring
About this event
In healthcare, student learning in clinical practice is an essential part of the curriculum. This is an imperative for learners across the globe, where there is a need to ensure the delivery of highly qualified future professional who can work locally regionally and internationally to provide patient care. Universities and healthcare settings play a part in facilitating global mobility opportunities to enrich student learning and enable a better prepared global workforce. However, within the context of international mobility, healthcare professionals ideally need support to practice within quality practice learning environments.
HEALINT is an EU funded project promoting safety and quality in international practice training by developing a protocol for quality monitoring and management tools that support higher education and healthcare institutions to offer and direct high-quality cross-border clinical placements. (The protocol was recently reviewed internationally and named IWA 35: Quality of clinical learning environments for healthcare professionals – requirements, a new ISO international workshop agreement (IWA).
Middlesex University and the University of Nottingham as partners in HEALINT are hosting this workshop to launch the outputs from HEALINT to quality assure clinical placements for nursing students undertaking international clinical placements.
This event is for nursing professionals (academic or practice) who support exchange nursing students on placement or prepare nursing students for international exchange.
Attendees will recieve a certificate for 2 hours of CPD time.
Organiser of Safety and Quality in International Nursing Practice Training