Event Information
Refund policy
Contact the organiser to request a refund.
Eventbrite's fee is nonrefundable.
A week of online workshops to empower and inspire women and non-binary people in music tech.
About this event
Kicking off 2021, Saffron presents 7 Days of Sound, a brand new week-long digital event to connect, empower and inspire a global community of women and non-binary people in music tech. Workshops will take place on Zoom and will be led by world-class hosts, catering to folks of all backgrounds and levels of experiences.
Book a ticket for a single day or the whole week! For those that need, some free and donation tickets are available by application.
7 DAYS OF SOUND - SCHEDULE
(All times are in GMT)
Sat 23 Jan: CREATIVE PRODUCTION - Supported by Ableton
4pm - Starting From Scratch: How to turn your idea into a track // Hosted by Bishi
7pm - Refine & Define: Producing and building a track in Ableton Live // Hosted by Anna Lakatos
Sun 24 Jan: MIXING & MASTERING
4pm - Mixing Masterclass: Marta Salogni and Shura go through the mixing session of her track BKLYNLDN // Hosted by Marta Salogni & Shura
7pm - De-mystifying Mastering // Hosted by Katie Tavini
Mon 25 Jan: BUSINESS MATTERS - Supported by Hoare Associates
3pm - Rights & Responsibilities: A 101 of music contracts, rights and negotiation techniques // Hosted by Giselle Allier, Jen O'Neill, Richard Hoare
7.30pm - Money Bag: A look at current UK music grants and funding pots and how you can make the most of these opportunities // Hosted by Maxie Gedge
Tue 26 Jan - EXPERIMENTALISM
4pm - Emotional Landscapes: Experimental production approaches // Hosted by Alev Lenz
7pm - The Evolution of Suzi Analogue: A Multimedia Retrospective on Her Creative Journey // Hosted by Suzi Analogue & Mia
Wed 27 Jan - WELLBEING
4pm - Sustainability: Analysing and improving the social and environmental impact of the music industry // Hosted by Pauline Bourdon
7.30pm - Resilience: Finding creativity and community for musicians in times of struggle // Hosted by Eki Shola
Thu 28 Jan - MUSIC FOR MEDIA - Supported by Spitfire Audio
3pm - Frameworks: Producing, scoring and performing // Hosted by Henrietta Smith-Rolla (Afrodeutsche) & Harriet Pittard
6pm - Score Dissect: Mercury Prize-nominated Anna Meredith (MBE) will be dissecting one of her recent scores // Hosted by Anna Meredith & Homay Schmitz
Fri 29 Jan - DJING & RADIO - Supported by Pioneer DJ
3.30pm - DJ 101: Mix Nights co-creators presents an intro to digital DJing and mixing // Hosted by Daisy Moon & Em Williams
7.30pm - In Conversation With Sherelle: DJ Mag's #1 DJ talks building resilience, capturing energy, supporting your crew and elevation through radio // Hosted by Sherelle & Lizzy Ellis
=== TICKETS & SUPPORT ===
Purchase a ticket for the full week and get access to all the activities on offer, or just grab a ticket for your specific day of interest.
We appreciate that now more than ever is a financially difficult time for some people, so if you are unable to afford a ticket but believe you would benefit from attending 7 DAYS OF SOUND, please fill in this support form and we'll allocate free or donation tickets where appropriate.
Accesibility:
We are committed to making our online events as accessible as possible. We have created a guidance document about this - Click Here to view the accesibility document. Alternatively, please email us with any access requirements you may have: hello@saffronmusic.co.uk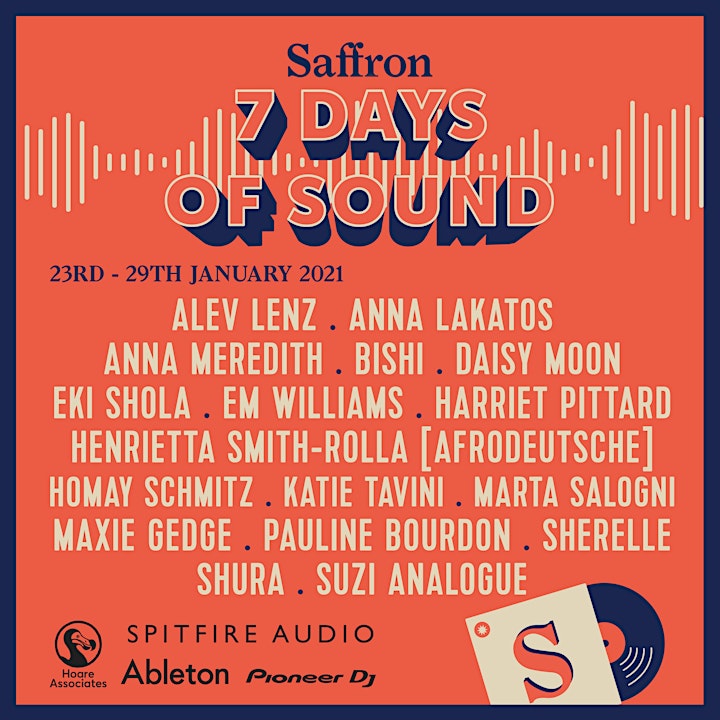 === SAFFRON MEMBERS ===
Saffron Memberhip starts at just £5 per month on Patreon, giving you access to monthly online workshops, specialist newsletters, free sound libraries from Spitfire Audio and a free Mixcloud Pro account.
Saffron Members get free access to between 1 and 3 single days of 7 DAYS OF SOUND, plus 10 - 20% discount codes to use on the rest of the week.
---> Join Now <---
=== ABOUT SAFFRON ===
Saffron is a music tech initiative taking an intersectional approach to redressing the gender imbalance in the industry. Saffron operates as a social enterprise that primarily offers training in music production, sound engineering and DJing, as well as running an artist development program and record label. The music tech industry is currently composed of just 5% women. Saffron's aim is to increase that figure, advancing gender equality in the sector by creating a safe space for women, female-identifying and non-binary people (womxn) to learn and build confidence.
=== NEWSLETTER, CONTACT & SOCIAL LINKS ===
Sign-up to the Saffron newsletter
Contact Saffron
=== GENDER POLICY ===
The gender imbalance in the music technology industry is well-recognised. While Saffron is absolutely not 'anti-men', we see that a shorter-term solution is to provide fellowship and learning environments that are not dominated by the cisgender male perspective. Therefore, the 7 DAYS OF SOUND event is intended for women, non-binary, trans and other gender non-conforming folks to attend. While we do not ban cisgender men from attending, we hope that they will respect that this event is not intended for them.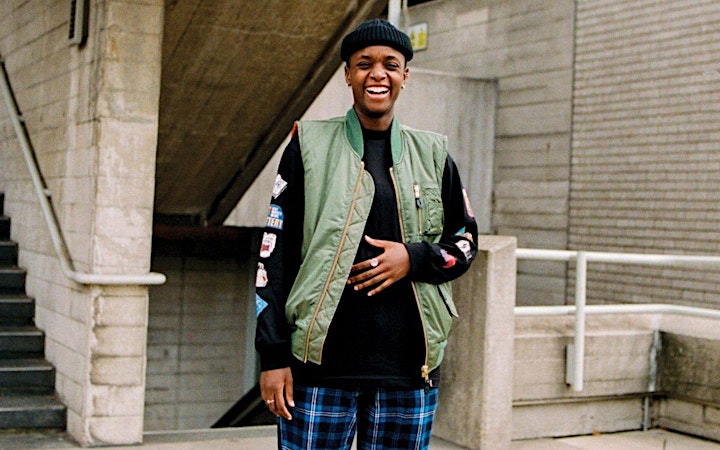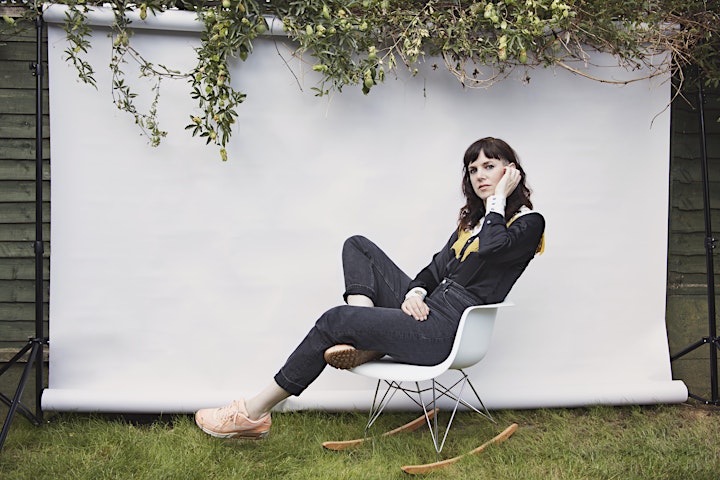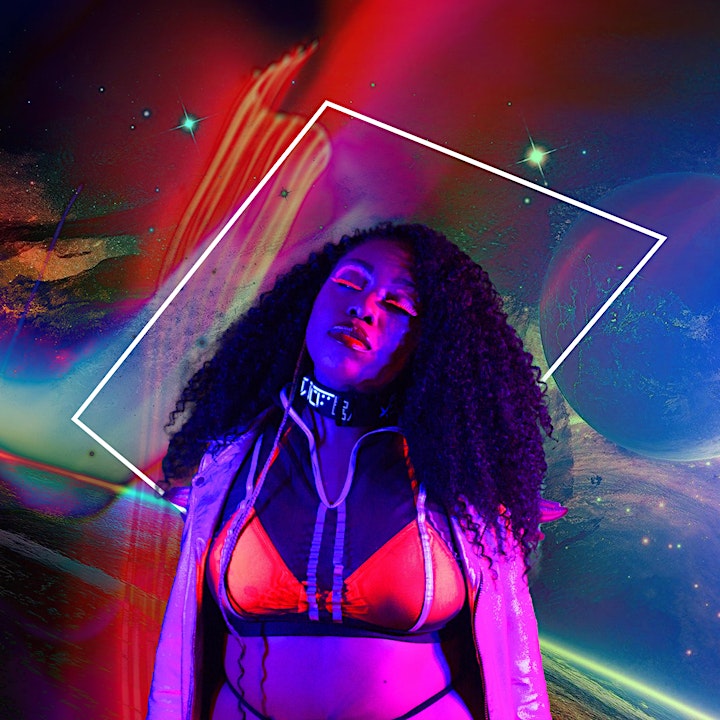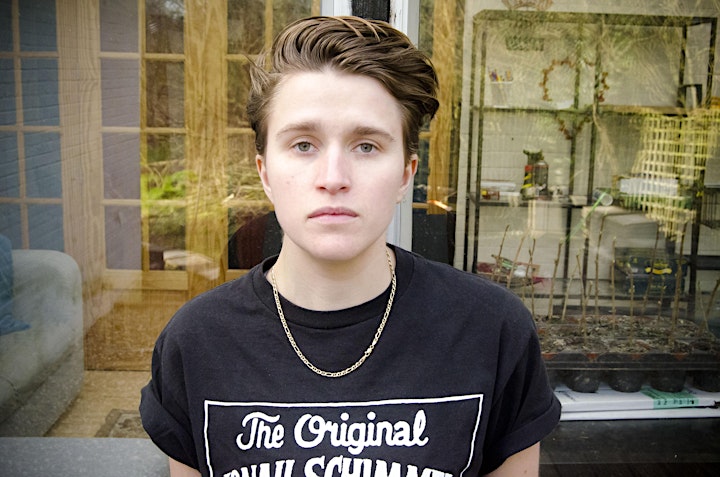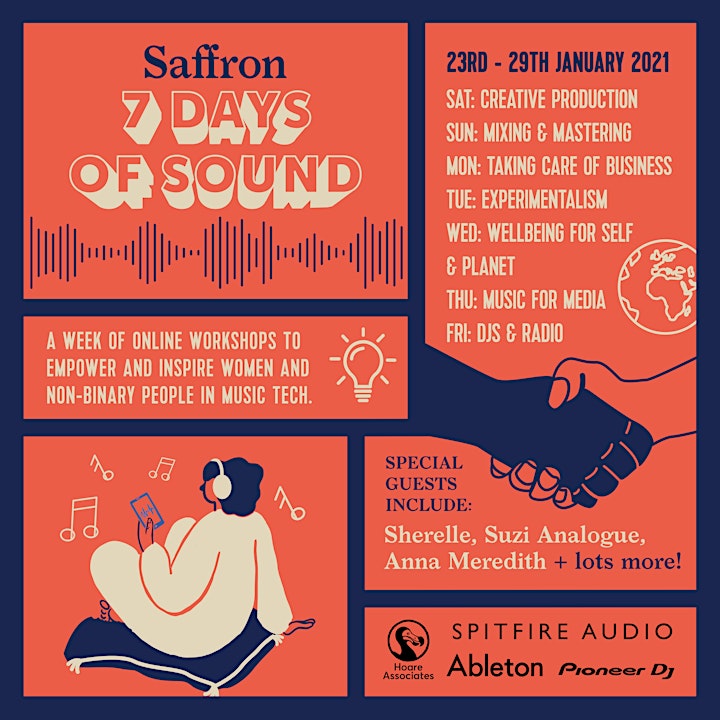 Date and time
Location
Refund policy
Contact the organiser to request a refund.
Eventbrite's fee is nonrefundable.
Organiser of Saffron: 7 Days of Sound