Description
We are celebrating the launch of Safi Coffee.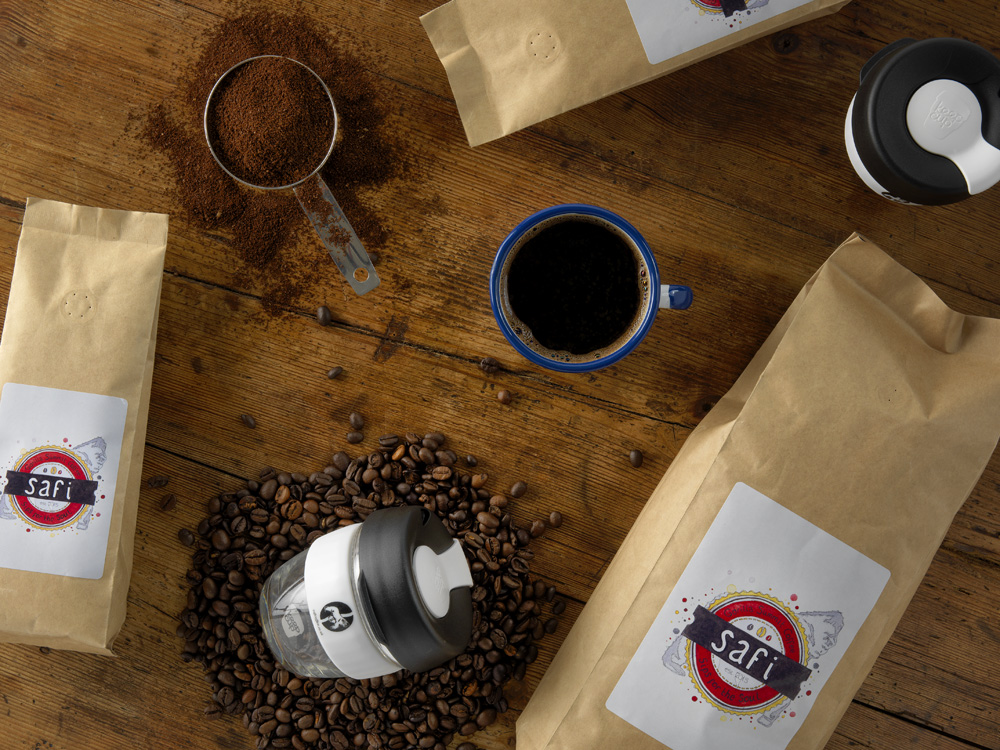 Hull Collegiate School partners with Great Lakes High School (GLHS) and Kirima Parents Primary School (KPPS) in Uganda, and in 2015 Project Coffee was born. The children and parents at GLHS and KPPS truly value education as an opportunity to escape the cycle of real poverty. Project Coffee will raise vital funds which will not only educate the children in Uganda, but change their lives completely. Many of the children at GLHS and KPPS are unable to complete their education due to financial hardship or having to work to support their families. Annual sponsorship costs just £180 per child and the funds pay for education, accommodation, food, uniform and healthcare.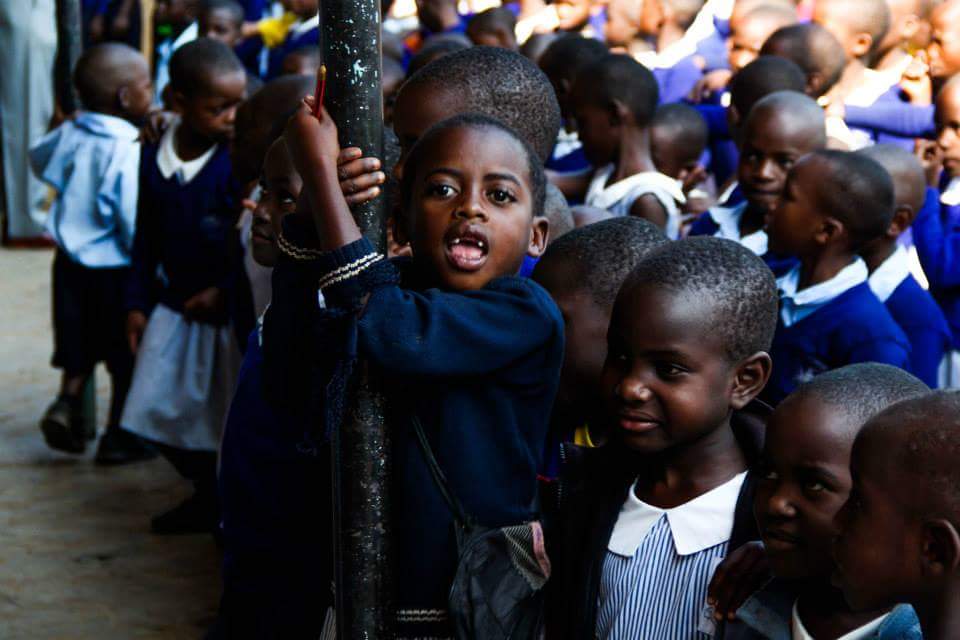 Discovering Ugandan coffee was a light bulb moment for Hull Collegiate's Team Uganda who visited in July 2015. They discovered that not only does the coffee benefit from a number of organic attributes making it one of the best tasting coffees in the world – it is also a symbol of commitment and building life chances for the 10,000 Ugandan farmers dedicated to its growth and cultivation.
We are pleased to announce Safi Coffee is now on sale in the UK and we will be celebrating at this event with champagne, canapés, musical entertainment and your chance to sample this wonderful tasting coffee.
There will be a presentation on how it all started with guest speakers from Uganda and Lincoln & York.