About this Event
Key Dates and How to Participate:
August 17th: Submissions open. [Please use template]
EXTENDED TO October 30th: Submissions close. [Please use template]
November 5th: All submissions available on-line to everyone registered for the event, organised by Theme and Forum
November 24 / 25 / 26: SAGES 2020 ASM
Registration is free, and via this website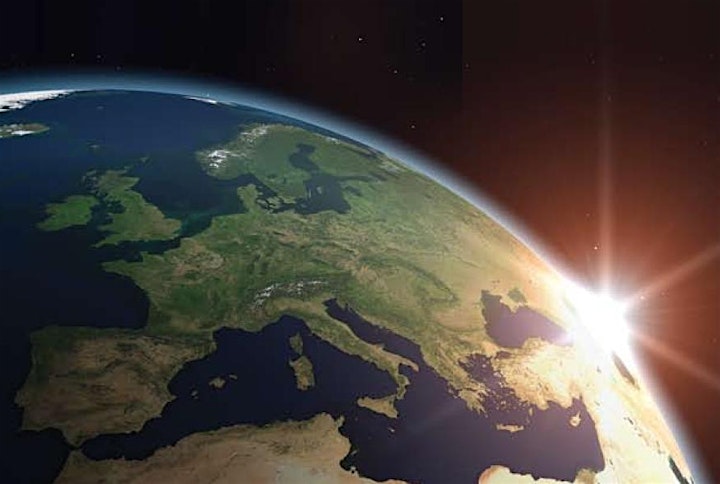 We invite all SAGES and SEFARI members and many more of you – student, professor and everyone in between, individually or in groups – to showcase a highlight of their work for the SAGES/SEFARI community online. Highlights could be about a research project, a scientific or technical breakthrough, a report on a recently published paper, a collaborative initiative between SAGES and other partners, a creative interdisciplinary project, an industry placement, an outreach or public engagement activity, or a research visit.
Our solutions-based theme is timed to meet the opportunities and challenges around the Glasgow UN Climate Change CoP26 in November 2021, and the Kunming UN Biodiversity COP15 in spring 2021. Joint solutions are vital.
We bring together our highlights in an online showcase format, to share, inspire and engage our community in the absence of being able to network and exchange information face to face.
Submissions must be completed on the provided template, designed to encourage clear and concise summaries that can be understood and appreciated by those across all areas of Geosciences, and to ensure that they can be easily read on a variety of screens. Some sessions ask for a two-minute pre-recorded commentary to accompany your submission.
Live 60 min presentations/discussion/Q&A sessions (via Zoom) will be held for each area during the days of 24 – 26 November. Each session will be organised slightly differently depending on the number of submissions in the theme, with some allowing short introductions by each author before opening for discussion, others opening straight to questions to the authors, and others being used to discuss the activities within that theme across SAGES.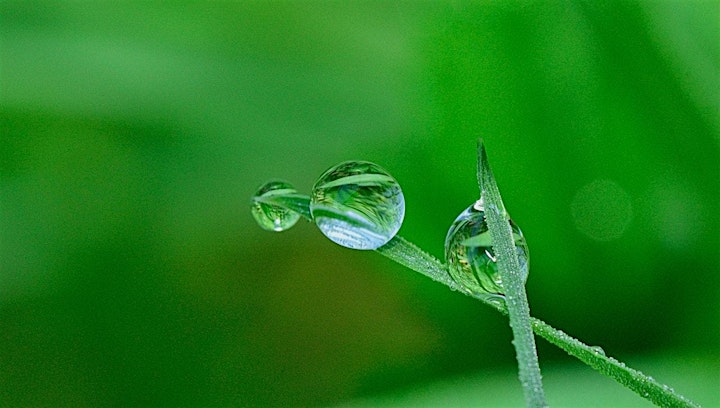 SCHEDULE
Tuesday 24th Nov 10am - 11am
Welcome and introduction
Des Thompson - Chair SAGES Advisory Board
Mark Inall - SAGES Director
John Howe - SAGES Graduate School Convenor
__________________________
SAGES @ Noon. COP26, the Climate Emergency, the Biodiversity Crisis and the Green Recovery
Speakers:
12:00UTC Tuesday 24th November: Kersti Berge, Scottish Government. Director of Energy and Climate Change
12:00UTC Wednesday 25th: Finlo Cottier (SAMS) and Francesco Bertoldi (Scottish Government). Arctic matters: Scotland and the New North.
12:00UTC Thursday 26th: Francesca Osowska OBE, FRSE, CEO NatureScot (formerly Scottish Natural Heritage). Reimagine the future: Nature is key to Scotland's green recovery action plan
__________________________

Presentations/Discussion/Q&A Sessions.
Tuesday 24th - Thursday 26th
Tues 24th 14:00-15:00. Theme 1 Landscape Form, Use and Change: a dynamic Earth. Theme descriptor.
__________________________
Tues 24th 15:30 - 16:30. Theme 2 Carbon and Biogeochemical Cycles: Sustaining Life. Theme descriptor.
__________________________
Wed 25th 10:00 - 11:00. Theme 3 Atmosphere, Oceans and Climate. Theme descriptor.
__________________________
Wed 25th 11:30 - 12:30. Theme 4 Transformations in Society and Environmental Policy. Theme descriptor.
__________________________
Wed 25th 14:00 - 15:00. Earth System Dynamics. Theme descriptor.
__________________________
__________________________
__________________________
Thur 26th 11:30 - 12:30. Carbon Source to Sea. Forum descriptor.
__________________________
Thur 26th 14:00 - 15:00. Pollinating Wellbeing. Forum descriptor here.
__________________________
Thur 26th 15:30 - 16:30. Fiord: Forum for Ice Ocean research Development. Forum descriptor.
__________________________
Thursday 26th Nov 16:30 - 17:00
Prizes
Photo Competition
Best PGR publication
Thanks