Description
"The course is rammed with ripened wisdom – understanding story structure and character development, the ways of the industry, learning the rules and how to break them, handling criticism, and more importantly it teaches you how to apply all these things to your own work."
Dan Kokotajlo – Director of "Apostasy" (Curzon, July 2018)

So, irrespective of how experienced and successful you have been - this time, are you just dreaming, or do you really want to get your movie made?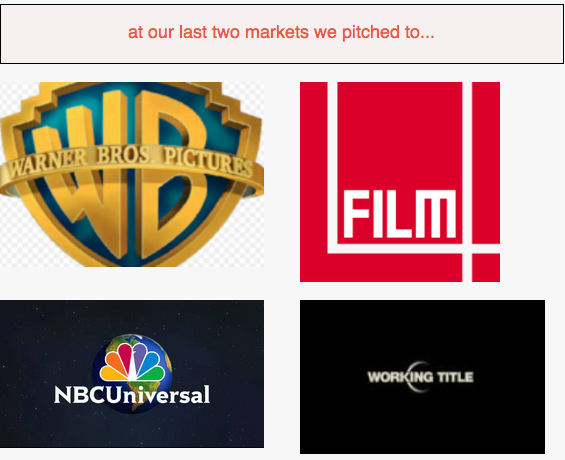 We're delivering two ways to make dramatic progress:

Attend a 3-Hour Workshop or
Book a

1-1 Skype Consultation
- and let us help you make the most of your movie idea, up your game, get connected to industry, and win commissions.
We can:
maximize the emotional impact of your story
identify the best producers/distributors to approach
advise you on the best business strategy
introduce you to useful collaborators
provide you with further resources to succeed


3-hour Industry Workshop
:
Your treatments will be read in advance and attendees will work in a group of up to 6 filmmakers and receive 3 hours of intensive feedback on your ideas. You will receive advice and further resources on how to take your work to market. NBCUniversal, Film4, the BBC and others are actively looking for material and new talent. We will help you get your material in the best shape to pitch to them.
1 to 1 Skype Consultation
:
a one-hour personal consultation with Stephen May or one of his leading mentors - your treatment will be read in advance, you will be given intensive story feedback and industry advice on how to progress your project, plus further resources. As above, we will help you get your material in the best shape to pitch to industry.
Our collaborators include NBCUniversal, Warner Bros, Film4, Working Title, the BBC etc. And we will pitch your project on to industry if we believe that there is an appetite for it. At least TWO filmmakers from these workshops will win a place to join us at SAI's London Film Market 2018 and we will invite more if you and your project shows outstanding merit.

SAI 's London Film Market, October 2018
This is a select event with only 21 filmmakers pitching to industry - it is NOT pile it high and sell it expensive. You have the chance for proper industry conversations with senior execs. It's not speed dating. And if you win a place - the event is free.

"I think what Steve and The Screen Arts Institute are doing is very important for the movie industry in Britain. Encouraging new filmmakers, nurturing them. It's investing in the future culture of Britain." - Tim Bevan (Co-Chairman Working Title Films)

"I don't think without attending the course I would have had the confidence to go out and shoot a short that I had written. This short has also helped me earn funding for my next film too. I have won £15,000 worth of funding from Ffilm Cymru and the BBC." - Sion Thomas, writer-director, May 2018

Stephen May's "grads" successes in this last year include an Oscar for "Sing" (best live action Short, Director, Kristof Deak, Writer, Bex Harvey), the most successful indie release "47 Metres Down" (writer/producer, Ernest Riera), and LFF 2017 success and a Curzon release for "Apostasy" (writer/director, Dan Kokotajlo, producer, Marcie McLellan).
"I learnt a lot about the craft of cinematic storytelling, particularly in regards to structure... It also turned out to be a great networking opportunity and the beginning of several collaborations, one of which resulted in an Oscar-winning short film!" - Bex Harvey

VIDEO OF SAI FILM MARKET 2016
There are a limited number of places on our workshops and Skype sessions so, if you're interested,
BOOK NOW FOR
:
a 3 HOUR WORKSHOP
or



a 1 to 1 SKYPE CONSULTATION
Book your session for any day, we run a flexi-schedule - in other words, we will group filmmakers together for the 3-hour workshops, run in the evening from 6pm - 9pm in Central London. We will check with you in advance to make sure that you are available on that date.

Skype consultations are by mutual arrangement and are flexible to the timezone of the filmmaker.

If you require further information, email us at: info@thescreenartsinstitute.com
More Testimonials for Stephen May's Courses:

"I came out with two projects picked up by producers who had been a tutor and mentor - and who both won Oscars during the course. So I guess the benefits of the course and the quality of the teaching go without saying." - Patrick Woodward

"The program brings out your hidden talents, opens doors and gives access to industry mentors. My script is now being read by Hilary Bevan Jones at Endor Productions." - Ruth Gibbs, April 2018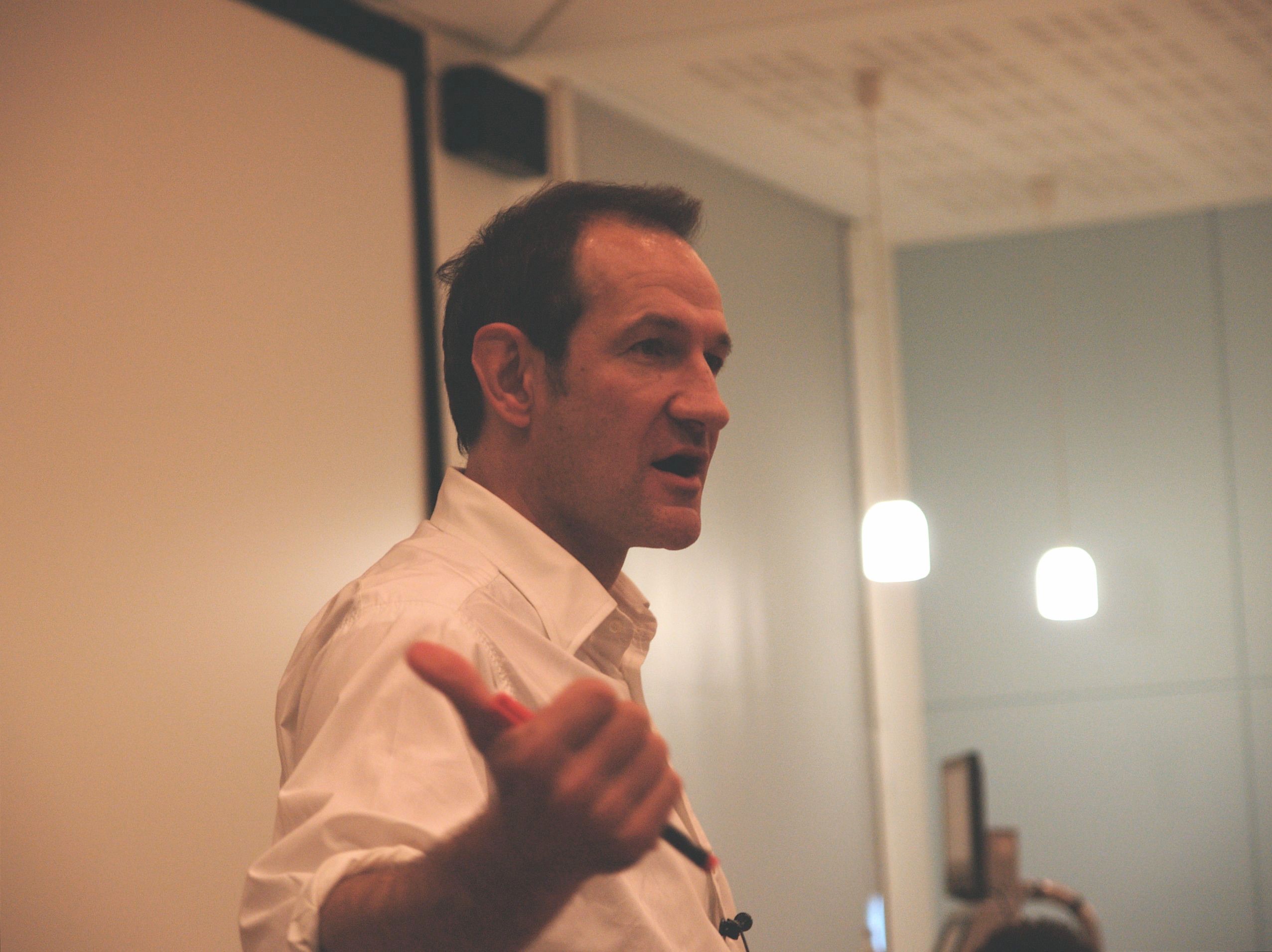 The Director of the SAI is Stephen May. He has worked with the best on both sides of the Atlantic for over 20 years. Whether you are based in London, Newcastle, Paris, New York or LA - he and his colleagues can help get you and your work to the market.
If you want to shorten the odds of getting your movies and shows made, book a place on a workshop or a Skype-consultation with Stephen or one of his fellow mentors. We look forward to working with you:

BOOK NOW