Description
Tuesday, 19th February
6:00pm – 7:00pm Networking & Registration
7:00pm – 9:00pm Meeting, Deloitte Room
Every month we bring you the very best Property content from around the country so you can grow and develop your knowledge on property investing. And of course, we'll make sure you have plenty of time to meet new connections, catch up with old friends and network with like-minded Property investors and professionals.
This month's Guest Speakers – Joe & Jane Harling
Joe & Jane Harling of ConvertingProperty.com take underused and unloved properties, both commercial and residential and convert them into places that people want to buy, rent, live and work in.
They have specialised in this niche area of property development and are still both very hands-on and work on their own developments. You'll get to learn from their vast experience and knowledge gained over the last two decades as well as the very latest information from their current developments.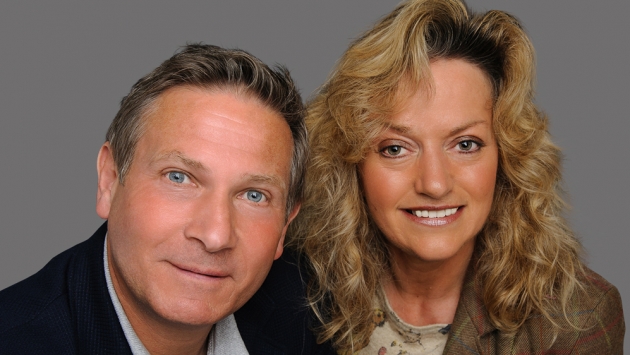 For them to proceed with a deal, their criteria stipulates that there must be none of their own or investor funds left in! Yes you did read that right!!

Joe and Jane are down to earth, honest, and tell it like it is! They love talking about "all things property" and are always happy to answer lots of questions too, so do hang around and have a chat with them.
If this is your first time at the Property Peer Meet-Up you can get 90% off your first ticket. Simple send an email to team@sajhussain.com to receive your discount code.
The last 2 events both SOLD OUT before the actual day! Please do make sure you book your seat now so you don't miss out!