Explore & taste unique Sakes while being guided by a Sake expert, & receive a gift of handmade ceramic Sake cup.
About this event
Join us as we explore and taste 2 unique Sakes on the evening - Kamoizumi "Shusen" and a seasonal Masumi "Hiyaoroshi" which is only available in the autumn months.
The evening will be guided by a Sake expert, on hand to answer all your questions about sake. Drinks will be accompanied by a small menu of specially selected canapés, encouraging guests to explore the Sakes ability to enhance the taste and flavour of food.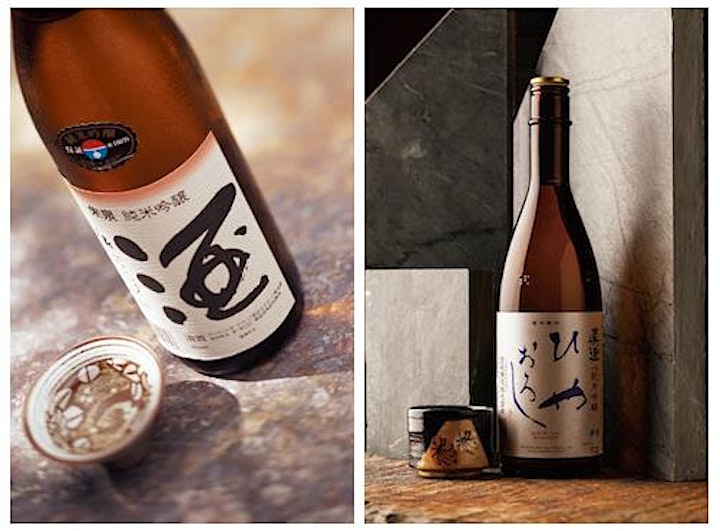 Kamoizumi "Shusen" - This Sake has a has a woodsy flavour and there is a lot to explore in this "big-boned" Sake, served either cool or warm.
Masumi "Hiyaoroshi" - Pressed in winter and stored cold until early fall, Hiyaoroshi acquires a patina of flavor depth while retaining its youthful freshness. Gracefully fragrant, with limpidly balanced sweetness and acidity.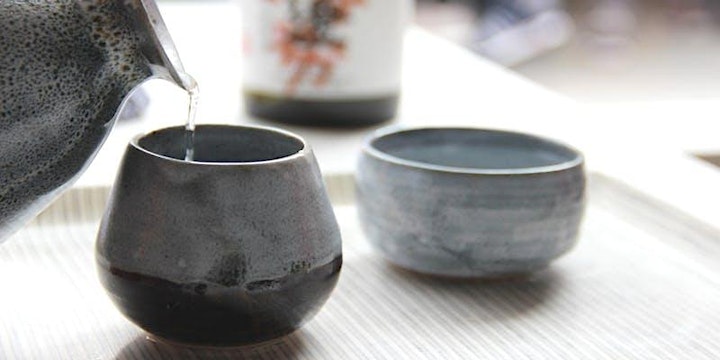 At the end of the evening, you will be taking home a gift of a Sake cup (of your choice) made by the ceramics makers of Clay Habitat.
THE EVENING WILL START PROMPTLY SO PLEASE ARRIVE ON TIME.
Organiser of SAKE TASTING EVENING AT CLAY HABITAT UK
Clay Habitat UK is a ceramics gallery & retail shop based in Lower Marsh, London Waterloo, that showcases the work of 13 resident ceramics makers & artists. Our main ethos is to bridge the gap between the makers and the public by connecting on a personal and individual level.
Bringing Our Work From Our Hands Directly To You!
The gallery & retail shop is run entirely by our resident makers & artists, so when you buy a ceramics piece from Clay Habitat UK, you are dealing and buying directly from the makers & artists themselves.
Address: Unit 1, 114-118 Lower Marsh, London SE1 7AE.
Mon – Tues: Closed
Wed – Sat: 11am to 7pm
Sun: 11am to 3pm