Sales Academy Conference 2018

Thursday, 13 September 2018 from 09:15 to 15:00 (BST)
Event Details
The Sales Academy Conference intends to support our businesses to be as effective and efficient in selling as they can be. Sales is key to sustainability and growth across all business sectors from manufacturing, construction and financial services to renewables, tourism and food & drink but how we buy and therefore how we sell is going through many changes.
Join other business professionals, marketers and salespeople who are passionate about and invested in generating tangible revenue growth for their businesses.  Through the Masterclass series, hear from industry leaders how to evaluate and improve your sales strategies with tools such as networking, eCommerce and communication.
Keynote speaker, Alan Shortt, will finish out the day exploring how the art of communication and storytelling impacts on sales.  Combining the latest research in Neuroscience, Human Behavioural Habits and Basic Communication Skills, Alan uses his accents and characters to explore how we, Men and Women, communicate with each other. He brings his audience on a journey of discovery, explaining how we read body language, interpret vocal tones and react to emotions.
---
Agenda
09:15   Registration & Refreshments
10:00   Welcome by Chairman Councillor Howard Thornton
10:10  Launch of new business support programmes with Case Study Speaker
10:30  Masterclass Series
           Facebook #SheMeansBusiness                                                        Louise Brogan, Social Bee NI
           NI Connections - The Value of Business Networking                        Joe Doherty, Joe Doherty & Associates
           Build, Grow & Scale a successful eCommerce Business                 Oisín Ó Murchú, Digital 24
13:00   Keynote Speaker: Storynomics - Hack the Communication Code     Alan Shortt, Media Skills Ireland
15:00   Evaluation & Close
*Once you confirm your attendence at the conference, you will be asked to select ONE Masterclass to attend
---
Speaker Profiles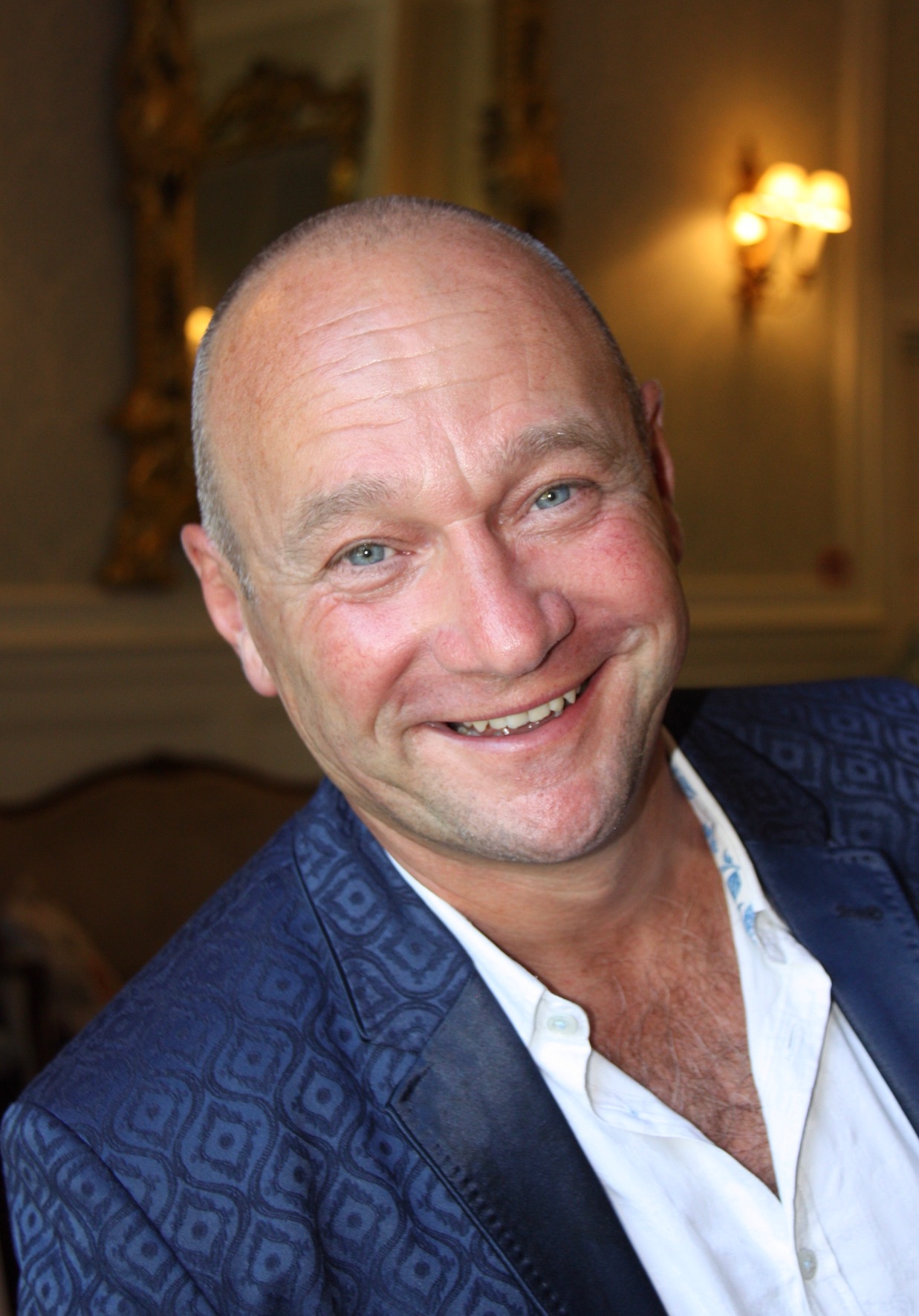 Mr Alan Shortt
MD, Media Skills Ireland
Alan presents a masterclass in Communication and storyology.  The over use of email and text messaging has killed the art of conversation in companies across the world, more people are finding it harder to articulate their thoughts and communicate their message in a clear concise manner. This leads to diminishing confidence levels and low self esteem in individuals.
Glossophobia - the fear of speaking in public, it ranks higher over death and spiders! When a person stands up to speak, they are frozen by the 3 "C's" of Fear, Complaint, Comparison and Criticism. "How do I start? what will I say? where do I begin? ….. How about a Story!"What's Your Story?"
Alan is managing director and founder of Media Skills Ireland. For the last 20 years he has worked as a presenter, writer, producer with RTE Radio/TV, BBC Radio Ulster and currently Lectures in "Master the Media" in the Gaeity School of Acting. Alan acts as facilitator at Corporate Conferences and Awards Ceremonies. Alan offers Presentation Skills, Media Training and Effective Communication Skills to Corporates, SME's, and individuals and inspires clients to "Make their Message Matter".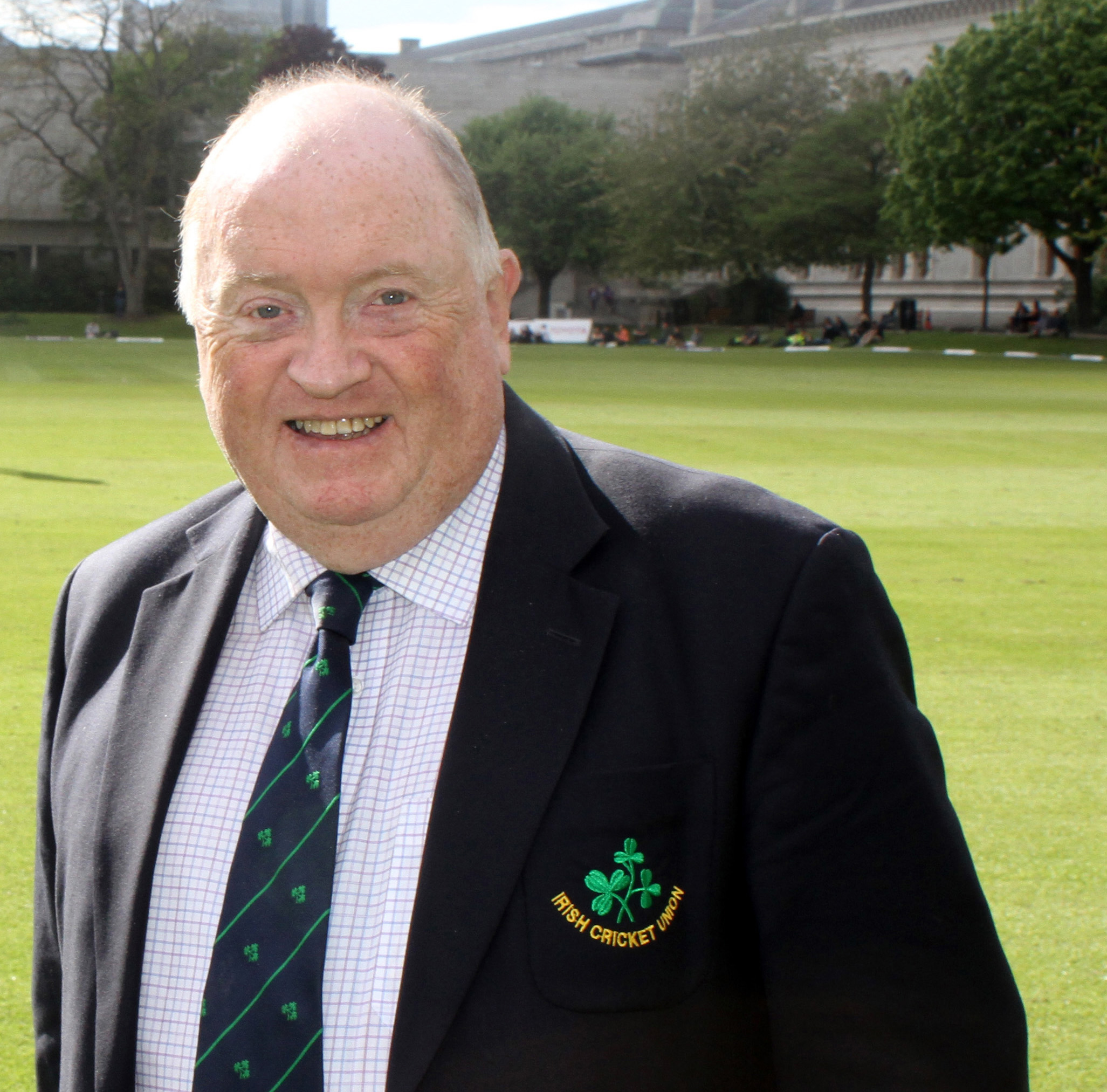 Mr Joe Doherty
MD, Joe Doherty & Associates
This masterclass will focus on the tried and tested use of active networking in increasing the value of a company by maximising sales, cost control and enhanced goodwill at many levels.
Joe will outline the history, culture and context of effective business networking and examine the various methods by which SMEs in particular, can research, identify and filter opportunities for networking at home and abroad. We will equip delegates with a knowledge of the skills and strategies involved in using networking to increase sales in their business and the reasons these strategies work. We will support our advice with anecdotal evidence and testimonials from business owners who have found networking to be a key tool in their marketing kitbag.
We will look and the various levels and depths of marketing through networking and the reasons for differences in the approach to network opportunities, depending on:
the resources available;  

value for money,

the ambition of the company,

the degree of commitment to the concept of networking and

the need for constant assessment and evaluation of the strategy.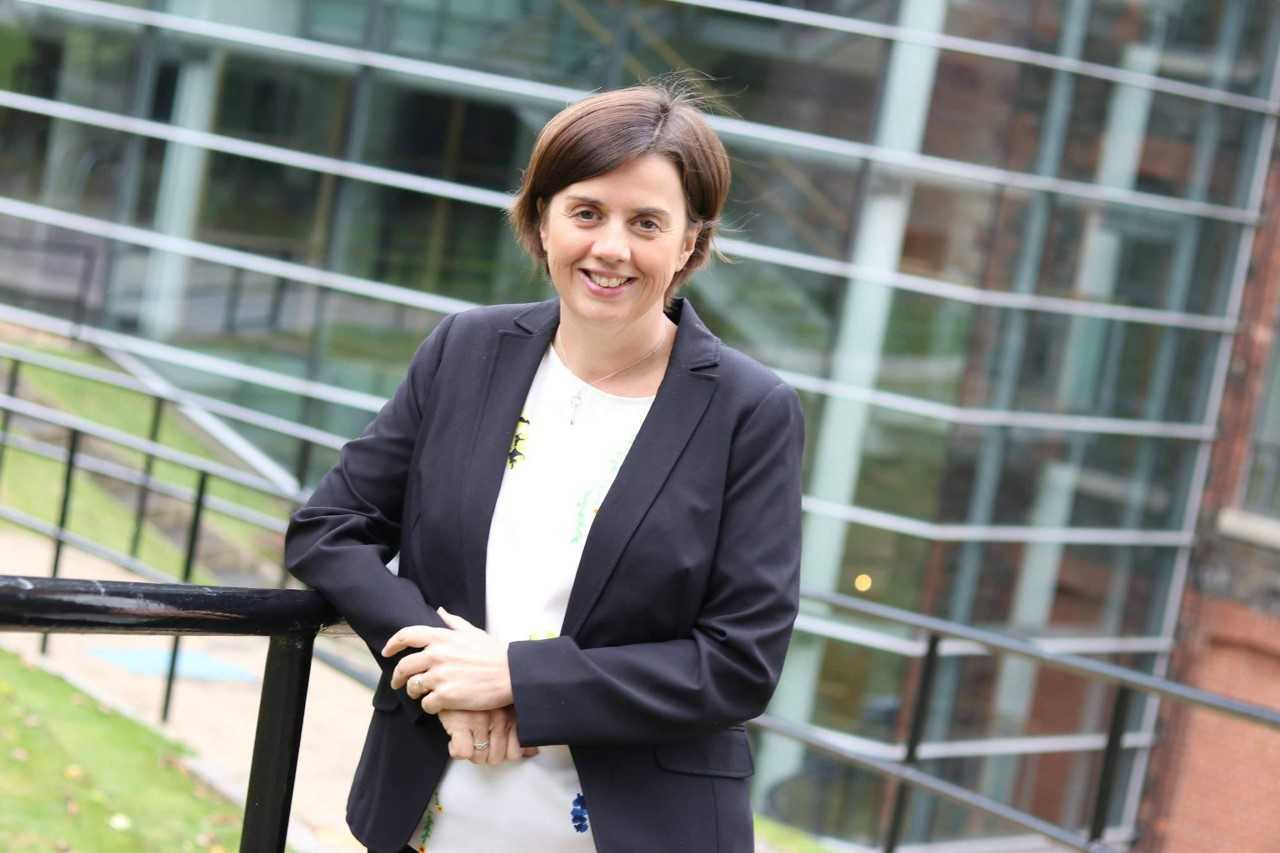 Ms Louise Brogan
MD, Social Bee NI
Facebook #SheMeansBusiness
When women do better, economies do better. That's why Facebook is celebrating women who have built and run businesses, and delivering resources to help those who might one day do so themselves.  Because the next successful entrepreneur could be anyone. She could even be you!
Enterprise Nation and Facebook are running a series of nationwide events to inspire creativity, empower confidence and educate on how to best utilise Facebook and Instagram to grow your business.
Social Bee NI is a social media consulting and training company, which teaches entrepreneurs to market their business online.  The aim of Social Bee is to explain how to do things online in a simple, straightforward way.  The founder, Louise Brogan, has been described as a "marketing guru" who loves working with business owners and entrepreneurs who want to learn how to use online marketing for their business.  She was awarded Local Women Magazine Marketer of the Year in 2017 and has been invited to join the #SheMeansBusiness programme by Facebook.
Louise has delivered workshops to a variety of clients and customers.  Previous training clients include Lisney, Action Cancer, Ulster University Sports Societies, Northern Trust HSC Communications team and the Rowan SARC.  Louise has also delivered workshops for Mallusk Enterprise Agency, Carrick Enterprise Agency, NICVA, Antrim and Newtownabbey Borough Council among others.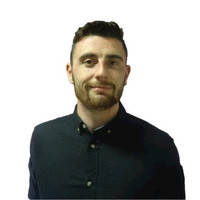 Mr Oisín Ó Murchú
Digital Marketing Executive at Digital Twenty Four
Build, Grow And Scale A Successful eCommerce Business
Ecommerce is a fast-shifting and incredibly competitive landscape. When your biggest competitor is only a click away, the pressure is on to deliver the very best digital experience.
The Ecommerce session delivered by Oisín Ó Murchú from Digital Twenty Four is designed to help you understand and implement the latest solutions to power your Ecommerce activities.
Understand methods to improve customer experience

Discover how tweaking a few on-site elements can increase profitability

Learn how to attract actual converters to your site instead of just page views

Maintain a first-rate customer service plan

Develop an airtight post-purchase plan

Get an insight into the different Ecommerce channels available 
Oisín is is a dynamic left-field thinker with a passion for creative ideas and watching them grow.  With over five years experience behind him, Oisin's background in teaching - and a Cambridge qualification - led him to join the Digital Twenty Four team in 2017 as Digital Marketing Executive. He is passionate about the difference best practice marketing can do for businesses. 
He has a proven track record of bringing significantly increased engagement, community growth and transforming sales with ecommerce clients. He now specialises in Facebook ad strategy and implementation. As well as regional and national campaigns, Oisín has worked to deliver international campaigns in tourism, education and retail sectors.
When & Where

Manor House Country Hotel
Killadeas
Enniskillen
BT94 1NY ENNISKILLEN
United Kingdom


Thursday, 13 September 2018 from 09:15 to 15:00 (BST)
Add to my calendar
Organiser
The Fermanagh and Omagh District Council has been established as one of the eleven new councils introduced via the Local Government Reform Programme. These replaced the existing 26 District Councils on 1 April 2015.