Open to everyone in Hounslow. This is an amazing opportunity to get free assistance with your sales and marketing business challenges.
About this Event
Wednesday 17th February 2021
at 10.00 - 11.30
Hounslow Sales And Marketing Business Clinic
SIGN UP NOW
This is an ERDF funded project commissioned by Hounslow Council and run by CPG Executive Consulting & Save The High Street & supported by Hounslow Chamber of Commerce.
What happens in our Business Clinic?
Part 1:
Hear from our team of marketing experts who will share top tips on what's working well in the current market and guidance on how to get the best response from your marketing. You will be hearing from Polly Barnes, a digital expert who will show you how to get the mot out of your marketing and how to effectively measure your results so you only spend time on the marketing that actually works.
Part 2:
You will have access to the team of marketing experts to help you solve key challenges you have in your business. It is a 15 minute speed mentoring session to get your questions answered and get the advice and support that you need. This will be conducted in a breakout room so you can work on a 121 basis.
Please note: To ensure we help the maximum number of people you can only book 2 speed mentoring sessions.
Part 3:
For those who have not booked sessions or are in between 121's with our experts you will be able to network with local business owners.
Speed mentoring sessions are an opportunity to meet experts across key business areas. We cover strategy, finance & funding, HR & talent, import & export, operations & technology, marketing & sales, online selling e-commerce, social media, branding, video marketing etc. As these events are very popular and to assist the maximum number of people you can book a maximum of 3 sessions per business clinic.
These sessions can solve specific challenges you are experiencing. Examples are:
What is the right strategy and business model to achieve my goals in this climate
How to do pivot my business to rebuild my business online
What's the best way to build consistency into our sales and build a strong pipeline
How do I get consistency across my marketing
How do I know which digital marketing platforms are best for me
How can I access a new marketing target audience
What is the best social media platform for me to use
How Does It Work?
It's very simple. Just go to the booking section below and choose your expert. You will receive an email the day before the event with your scheduled time slots.
Who is this for?
This business clinic is for self employed, freelance, Start Up, Micros, SME's or large businesses in the Hounslow borough.
This event forms part of Hounslow Council's Covid-19 Business Support Programme.
Who are the Experts?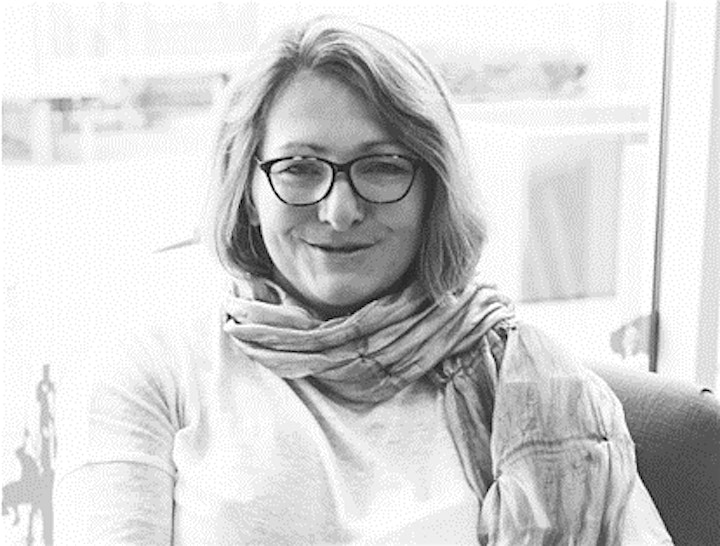 Polly Barnfield OBE is the Founder and CEO of Maybe*.
Maybe* helps organizations embrace Social Commerce.
The Maybe* platform provides data, tools and training that connects organizations with their customers, enables them to communicate appropriately, compares their performance and measures the impact of social media activity on their sales. Both online and offline.
Maybe* is a partner on the UK Governments High Street Task Force and has developed a new Loyalty program called Local Rewards that is designed to support our High Streets recovery from COVID.
Polly was named as one of the 100 most Influential Women in Technology by Computer Weekly Magazine and also founded Give as you Live, a leading non-profit fundraising platform.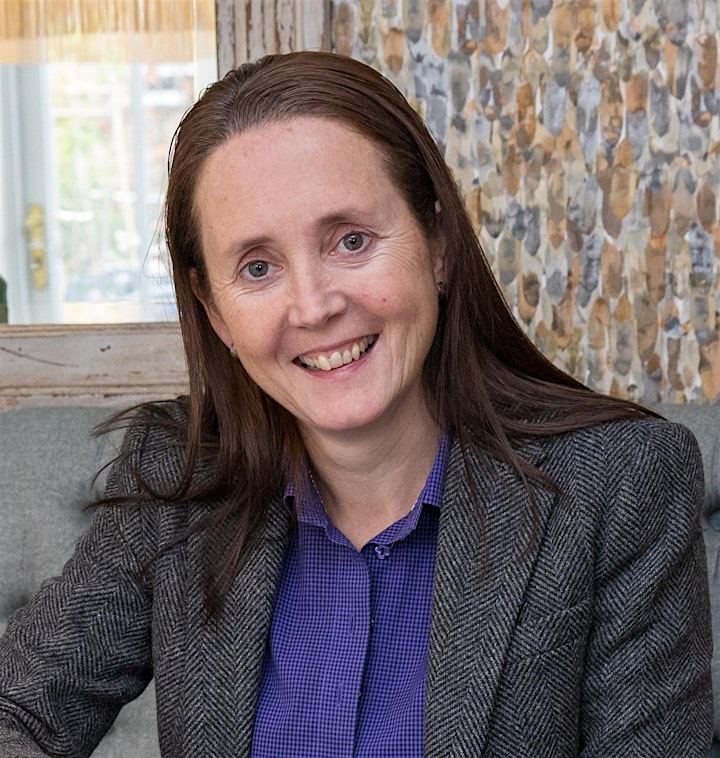 Helen Roberts - Strategy and Business advice
Passionate about growing businesses, Helen has been assisting CXO level executives of both national and international SME's to shape their business, implement growth and build lasting infrastructure. Helen followed her own passions, and built her business on that foundation. In just over twelve months after starting her business, she had made one million+ and then went on to grow from strength to strength. Since then, she coached, mentored, trained and supported thousands of SME's across the globe.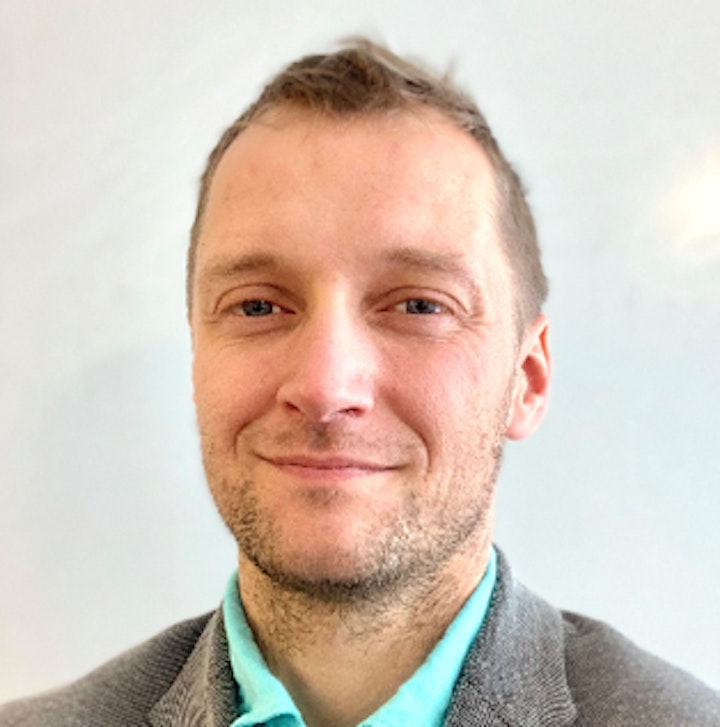 About Andrew Wytyczak
Andrew is the CEO of CodeWave and has been at the helm of this successful web development firm since 2008. His experience in solving problems of both scalability and performance led to multiple successful projects and long-term cooperation with giants like Tesco, Unilever, Credit Agricole Bank and other globally recognized brands. Andrew's areas of expertise include: bespoke application development, web development and cloud solutions. Andrew can help to achieve a significant competitive advantage in the industry as well as in small business.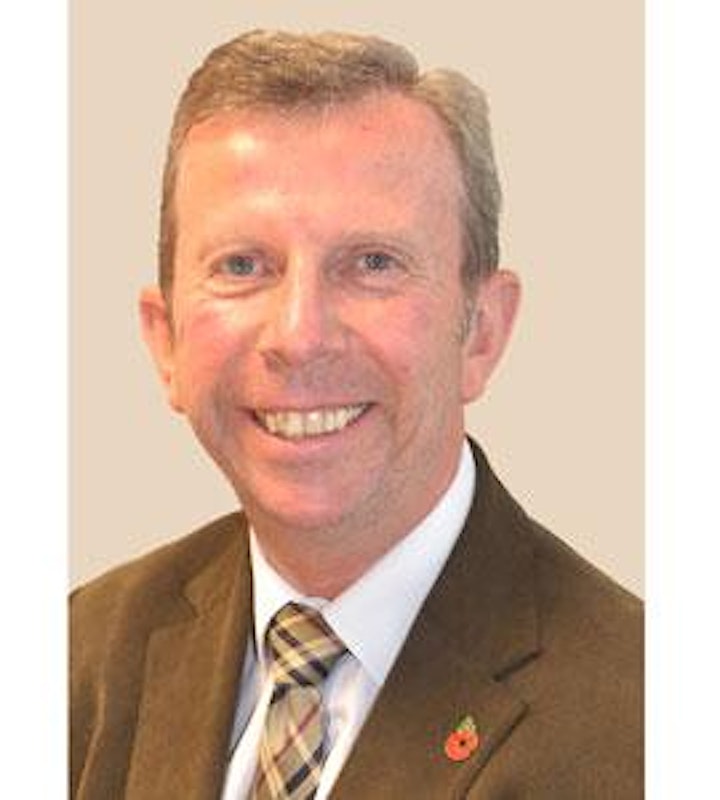 About Alan Rides
Alan helps businesses Import and Export. He is an expert in the area and has helped thousands of businesses reach their export goals. Since 2008, Alan is celebrating 10 years of successfully helping Exporters develop and grow Specialist in MENA - Trading / Compliance / Market Entry / Partner selection / Trade Finance. He is a 2018 Winner Support for Exporting from Dept of Business, Energy & Industrial Strategy, Enterprising Britain Awards.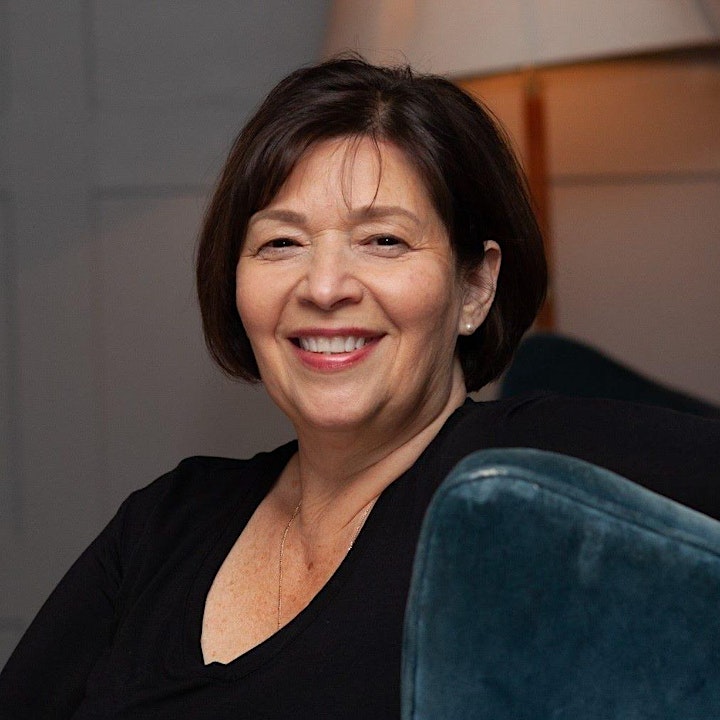 About Jeannie Shapiro
Jeannie is a marketing consultant who specialises in both social media and events marketing offering expertise and experience combined with flexibility. She's a networker extraordinaire with a great list of contacts and runs two of her own networking groups – the Chiswick Lunch Break with 600 West London members and the new She Connex group. Jeannie has helped many clients, from large organisations to SMEs, achieve an effective online presence – with her encouragement, many businesses have harnessed the power of social media to their advantage.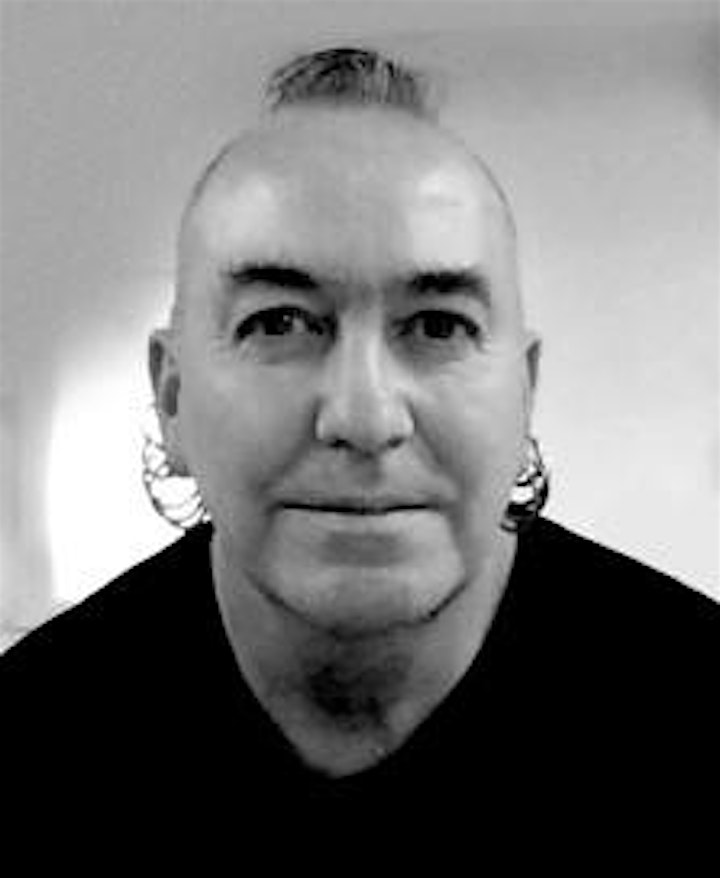 About Simon Cohen - Branding and Design
I am passionate about the potential for strategically relevant and well-crafted design
to create not just stronger brands and businesses, but also to help to build stronger relationships and communities.
I love the challenge of getting to know a diverse range of clients and working in partnership with them to understand what drives them and to help them find their own voice and expression for their brands and businesses.
During my career I have worked both independently and within branding, design and advertising agencies, for businesses and organisations which range from the worlds' biggest (Coca Cola, Vodafone, HSBC for example) to small charities, solo entrepreneurs, startups and pop-ups.