Description
This Preston based 1 day sales bootcamp is specifically designed for professional, ambitious entrepreneurs who have built thriving businesses but feel stuck taking their revenue to the next level.
Perfect for business owners in accountancy, law, web design, finance, graphic design, marketing and recruitment.
You set up your business because you were fed up of building someone else's dream. You were ready to make your own rules, to uplevel your own life.
Running a business should be one of the most fun, dynamic and exciting things you ever do but without the ability to generate and grow sales it can be a painful experience.
You're good at what you do and you're not afraid of hard work but the sales side of your business is harder than you expected.
It doesn't have to be this way. Join us for our 1 day bootcamp and learn how we help our clients double their income without doubling their workload.
This is only for entrepreneurs who want practical, professional support and are ready to take action and have fun.
The 1 day sales bootcamp will include -
Guidance to allow you to double your sales turnover in 3-6 months

Personalised one-on-one support as each bootcamp has only 25 tickets available

Understanding how to utilise more sales channels

We will help you to create the perfect sales pitch so that you can win more deals

The 4 pillars to generate sales in any industry

Most importantly how to have fun with your business and build a machine that can work without you needing to be the main sales person!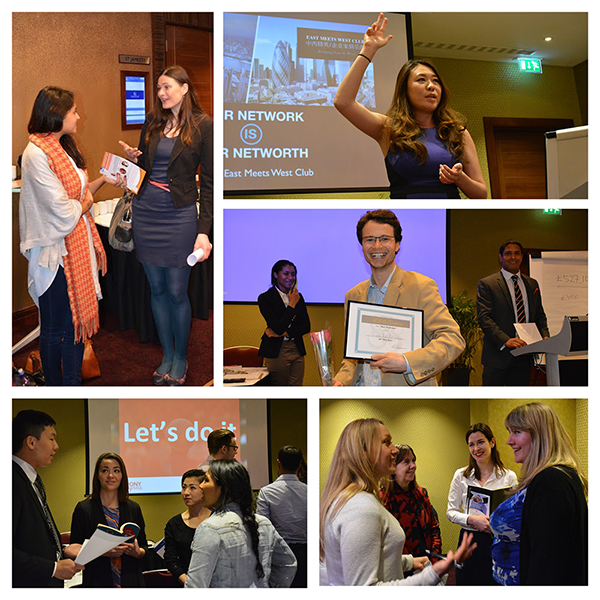 This bootcamp is right for you if;
You run your own successful business or practice but your'e ambitions are bigger than your current revenue

Understanding how to utilise more sales channels

You are still in the start-up phase but want to fast track and bypass the struggle

You want a clear bespoke 80-190 day plan to increase revenue

You are serious about growing your client base and willing to take action with a positive attitude

You are excited to make more money

You enjoy networking and meeting like-minded business owners

Understanding how to utilise more sales channels
This masterclass is not right for you if;
Are not willing to put into action what you have learnt

You won't dedicate the time to implement the plan created on the day.

You don't want to make more money

You don't want to be excited about your business

You are happy with your current income or considering going back to work, building someone else's dream.
So the only question remains- are you ready to double your revenue?
With a money back guarantee you have nothing to lose and an increased income to gain!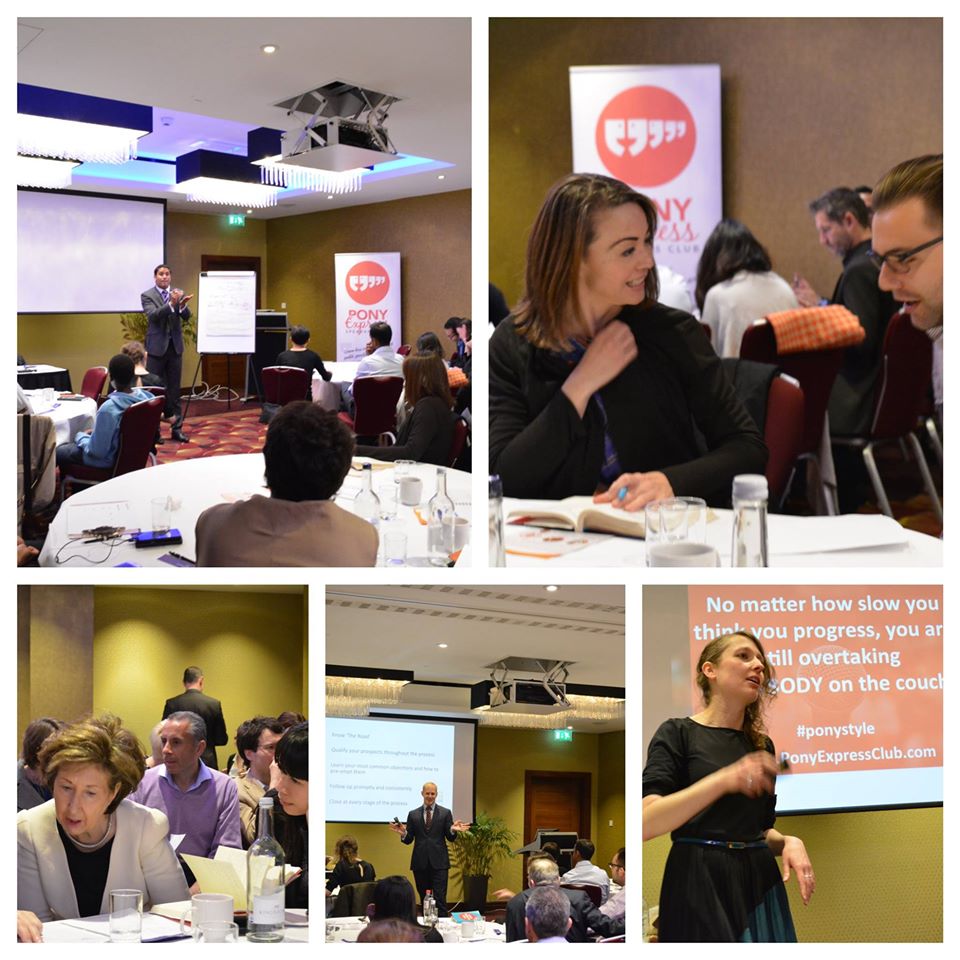 Who we are!
We are an international business consultancy with offices in Europe, the Far East and South America. As a business we are all about helping individuals and organisations with projects, facilitating fast and sustainable growth.
We have helped and supported SME's, corporates and individuals with their business operations with our team of highly trained business consultants. We hold our clients accountable and give them the practical guidance to ensure they continue their growth plan and build the business and life they dream of. We help them live, learn and succeed so they can gain back the control and decide the fate of their business.
It is what we live for and it is the legacy we strive for As a company, we deliver events, consultancy and advice and work hard to make sure that the learning experience with us is memorable and fulfilling.
Most importantly our motto is: ''When sales matter we deliver!''
For more information please visit our website: www.smeskills.co.uk
We look forward to meeting you at the masterclass.
.
.
..
.
.
..
..
.
.
..
..
.
.
.
.
..
.
.
.
.
.
..
.
.
.By SME Skills Academy