Description
Sales, for people who don't like selling.


Come and join a NatWest & Basepoint Gosport B2B Networking Hub hosted event working with Kim Mason Sales & Marketing.
Do you hate the idea of having to sell, but find yourself in the position of needing to more and more?
Do you think a person needs to be a confident and persuasive extrovert to do a great job in sales - but feel like that's not who you are?
Or have you always had a nagging feeling that if you don't like those strong, pushy salespeople, then who would - so surely there's a better way?
This workshop is right for you if you relate to these statements, want to get better at sales, and want to do it in a way that fits with your own values and personality.
Together, we'll debunk the myths about what makes a great salesperson.

We'll look at how you - business owner, director or employee - can use your own personality, attitude and passion to do the best job of selling.

Introverts often make the most powerful sales people, without even realising why. Learn why this can be the case and how to make the most of it.

Why it's helping people, not selling to people, that really makes for a brilliant salesperson.
Agenda
09.30am - 09.45am Arrivals, Teas & Coffees
09.45am - 10.45am Sales, for people who don't like selling
10.45am - 11.30am Networking Opportunity
*Parking available on site.
*Food & beverages will be provided.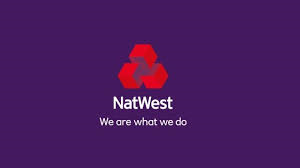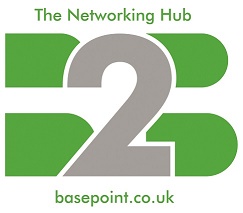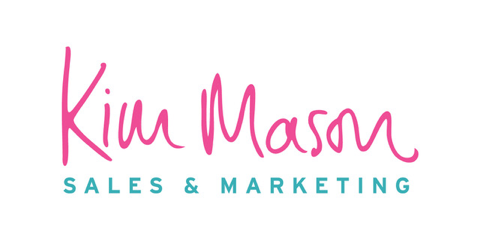 Supported by: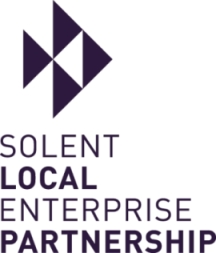 ---
NatWest Business Banking - we know that starting and running a business can be both exciting and challenging. We understand that entrepreneurs and businesses need the right combination of support, advice and funding to succeed, which is why we provide a wide range of services for businesses of all shapes and sizes, accross every sector.
Basepoint Gosport offers a wide range of flexible business accommodation, ranging from small one to two-person managed offices through to spacious fully functioning workshops. The fully managed offices benefit from a range of modern business support facilities such as full-time reception, breakout areas, bookable meeting rooms, high-speed business grade internet and free parking. Virtual offices, lounge memberships and co-working available.
About Kim.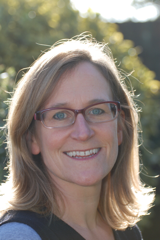 I'm Kim Mason, Director at All things new biz.
As an experienced business development consultant and mentor - who loves B2B and SMEs - my job is to find you more work to do.
And by more work, I mean more of those good-fit, profitable clients you already have. Keeping you and your team busy doing what they do best - looking after those lovely customers.
14 years ago years ago, having had my first child, I was moved from an account director role in a marketing agency to a sales role. I knew nothing about sales, and soon realised neither did the company I was with. I tried a lot of different things, made a lot of mistakes, tried more stuff - and learnt, learnt and learnt again. I learnt both what not to do - and (finally), what worked. What made the biggest difference for me was finding the right mentor, so as soon as I had the chance to go freelance, I resolved to help people and firms that were in the same position I was back then - which was needing to get better at sales and marketing - quickly.
All information used in this presentation you are registering for is produced for information purposes only and is for the sole use of the attendees at the presentation.
Whilst we feel this topic is beneficial to business owners, the views expressed are not intended to be and should not be viewed as individual advice or as a recommendation by RBS, NatWest or any third party. You should seek independent advice in respect of issues that are of concern to you.
To the maximum extent permitted by law we expressly disclaim all representations, warranties, or assurance of any kind, expressed or implied, that are made to the accuracy or completeness of the information contained in this presentation and do not accept any obligation to update or correct any information contained herein.
During the event photographs may be taken on behalf of the host with a view to posting on social media to promote services offered to customers. If you do not wish to be included in the photographs please notify us.
For the avoidance of doubt RBS/NatWest does not produce the materials for all presentations. This disclaimer applies equally to any materials or presentations produced by a third party.
By registering for this event you agree that you have read and expressly agree to the use of your personal data submitted as part of your event registration by Eventbrite in accordance with their: