Description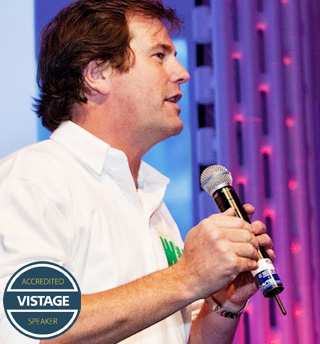 Brad offers equally effective coaching on a 1:2:1 basis or delivering a conference message to thousands of people, Brad has a proven record of helping others to succeed. He harnesses a rare combination of insight, humour and practical strategies to increase performance whilst enabling people to get more fulfilment from their work role.
Brad's work has been featured in the NLP MasterClass, Financial Times, HR Managers Magazine and has authored numerous articles.
Please note that places are limited for this event and will be allocated on a first come first served basis with the exception of Climate-Kic Accelerator companies who will get first peference as it is a Climate-Kic Programme.
This event is delivered by:

Click HERE for more information on the Climate-Kic Accelerator programme.