This event focuses on creating online sales and marketing strategies to engage more customers
About this Event
Tuesday 23rd February 2021 at 13.00
Sales & Marketing Strategies & Digital Development - 2 Hour Focus Group
SIGN UP NOW
What is it?
This is a 2 hour focus group for food businesses.
Together we will take an in-depth journey through your brand engagement, your marketing plan and how you can specifically build your social media to increase engagement and get a return on investment.
We have a panel of experts who will each guide you through a specific area so you can apply to your business.
Joyce Ong will discuss your digital development. This will include Google My Business - set up and how to leverage your SEO with meaningful campaigns. She will also discuss your brand engagement and how to get the most out of your brand to attract more customers.
Liam Bignall will look on Facebook and Instagram in detail. He will walk you through the practical steps needed to build campaigns that yield results. He will also show you some of the more advanced features that really catches the attention of your target audience.
Ray Lavery and Helen Roberts will build on this by showing you how to develop a simple yet powerful marketing plan. You will identify your best routes to market and how to chose your main platform. They will also discuss the power of local and how you can work collectively to support and help each other to boost exposure.
By the end of this session you will have uncovered:
A brand engagement marketing plan
Have a game plan for your Social media campaigns
How to easily set up and use SEO and Google My Business to get free traffic to your site
Understand how to get the most out of Facebook & Instagram
Have a simple, easy and effective marketing plan that you can action in a short amount of time.
How to focus on the quality content you need to create key messaging.
SIGN UP NOW
Note
You will also be invited to a follow on business implementation session Q & A 2 weeks later 9th March 2021 13.00 to 14.00. Here we can answer any questions you have and will be there to assist you implement the outcomes of this session in your business.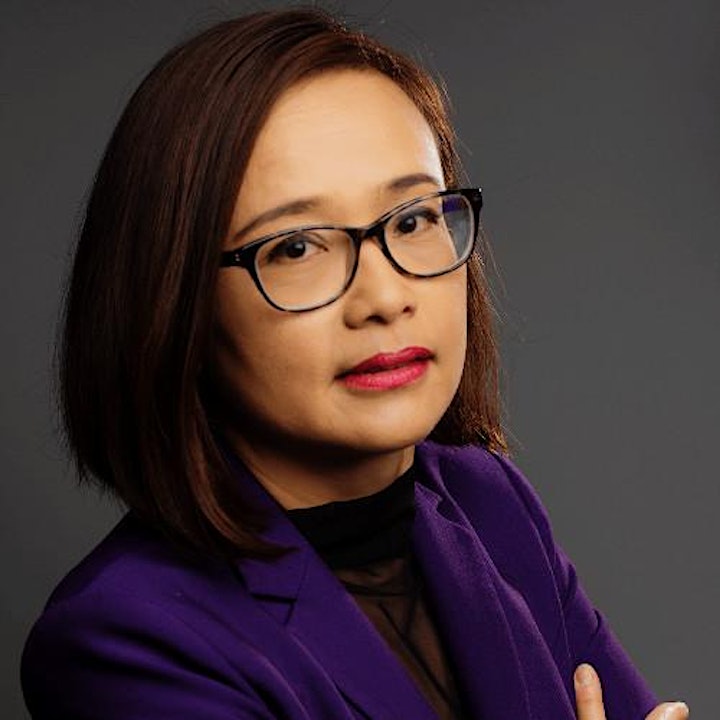 About Joyce Ong
Joyce's mission with Marketing Tech is to help non-techie business owners, both young and old, use technology to help their businesses grow. More than a website designer, app developer or digital marketing agency, we believe in only delivering technology that will serve you as well as your team.
Joyce provides a 360 Degree Marketing Consulting for Small Businesses. Together with a technology partner, Eazi-Business, she delivers cool, clever, customisable apps, websites, landing pages, marketing funnels and search engine optimisation services.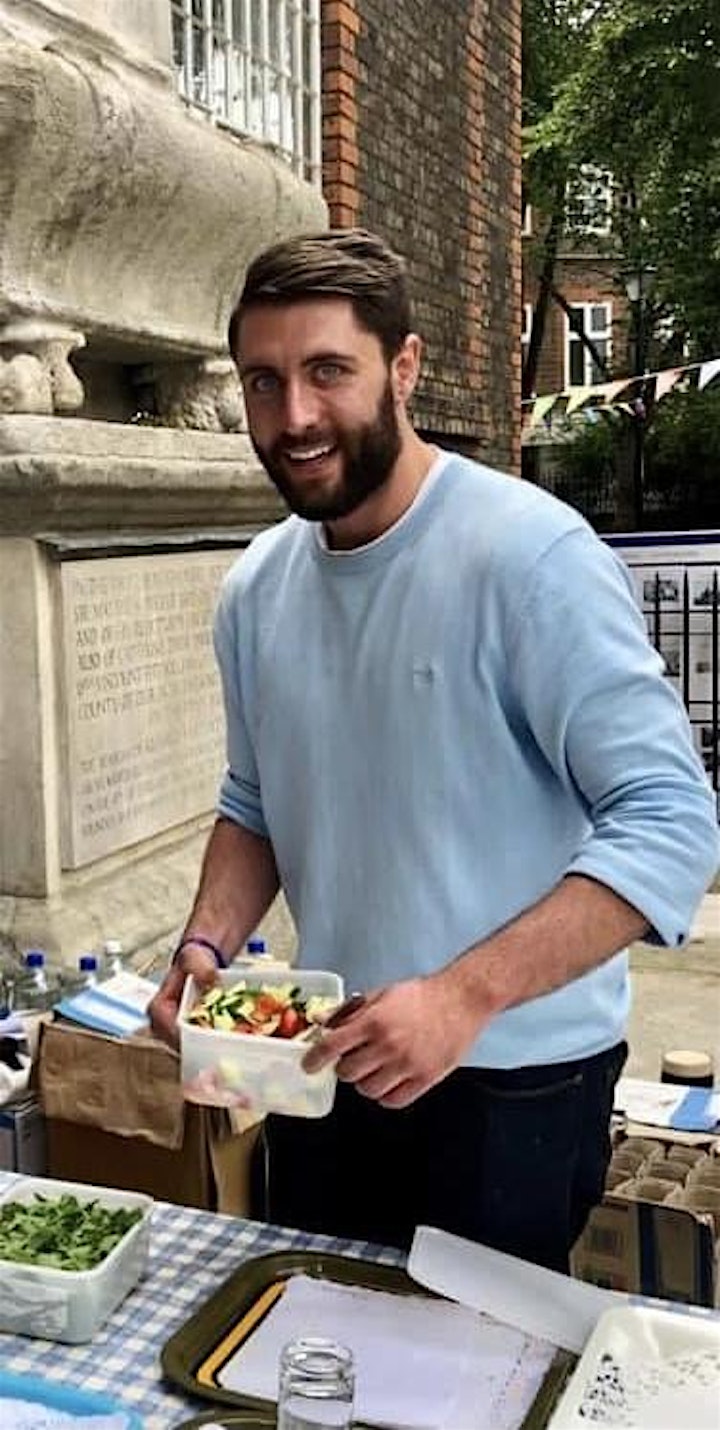 About Liam Bignall
Liam is the Founder of Charles Kate Associates. His sole purpose is to help businesses within the hospitality industry generate greater income by taking full advantage of the opportunities that surround them. Having managed pubs himself and spent time being part of a team that has had to change the direction of businesses. Liam understand the financial difficulties and time restraints many of us face. By assisting our clients with alternative forms of marketing and social media management, plus identifying and optimising the opportunities surrounding venues. We achieve our clients objectives whilst overcoming the obstacles of time and expenditure.