"Selling" is often seen as a dirty word, but we all have to sell to find new customers and generate revenue.
About this Event
The Covid pandemic has changed the way businesses operate and many small businesses are finding it harder to find new customers and sell their products or services.
But, the pandemic has also changed how and why businesses buy any product or service... they'll only buy something if they really understand the value it will provide.
This half day, online workshop is designed for small business owners and their teams who want to improve the way they sell their products and services to new and existing customers.
The workshop will help attendees understand what's important to their customers, how to make a strong initial impression and sell effectively with genuine empathy and without appearing "pushy".
Agenda
Why Selling Has A Bad Reputation
Why Customers Buy Anything / Understanding Your Value
Defining Your Market
Finding New Customers
The Sales Process
The First Meeting
Qualifying Prospects
Gaining Conceptual Agreement
Handling Objections
Effective Proposals
Following Up - When & How Often?
Your Action Plan
Attendee Feedback:
"5 Stars! I really enjoyed the session. Three hours was spot on. I know that this training course will be of definite benefit to my business and am looking forward to putting my learnings into action."
"I found the Sales cycle and the session talking through common objections and how to handle them very beneficial".
"I would recommend Phil, he gave clear explanations, helpful tips and also explained the benefits of the tips from our point of view and from the customer's point of view".
"It was a great workshop, pitched at the right level for me as I need a structured approach to working and I can sometimes find the selling process overwhelming. I am, really pleased I attended as I took so much value from it to implement in my business. Thank you Phil."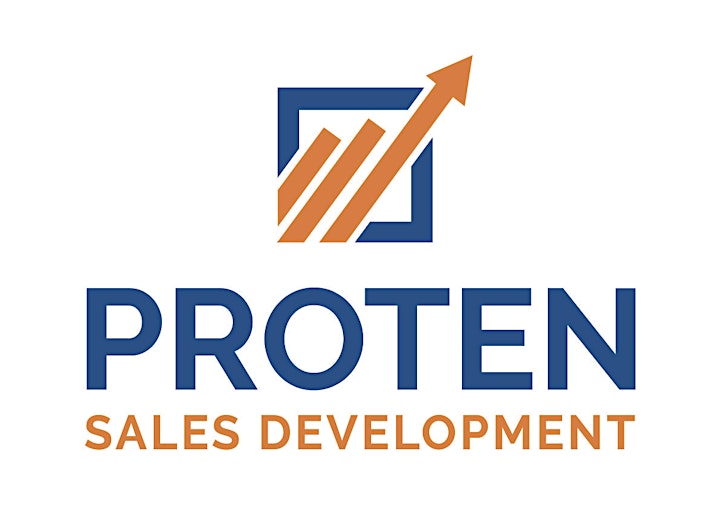 Date and Time
Location
Refund Policy