Sales Strategy Demystified: How to Develop, Measure, and Achieve Sales Success!
About this event
Sales Strategy Demystified: How to Develop, Measure and Achieve Sales Success!
Over time, business owners have recognised the need for a well-defined sales strategy to succeed in fast-paced and competitive environments. Some Sales strategies can come and go depending on the bestselling book of the week, or the advent of new tools & technologies. Yet others are firmly here to stay — based on psychological principles that explain what really motivates people to buy or not buy.
There is no one size fits all strategy to delivering excellent sales numbers and outcomes. However, understanding the key elements of a well-developed sales plan, solidifies your foundation to achieve your business/organisational goals.
Powered by Neilson Law, our capsule event will feature three panelists who will be demystifying these key elements whilst sharing the most effective, proven sales strategies that they are employing to grow their businesses and achieve sales success.
🎤 Sharon Davis – Founder & Managing Director of Sales 2Success
🎤 Robert Bradbury – General Manager of Sunshine Automotive
🎤 Angie Gaffney - Director of Strategy & Brand at The French Beauty Academy
This capsule event will include:
▪ Inspiration from three leading experts in their fields ✨
▪ Opportunity to connect and network with like-minded women 🙋🏼‍♀️
▪ Witches Falls wine selection 🍷
▪ Craft beer by Burleigh Brewing Co. 🍺
▪ Lucky door prize 🎁
We are pro-women, not anti-men. Men are always welcome! This is an inclusive event.
Future Females Gold Coast is a community and space where Gold Coast-based entrepreneurs, aspiring entrepreneurs and intrapreneurs can connect, learn, and be inspired.
*Please note - this is a small intimate event with a maximum of 50 attendees, so tickets are limited.
Join us at the Audi Centre Gold Coast on Friday 25th of June– 6.00pm.
​Your Future Females Gold Coast Ambassadors,
Tash & Romy
************ COVID-19 Restrictions ********
COVID-19 safety measurements will be in place.
The health & welfare of everyone attending the event and team are of paramount importance and we are taking every possible step to protect you all. Thank you for your cooperation by adhering to our Covid-19 requirements.
👐🏼 Wash your hands often
📏 Maintain social distancing
🤧 Cover cough and sneezes
🏡 Stay home if unwell
🏟 Get tested if you are showing any signs of COVID-19
We want to thank you in advance for your cooperation. We will make it our priority to deliver you a valuable event in these challenging times with restrictions in place.
DO NOT ATTEND THIS EVENT IF:
- You are showing signs of, or diagnosed with COVID-19
- You have been in contact with a person diagnosed with COVID-19 within the past 14 days.
- You have traveled overseas or from a hot spot within the past 14 days.
- All patrons are encouraged to download the Australian Government COVIDsafe App.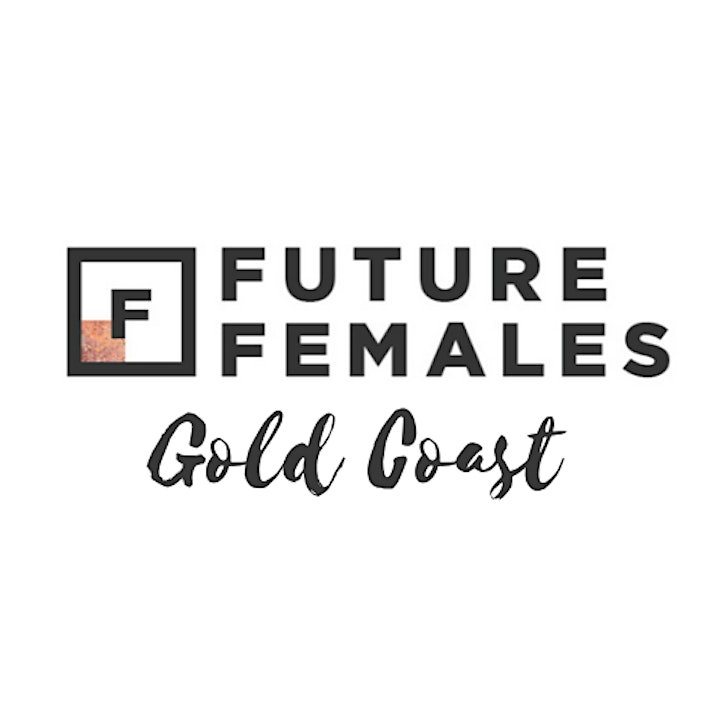 Organiser of Sales Strategy Demystified I Future Females Gold Coast
Future Females is a movement that connects, inspires and supports existing and aspiring female entrepreneurs. We launched in August 2017 and are growing rapidly, with chapters across Africa, Europe, Australia.
Every month, we host events that focus on a particular theme voted on by our community within business, leadership and entrepreneurship; encouraging community involvement and growth.