Salisbury & District Chamber Charity Cheese & Wine Social Evening
About this Event
Bird & Carter Farm Shop, Deli and Café and Museum Wines have offered to host a special evening of cheese tasting, celebrating all that is British, matched with gorgeous wine. All of which can be purchased at special rates on the night. The ticket price of £28 (plus vat) is fully inclusive of tasting 6 good wines, with 6 tasty cheeses followed by a celebration cake to celebrate 115 years of Rotary. All wrapped up with a fundraising raffle for Wilton Rotary. The event starts at 7pm, concluding at around 9pm. Tickets are limited to just 45 for this event and we recommend an early booking , partners, husbands and wives are most welcome (and may assist with the drive home!). We look forward to a lovely and very different social event.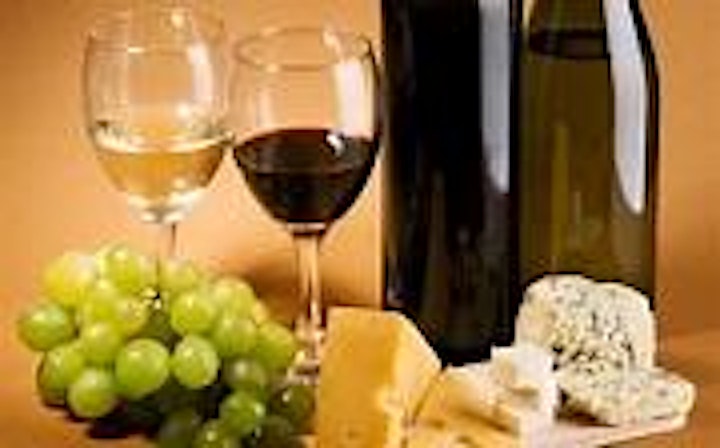 About Bird and Carter....Back in the day (1998) Joff Bird and Annie Carter met on the ski slopes in French Alps. A few years later, Annie was working at the National Portrait Gallery in London and Joff was doing up houses in Bristol, the first plan was hatched to change careers and set up a food business in Salisbury. With a mutual passion for food and needing any excuse to get out of the jobs we were in, Bird & Carter Deli opened in Salisbury in 2006. A Vegas wedding and two children later, Bird & Carter Farm Shop opened in 2011. We took all the experience we gained from the deli in Salisbury, which we sold in 2013, to make this farm shop, café and catering business a real success.
Bird & Carter Farm Shop is all about delicious food, and a personal and smiley service. We hope you enjoy visiting.
CHILHAMPTON FARM • WARMINSTER ROAD • WILTON • WILTSHIRE • SP20AB