Refund policy
Contact the organiser to request a refund.
Eventbrite's fee is nonrefundable.
Join the inimitable Dr Salman Akhtar to learn about the ten key development-facilitating interventions all psychoanalysts should know.
About this event
Dr Salman Akhtar demonstrates how an enriched understanding of personality development can inform a clinician's approach and enhance treatment for their patients. With development as a lifelong process, Dr Akhtar shows how to facilitate growth while not departing, or departing only slightly, from the basic guideposts of neutrality, anonymity, and abstinence. Among the specific and additive techniques he desribes are creating space for thinking, validating the patient's reality, and enhancing the patient's sense of personal agency.
This is an absolute masterclass from a world-leading psychoanalyst that is a must for all practising psychoanalysts and highly relevant for psychotherapists also. The event ends on a Q&A, an invaluable opportunity to place questions to aid clinical practice and understanding.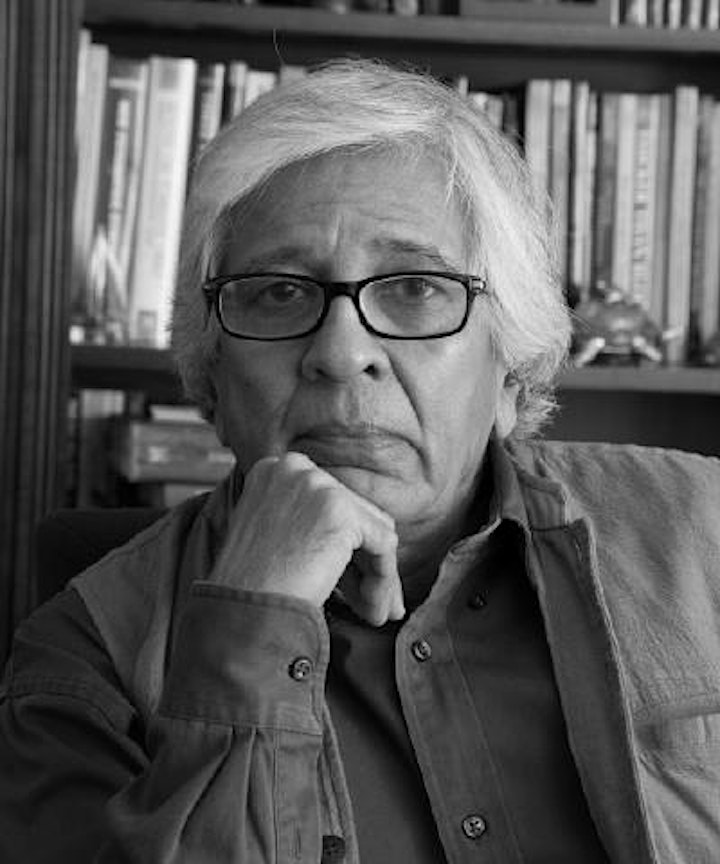 Salman Akhtar, MD, is Professor of Psychiatry at Jefferson Medical College and a Training and Supervising Analyst at the Psychoanalytic Center of Philadelphia. He has served on the editorial boards of The International Journal of Psychoanalysis, the Journal of the American Psychoanalytic Association, and the Psychoanalytic Quarterly. His nearly 400 publications include 104 books, including his latest, In Leaps and Bounds: Psychic Development and its Facilitation in Treatment, on which the talk is based. Visit the Phoenix website to buy your copy.
Dr Akhtar has delivered many prestigious invited lectures and is the recipient of numerous awards including the American Psychoanalytic Association's Edith Sabshin Award (2000), Columbia University's Robert Liebert Award for Distinguished Contributions to Applied Psychoanalysis (2004), the American Psychiatric Association's Kun Po Soo Award (2004) and Irma Bland Award for being the Outstanding Teacher of Psychiatric Residents in the country (2005). He received the highly prestigious Sigourney Award (2012) for distinguished contributions to psychoanalysis.
Dr Akhtar's books have been translated into many languages, including German, Italian, Korean, Persian, Romanian, Serbian, Spanish, and Turkish. A true Renaissance man, Dr Akhtar has served as the Film Review Editor for The International Journal of Psychoanalysis, and is currently serving as the Book Review Editor for the International Journal of Applied Psychoanalytic Studies. He has published 9 collections of poetry and serves as a Scholar-in-Residence at the Inter-Act Theatre Company in Philadelphia.
This is a live webinar hosted via Zoom with the opportunity to ask questions throughout the event using the 'Q&A' function. Participants will not be visible on screen. A recording of the webinar will be automatically emailed to registrants and available to watch for 30 days.
After registering, you will receive a confirmation email from Eventbrite. Please check your Spam/Junk folder if nothing arrives within 24 hours.
Three days before the event, you will be emailed the details of how to log in to the event via Zoom. Again, if you cannot find these, please check your Spam/Junk folder. A reminder will also be sent to you on the day itself.