About this Event
Salsa Nessa presents an end of the month extravaganza showcasing the Mambonito Dance company.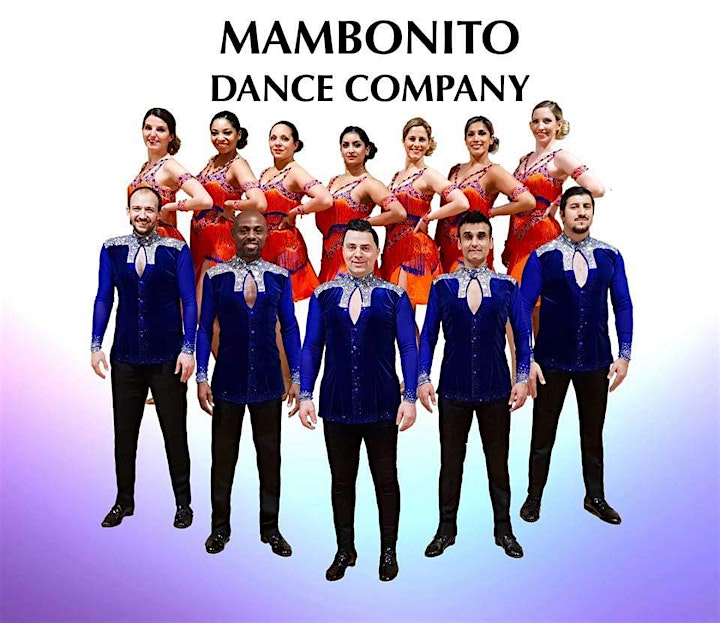 Unfortunately due to the current Coronavirus situation we have had to postpone the planned Salsa Extravengancer in Luton on the Saturday 21st March and all forthcoming events. We are however launching online classes on our new website salsa-nessa.co.uk
Join the SALSA-Nessa Salsa Dance Class on the 21st March 2020 for a salsa extravaganza! Promoting salsa, bachata, and kizomba classes for beginners to experts our phenomenal team will keep you dancing all night. A fantastic way to meet people through a fun and relaxed environment - an exciting way to learn and keep fit.
* Re Coronavirus: As of the 13th March this event will take place as outlined. Any changes to this will be advised to ticket holders individually.
Our Salsa Nessa team presents the beginners/intermediate salsa class from 7.00 to 8.00pm - your internationally known teacher is Gilly Gills, btec level 1,2,& 3.
Intermediate/advance salsa class and women's styling with Vanessa and Phillip the salsa wizard 8.00 - 9.00pm
SALSA NESSA PRESENTS A SPECIAL GUEST CLASS FROM LONDON"S FINEST director and choreographer of Mambonito Dance company from 9.00 to 10.00pm
Freestyle till 12.30. Dream venue, dancers, amazing dance floor and sound system, car park and street parking.
VENUE
St Joseph's Social Club, 68 Gardenia Avenue, Luton LU3 2NS
CONTACT: 07523965236 for further information
SPECIAL guest class from Miguel Rico, director and choreographer of Mambonito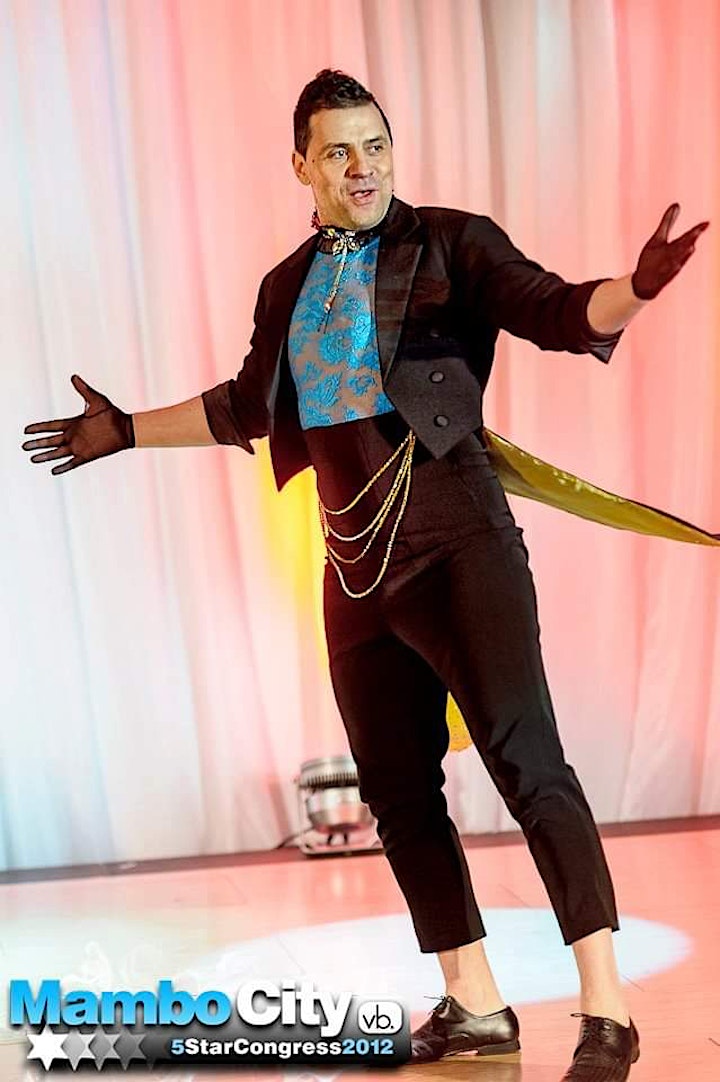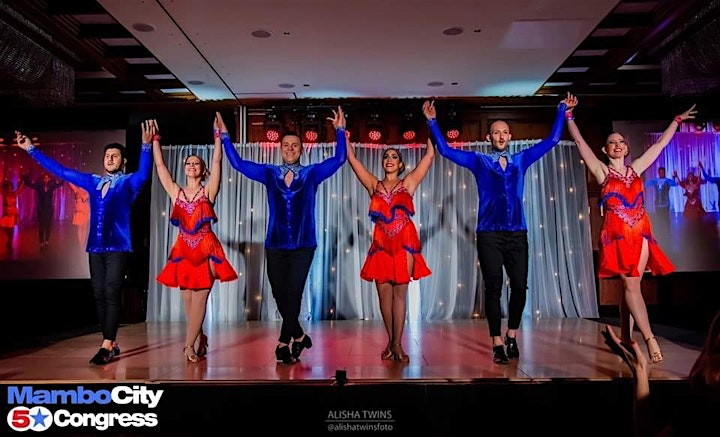 Presenting dj Martyn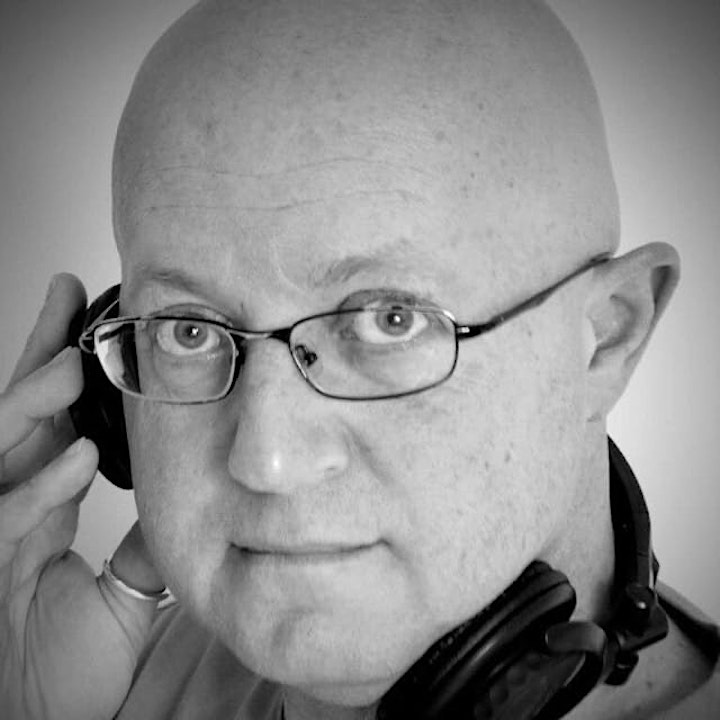 Beginners/Intermediate Internationally renowned teacher Gilly Gills