Six big questions. Six meaty discussions. Six thought-provoking evenings. A place to explore life's big questions.
About this Event
Space to explore
We all have questions. What's my purpose? How can I be happy? How can I be good? Is there a future for humanity? Each week, we'll have a short talk and plenty of discussion in groups. No question is off-limits. All perspectives welcome.
Christianity for secular people
Aren't we better off without religion? Most people assume so. But, have we been too quick to write off God? Each week, we'll consider what Christianity has to say to our irreligious age.
A place to belong
We begin as a diverse group with different perspectives. We've had agnostics, atheists, those coming from a different religious perspective, those who are simply curious and everyone in between. There's plenty of discussion, many opinions shared and much laughter in the process.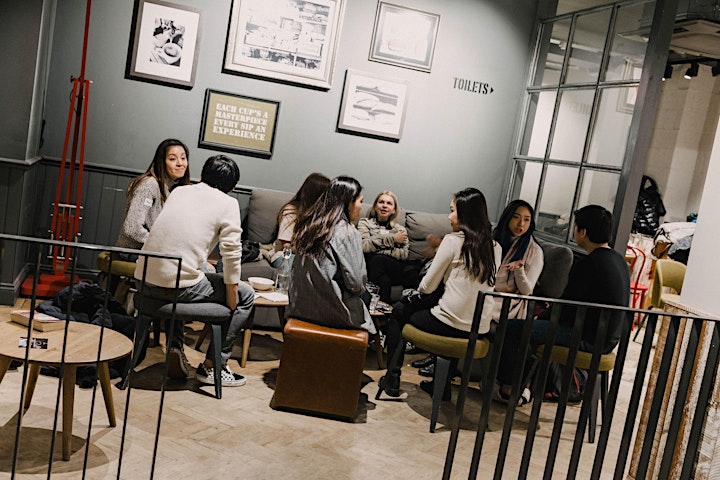 What do course participants say?
"My experience at the Salt Course was simply incredible. Everyone was so welcoming and people seemed really interested in getting to know you. I loved how the smaller discussion group provided a safe space for any number of questions." (Bella, student)
"SALT did a lot of good for me. It really helped me shape a deeper understanding of faith's practical and theoretical strengths. The theories and ideas in the main talks and the discussions were always beneficial." (Kevin, librarian)
"The Salt course gave me the opportunity to ask myself questions that challenged the views that I had. It was an opportunity to discuss the meaning of life with others without judgement. " (Kate, barista)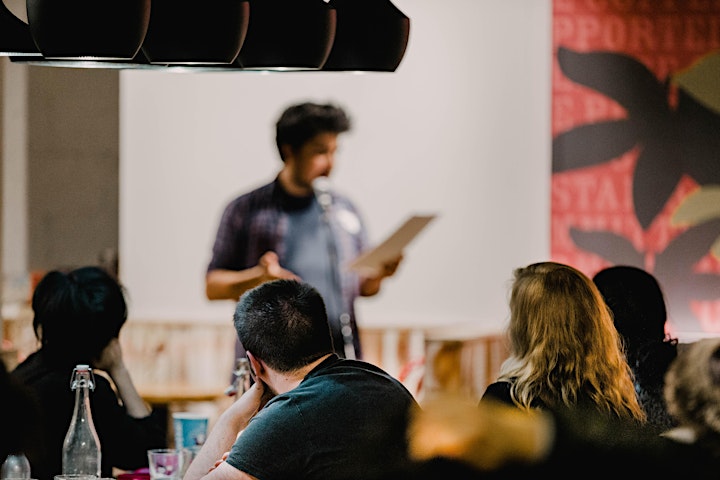 We consider six universal questions:
1. Meaning: Isn't there more to life than this?
2. Satisfaction: How can I be happy?
3. Morality: How can I be good?
4. Hope: Is there a future for humanity?
5. Truth: Who can I trust?
6. Peace: How do we overcome anxiety?
Key Details
What is it?
This is a six-evening course to explore life's big questions, from a Christian perspective, from the comfort of your own home. You'll be assigned to a small group of 4-6 people coming from differing perspectives (each group is led by a facilitator). Each week, we'll have a short talk and then discuss that week's question via Zoom.
Who can come?
You might be curious, sceptical or interested in exploring the Christian faith. Some are simply interested in having a good discussion about the stuff that matters. All backgrounds and beliefs are welcome!
When and where?
Starting: Tuesday 9th February 2021
When: Six consecutive Tuesdays, 7:30-9:00pm
Where: The comfiest spot in your house!
How: Via Zoom!
Sign-up to receive the Zoom link for the first week. Email info@salt.london if you have any questions. Oh, and the course is completely free!
Who are we?
Salt London is a small collective of friends who produce articles, events and a course to explore faith, life and meaning. We're connected with Grace London, a young church based in the centre of London.