About this Event
"Our greatest fear should not be of failure but of succeeding at things in life that don't really matter." - Francis Chan
Building values-based businesses that both make profit and positively impact the world around us has never been more important. At this event we welcome guest speaker Robin Miller, business leader, entrepreneur and pioneer of Christians in Business to share with us his journey of living out faith in the market place as he unpacks
What does it really mean to be a Christian in business?
The event will consist of hearing from our speaker, round-table discussion and networking. We will explore how to develop a values-based business from the perspective of faith. And will look in more detail about how you can both embed values and measure values in business.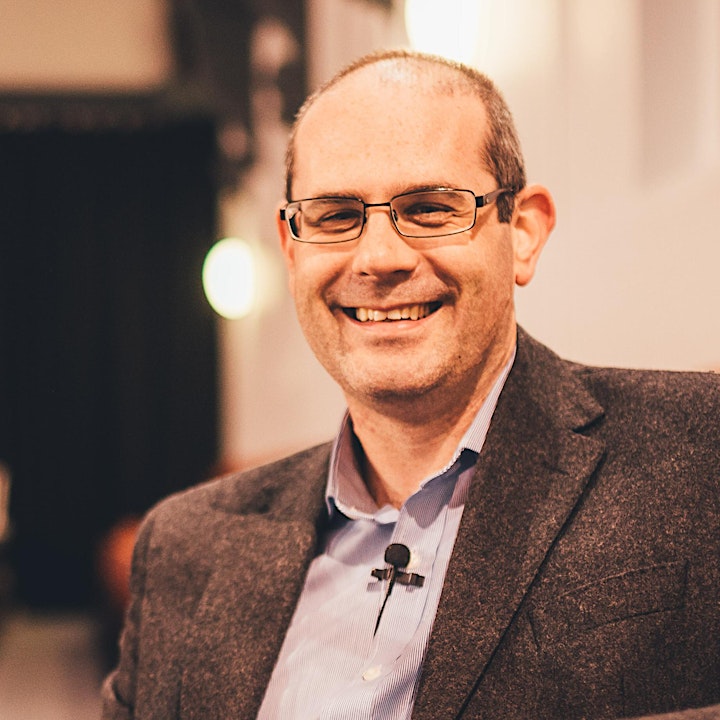 Robin Miller
Robin has been in and around business since 2010. He works on a portfolio of projects under the banner of Excellent Consultancy Ltd and enjoys the variation, different opportunities and challenges.
Robin is a Deacon at Derby City Church where he attends with his wife and two teenage children, plays drums in one of the bands, and also co-ordinates house groups. With business, church, family and life there is rarely a quiet minute in the Miller household!

The Salt Network provides a unique opportunity to learn about, support and engage in building sustainable solutions for the world's most pressing issues. By uniting the strengths of Christian faith and business the Network resources and supports leaders and entrepreneurs to be the change we want to see in the world.
Christian Aid is working to eradicate poverty across the world, and is coming up with some innovative ways to do just that. We are inviting business leaders to work with us, and with each other, to tackle global poverty. The new Salt Business Network is open to anyone who owns a business, or is in a senior management position within a commercial organisation. It is for leaders who want to join a movement of like-minded people, who will learn about putting in place more responsible business practices, and about sustainable development, through the lens of faith. To find out more please see www.caid.org.uk/salt or email salt@christian-aid.org