About this Event
"Our greatest fear should not be of failure but of succeeding at things in life that don't really matter." - Francis Chan
Building values-based businesses that both make profit and positively impact the world around us has never been more important. This Salt Network event we welcome Grace Choi, award winning architect, businesswomen, lecturer and speaker to share about her journey and insights on faith, business, creativity and equity.
The event is a time to network with like minded people from across the faith and business world and engage with keys issues that will enhance all you do.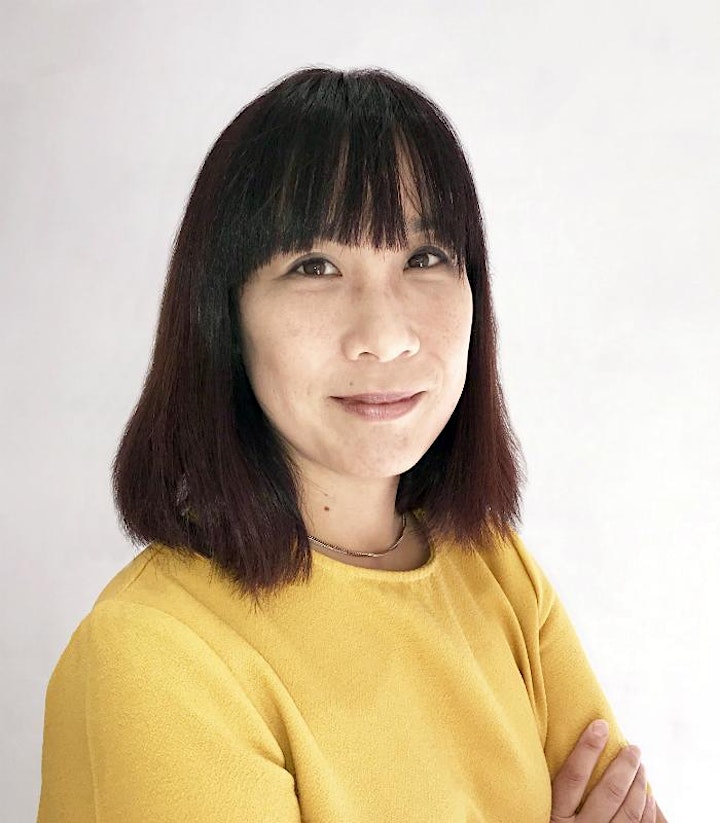 SPEAKER: GRACE CHOI
"At the heart of the process are the people that architecture is made for. Every project is unique and deserves to be a distinctive and uplifting place"
Grace graduated from the Mackintosh School of Architecture in 1999, winning the prestigious RIAS Sir Rowand Anderson Silver medal (portfolio prize for Scotland) and the Charlie Cochrane silver medal. Following this Grace worked for several renowned practices in London including Farrells and Fosters & Partners, before working in Manchester for 10 years. During this time she joined pioneering practice Arca before becoming Senior Project Architect at OMI Architects. Throughout her career, Grace's built work has been highly acclaimed, winning national awards for social housing, galleries and museum design.
Grace has taught at the Manchester School of Architecture, as part of the Continuity in Architecture atelier. She also teaches at Northumbria University. She was Director and Trustee of the Mustard Tree charity for 7 years, a charity for the homeless and marginalized in Manchester. She was the Regional Jury Chair for the RIBA North East awards 2016 and is currently part of the RIBAJ editorial panel. Grace also sits on the RIBA NE Council as the elected Equality, Diversity and Inclusion champion.
The Salt Network provides a unique opportunity to learn about, support and engage in building sustainable solutions for the world's most pressing issues. By uniting the strengths of Christian faith and business the Network resources and supports leaders and entrepreneurs to be the change we want to see in the world.
Christian Aid is working to eradicate poverty across the world, and is coming up with some innovative ways to do just that. We are inviting business leaders to work with us, and with each other, to tackle global poverty. The new Salt Business Network is open to anyone who owns a business, or is in a senior management position within a commercial organisation. It is for leaders who want to join a movement of like-minded people, who will learn about putting in place more responsible business practices, and about sustainable development, through the lens of faith. To find out more please see www.caid.org.uk/salt or email salt@christian-aid.org