About this Event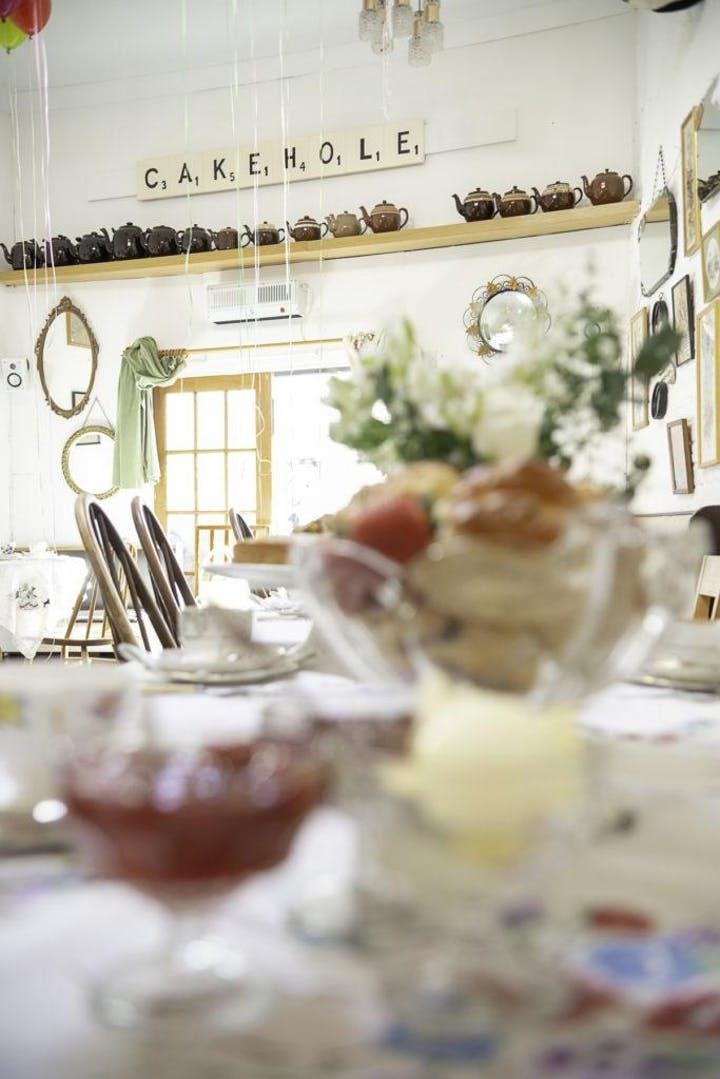 Following on from sell-out workshops in Brooklyn, the Salt Stitches Abstract Embroidery Workshop returns to the brilliant Cake Hole Cafe in London!
Across a full day, you'll learn all the techniques you will need to create an abstract embroidery piece in a fun and creative atmosphere - with great cake thrown in for good measure.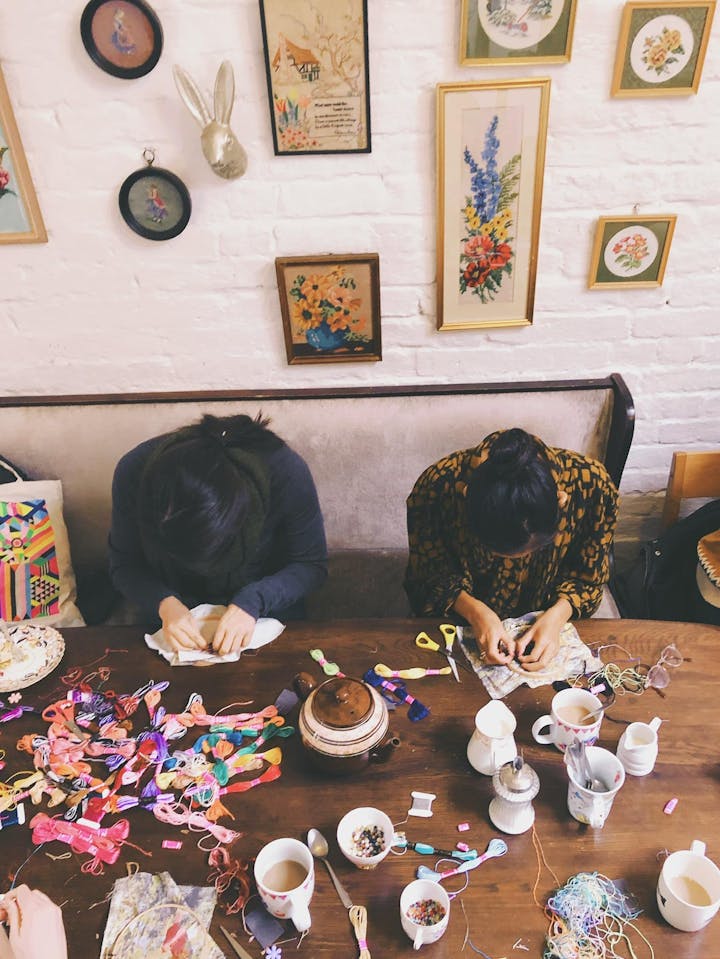 This workshop is designed to challenge you by looking at embroidery from a new modern perspective. Whether you're a complete beginner, or a seasoned pro, this workshop has something for everyone and is designed to let your imagination run wild!
The workshop includes everything you will need to create your own abstract embroidery hoop - each one will be completely unique, there are no PDF patterns here!
We look forward to seeing you, and seeing what you create!
Emily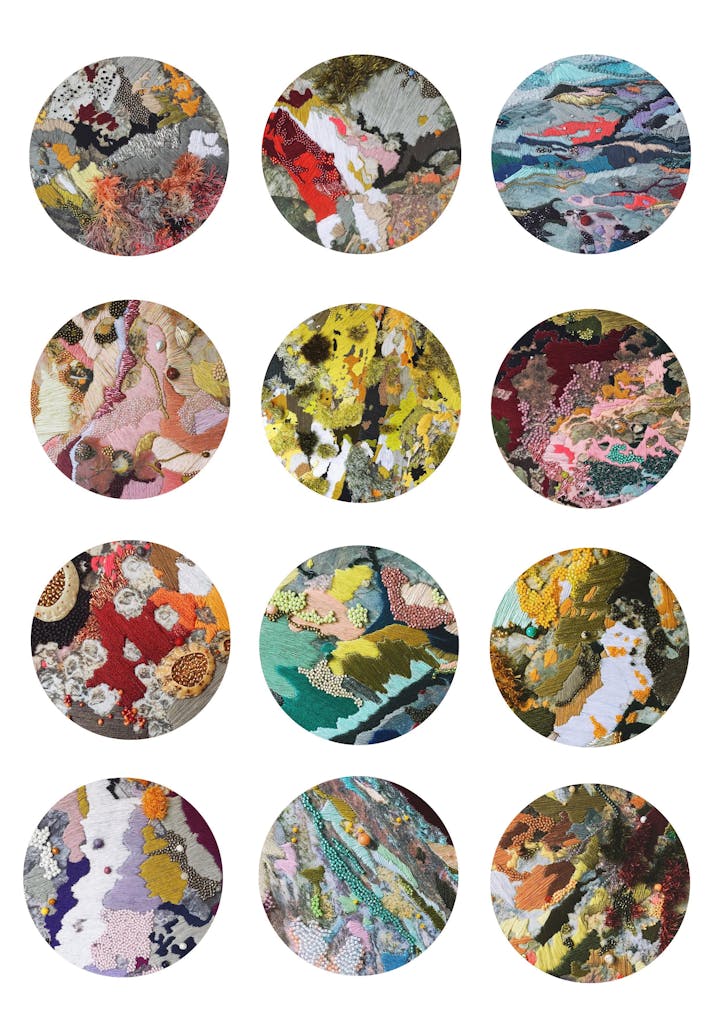 " Hey Emily, my daughter and I came to your Columbia Rd workshop in London. Just wanted you to know that you've started a real fire here for her, so Thanks...and now my 9yr old son loves it too-spent half of holiday stitching away and he even went to buy his own hoops and pin cushion! Amazing for a screen junkie."
Sally - London Workshop
"BEAUTIFUL" Amanda Seyfried
(im going to milk that one for a while)