BACK IN BUSINESS: SUPPORTING YOU, SUPPORTING MUSIC EDUCATION
About this event
View the brochure at www.same.org.uk
Following the success of main Conference 23 in 2019, SAME's plans for 2020 were well advanced by March that year but at which time, everything was put on hold. However, in the intervening period, SAME has continued to support music education in Scotland and beyond with webinars and advocacy.
Back in the business of conferences and CPD, SAME returns with an online version and brings the well-known and successful package of presentations to your doorstep – no travelling, no out-of-school, no cover!
Yet the camaraderie and sheer delight experienced at live SAME events is not underestimated and SAME aims to return to a live event at Stirling University early in September 2022. Both days are open to all delegates regardless of status, categories of presentations etc.
Take this opportunity to spread your wings and increase your experience and knowledge.
SAME is very grateful to the ISM for its major contribution to this online event and its support in all matters technical.
Session Sponsors include: ISM, SCO, ABRSM, TCL, MES, NYCoS, MU, Bright Red, NYOS, RCS and Creative Scotland – thanks to them all.
SAME remembers Ronnie Robertson, former Vice-Chair, who died in July 2020.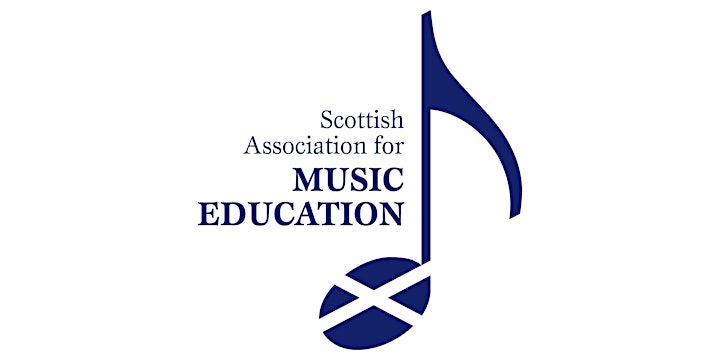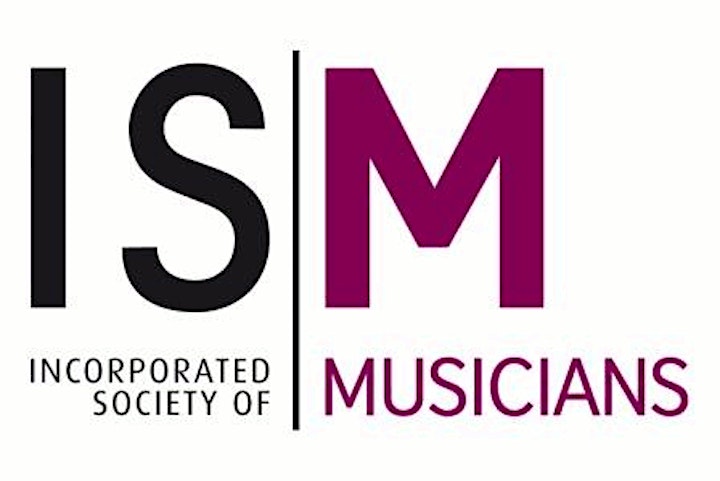 Date and time
Location
Refund policy