Experience a magical shamanic meditation and sound ritual to celebrate Samhain with Judy from BalanceTime & Heather Parker from Isis Sounds
About this event
This event is now sold out - but you can request a place on the waiting list in case of cancellations by emailing hello@balancetime.co.uk
You may also like to check out our in the woods Samhain experience on Halloween morning: details here
*************
You are invited to celebrate Samhain (Halloween) in a space of magic and connection to our ancestors through sound, meditation and cacao.
This deeply healing workshop is a space to honour and connect.
Connect to the magic within you and that wonder that is so visible in the world around us at this time of year, when the veil between worlds is thin.
It is also a celebration of the end of the Celtic year and all the endings that we need to let go of.
What to expect.
The evening begins with a meditation to welcome this end of the harvest, the ending of the Celtic year and time to deepen our connection to those who have passed.
Then you will join a Celtic ceremony to connect us to the elements and listen to the wisdom of the elders and the 'crone' - with a section of the evening outside wrapping up warm and feeling the approach of winter on our cheeks.
Return to the cosy inside space for cacao - ceremonially prepared, shared as we welcome the warming bitterness to open our hearts. With gentle soothing words and uplifting sound bath.
Then journey deep into the magic of this time with a shamanic drum journey before celebrating the end of the Celtic year with home-made cakes and tea/coffee. The evening will close with a soothing meditation to guide you into the new world you are about to create in the darkness of winter ahead.
What other people say.
" I arrived with little idea of what would happen. I thought I would relax, unwind and leave feeling peaceful but what happened was so much more! I got in touch with my deepest thoughts and felt safe enough to share them . The space is inviting, safe and the sounds and smells really enhance the peace. A lovely experience."
About the venue and frequently asked questions
The evening is set in the beautiful open space of Beech Hill Memorial Hall, near Mortimer, Reading - full details will be sent on booking. We will use the garden if it is dry to connect to the elements and the approach of winter - so bring a warm coat. Most of the evening however will be inside the hall. There is ample parking. The meditation inside will be seated on chairs - unless you prefer to lie down - then please bring a yoga mat and/or blanket.
What to wear and bring
Wear comfortable clothes and layers/a coat for the garden section.
Bring a cushion and blanket and if you want to lie down for the sound bath you may like a yoga mat and extra blanket.
You are invited to bring something to honour your connection to the season and this last harvest and please do feel welcome to bring a photograph or object to honour connection to a loved one who has passed. These will placed in the ceremonial spaces and all of your objects will be returned to you at the end of the evening.
You may like to bring a journal/notebook and pen and a water bottle.
You may also like to bring a mug that is special to you for the Cacao ceremony - but there are plenty of mugs available if you choose not to.
Covid Safety
We will follow any Covid restrictions in place to ensure your safety. Currently, there are no formal restrictions, but we ask that you respect other people's space. This wide indoor space enables the group to spread out - or be close and connected if people feel comfortable to do so.
Additional questions
Please reach out to ask Judy - hello@balancetime.co.uk or Heather - isissounds@live.uk
£25 per person
Early bird tickets discounted to just £15 per person - sales close 30 September 2021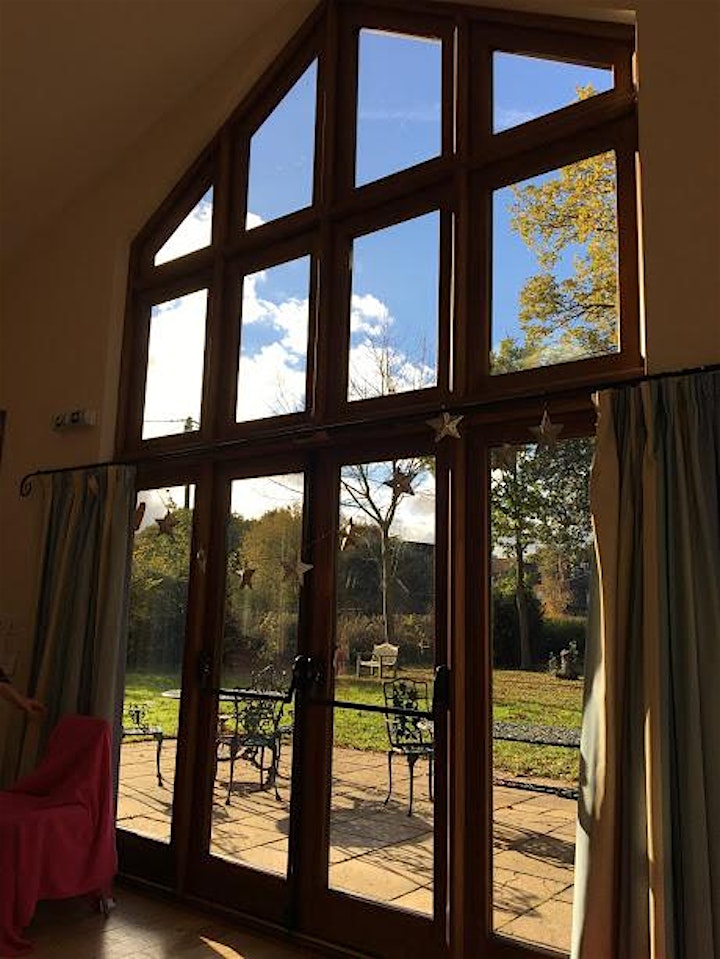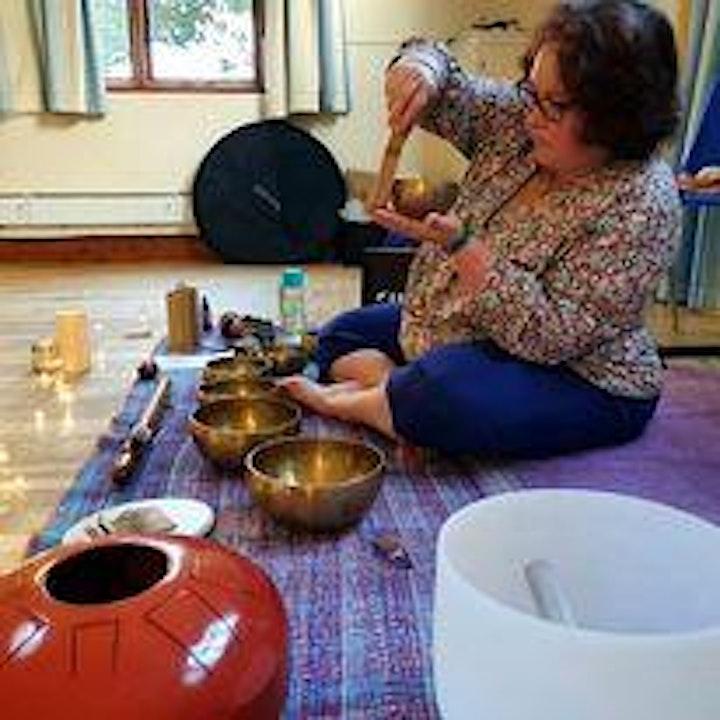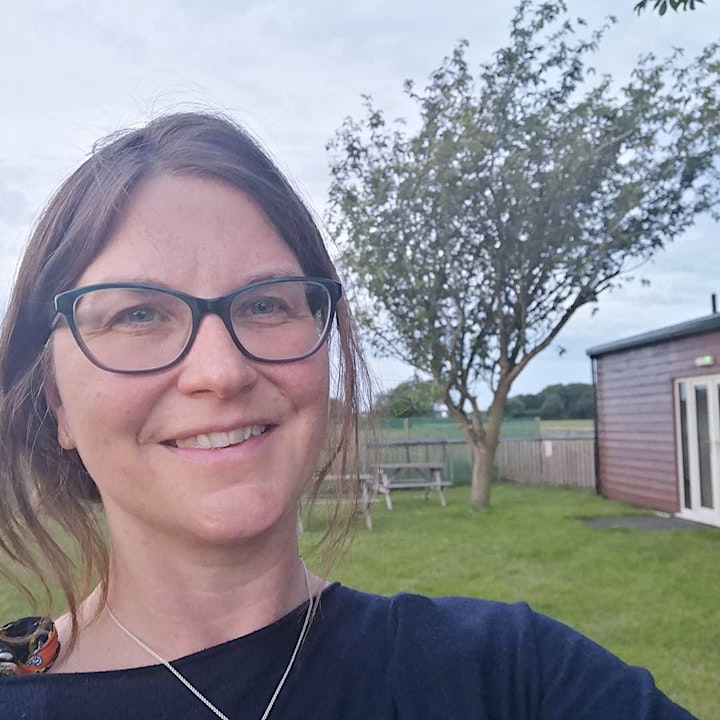 Organiser of Samhain Shamanic Sound Meditation
BalanceTime runs workshops, retreats and escapes to help you discover practical exercises for the mind and body to help you to relax and de-stress and find a space of calm.  Using meditation and mindfulness from our trained Meditation Coaches including Founder Judy Claughton, and inviting guest experts to enhance the workshops ensures you receive a soothing experience and enjoy the space to find your balance, de-stress and revive.