Description
Pathway2Grow would like to welcome you to Samosa Saturday ladies open networking in Birmingham. We aim to provide a relaxed and informal networking environment where delegates can mingle before guest speaker which will involve a presentation on a topic of interest to anyone seeking self-development and personal and business growth. Attendees are given the option of introducing themselves with a one minute intro to the rest of the floor, however, there is absolutely no pressure to do so!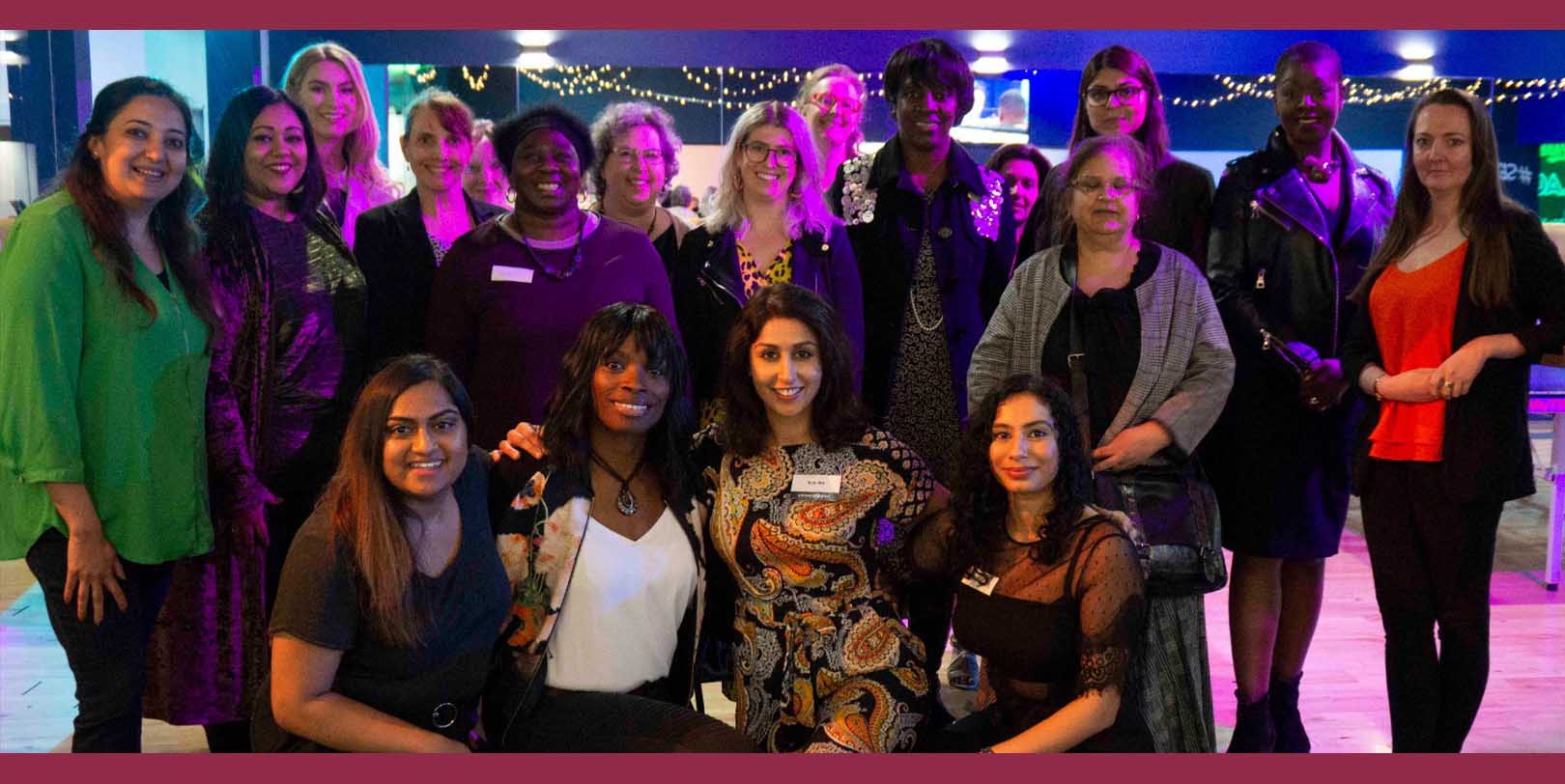 Agenda for Saturday 29th June 2019
1:00 - 1.30pm - Welcome and Open Networking over Samosas
1.30 - 2:00pm - Introduction and 60 second introductions
2:00 - 2.45pm - Keynote Speaker - Akeila Browne 'How to Lead with Soul,the Power of Connection'

2.45 - 3.30pm - More Networking (over ping pong if you like)


Keynote Speaker -

Akeila Browne 'How to Lead with Soul,the Power of Connection'



Akeila Browne is a trained, experienced and qualified life coach, mindset strategist and careers development professional.

Akeila's professional career began working in business and administration before transitioning into a career working with young people and vulnerable communities. She provided mentoring and coaching support to clients in Youth Offending Teams, Homeless Support organisations, Housing associations and then later on, careers and employability support for students and graduates in FE and HE institutions.

With over 10 years of experience in coaching, Akeila has spent the last few years committed to personal development. She is qualified in numerous coaching and careers guidance modalities and most recently completed her masters in coaching, researching the effects that solution focused coaching has on the goals of those from disadvantaged communities.

Akeila's natural progression in coaching led her to begin her own coaching practice, Akeila Browne Coaching, which has seen her work with clients in large corporate organisations, financial institutions, educational institutions and entrepreneurs, not only providing 1:1 life and mindset coaching, but also training and facilitation. She specialises in supporting ambitious women to embrace powerful authentic connections with themselves and others, finding their voice in their career, business and at home.

Akeila is passionate about bringing Life Coaching to communities and young people that otherwise wouldn't have this opportunity and has recently become a director of 'Elevated minds' a company created to improve the emotional intelligence, self-confidence and self-esteem of young people at risk of exclusion. She has also co-founded community organisation, Women with A Vision and is also currently providing Life Coaching for inmates at a female prison.

About The Event
Pathway2Grow's "Samosa Saturday" is a relaxed, friendly and informative B2B networking event for Professional Women centred around empowerment, self-development, personal & business growth. Each event we provide a high-quality Guest Speaker who presents on a topic of interest to anyone seeking success in their life and business. We encourage all our guests, whether it's their first time or not to introduce themselves to the rest of the floor with a one minute intro during our "Pitch Perfect" segment, however, there is absolutely no pressure to do so! We believe in building a close community both at our events as well as online with plenty of ongoing opportunities to converse and share with a WhatsApp group (send a message to 07834 911 973), Facebook Group and also on LinkedIn:
www.Facebook.com/groups/SamosaSaturday/
www.Linkedin.com/groups/8243224
So come and join us to #Network & #Learn #Grow!

Kindest Regards,
Nina Virk, Regional Director for Pathway2Grow's Samosa Saturday
T: @GrowandGloCoach
M: 07834 911 973

P.S Don't forget to follow us @Pathway2Grow