About this Event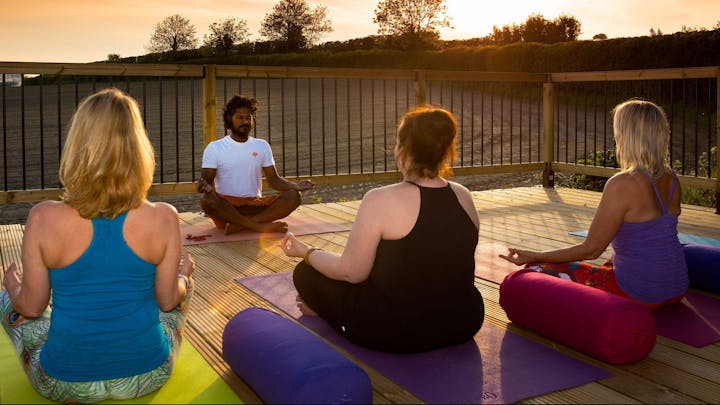 Samsara Retreat and Yoga invite you to join us for a soul nourishing day retreat consisting of yoga, meditation, treatments, delicious food, a healing gong bath and a chance to relax at our unique luxury location.
Our monthly retreats are held when the moon is at its fullest, to correspond with the point in the lunar cycle when people most desire some much-needed calm in their busy lives.
This day retreat experience will leave you feeling transformed both physically and mentally.
Yoga
This retreat timetable contains over 4 hours of Yoga. Classes will be in various styles including Hatha, Vinyasa and Ashtanga.
Co-founder, Dipu Das, studied yoga in a Gurukula system and developed a strong foundation deeply rooted in the Vedic tradition. He delivers classes authentically with the confidence of two decades of knowledge. Dipu's special quality is that he makes you feel as though you are the only student in his class. You learn a little nugget of wisdom every time you are taught by Dipu.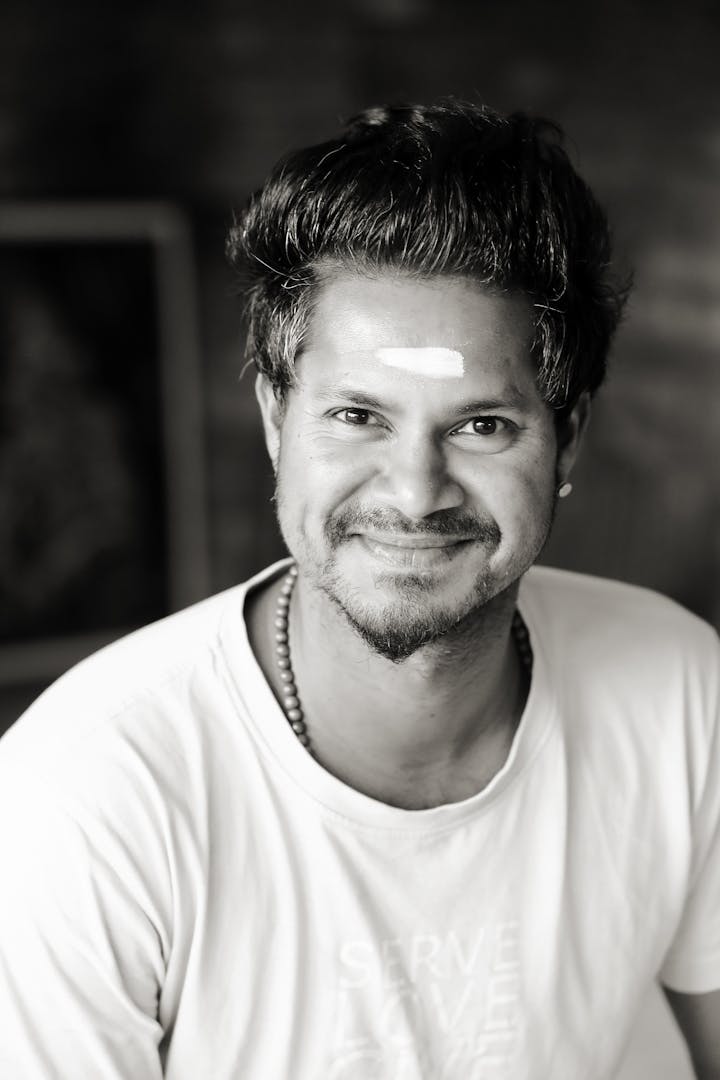 Accommodation
Guests have the choice of slumbering in our tranquil shepherds hut, or staying in one of the bedrooms in our charming 15th Century cottage.
During your free time you can make use of the facilities in the cottage, wander around the stunning garden and relax with friends around the firepit while enjoying calming countryside views.
If you would like to stay please contact info@samsararetreatyoga.co.uk for prices and availability.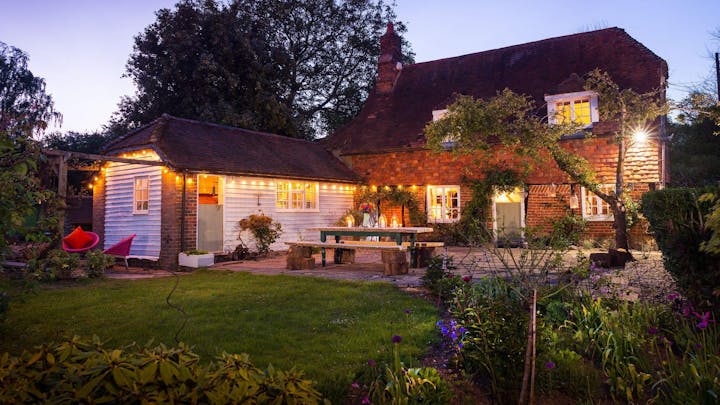 Gong Bath
Mark Swan has been a Gong Master and Reiki and Seichem Master for over 20 years and is also a certified Kundalini Yoga Teacher, teaching under his given spiritual name of Satjit Singh. Holding Gong bath events across the planet is his life's work.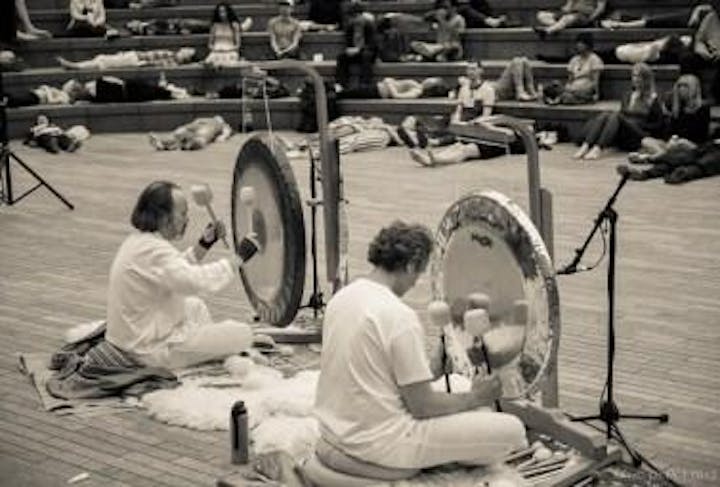 Food at Samsara Retreat
Here at Samsara we believe in serving food for the soul. Sumptuous juices and nibbles will be served along with a feast for the senses by the talented Susan Gill.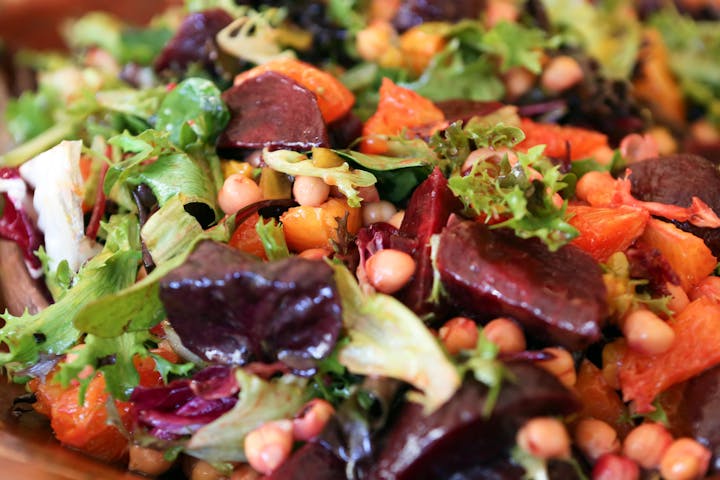 Timetable
Saturday 12th October
9am Arrival with fresh juice shots to start the day   
9.30am   Breathwork and Hatha Yoga
11am Nourishing Brunch
12.30pm Yoga class plus inversion workshop
2pm        Calming tea and cake break
3pm        Yoga
5pm        Sumptuous Supper 
6.30pm Healing gong bath
8pm        Chanting around the fire
Pricing
Full Day Retreat Experience:
Fully Immersive Day Guest - Enjoy the full day experience, £140 per person
Day Guest - Join us from 9 am - 4.30pm, £115 per person
Evening Guest - Arrive at 5pm to enjoy Supper and Gong Bath, £35 per person
Should you wish to attend but cannot commit to the full day experience please contact us - we are happy to create a bespoke package just for you