In this Third Session, we will cover the risk associated with Free Apps - very popular among children and Protection Mantra from cyber risk
About this Event
Purpose
With the growth of Internet usage and increased dependency on it there is a surge in news about women or children being stalked or harassed by cyber criminals, children committing suicide by playing online games, someone's bank accounts being hacked, job seekers getting duped by cyber frauds are quite common these days.
Children, being unaware of the underlying technology and their brains being quite inquisitive are the most vulnerable.
WeSeSo.org & Uskill bring this workshop to make them aware of the risk of internet surfing with an objective of protecting them from being victims of cybercrime.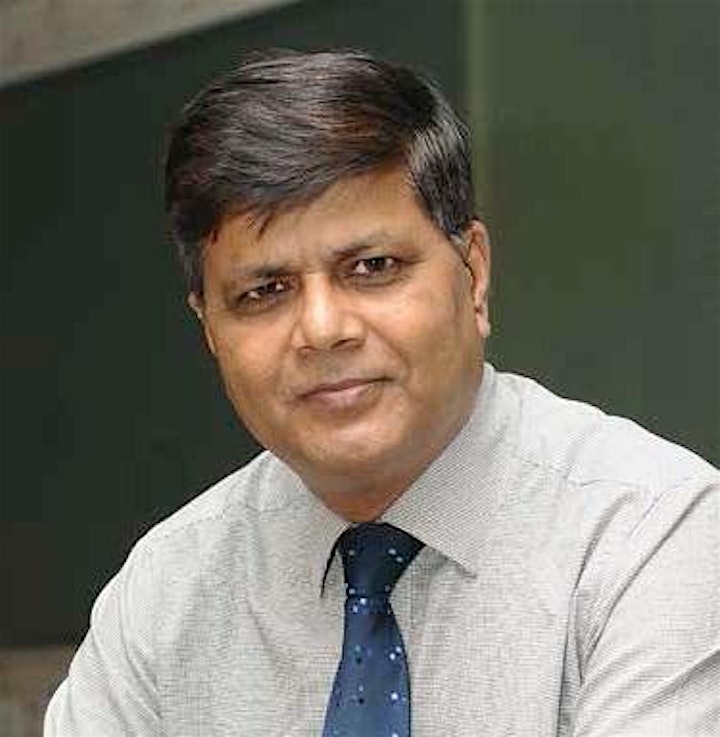 About The Trainer
Join Commander Kaushal K Chaudhary, CEO at Data Resolve Technologies and President of CIO Klub. Over 35 years of experience in developing IT and Information Security blueprint for the organization with short and long term strategy in alignment with the business objective encompassing IT Operations. An M.Tech.(CS-IIT), MBA, CISSP, CISA, ISO 27001 LA, ITIL, ISO 20000 LI and many industry award winner.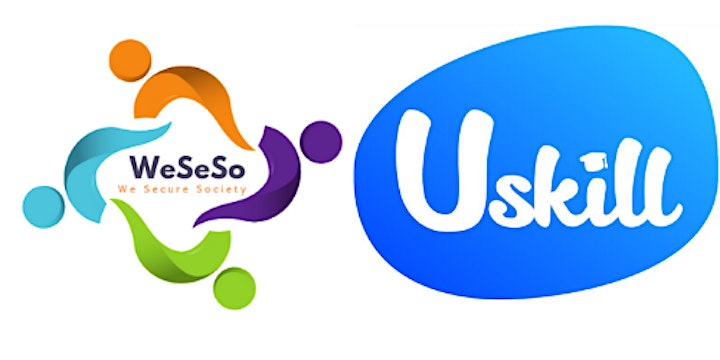 Brief Description of Course:
This short course provides children with knowledge on Cyber Crime. The content revolves around the basics of cyber security, child psychology with respect to their inquisitiveness and experimenting nature. Also incidents such as cyber bullying, online gaming, Dos-and-Don'ts about cyber world etc. are also discussed. Presented in storytelling methodology, it uses real cyber security breach incidents invoking participants to realize how little minds can face huge dangers in cyberspace and how they can effectively make children aware of such dangers.
Learning Outcomes/Benefits:
After completion of the course, participants will have an understanding and get :
Elements of Cyber Security
Cyber risk involving children
How to involve students in digital safety movement
Certificate of attendance
A bigger picture of career in information security.
Age Group/Audience
Children of age 9 to 18.
It will benefit anyone who is connecting to the internet or using smartphone.
For assistance and organisations policies please contact info@weseso.org
NOTE: This session will be recorded and available online for future learning .