Sponsored by Fukushima Samurai Spirit Tourism
About this event
Fukushima Samurai Spirit Tourism presents the Somanomaoi - Armed Horse Race - Virtual Viewing Event
Date: Sunday, 25th July 2021
Time: 10:00 am - 11:00 am (BST)
Platform: Zoom webinar
The Somanomaoi is a festival held in the northern part of Hamadori in Fukushima prefecture with history and traditions passed down the generations for 1,000 years. It features mounted samurai who race in armour and compete to seize a sacred flag. Since overcome the earthquake, tsunami and nuclear disaster of 2011, participants have focused on thoughts of reconstruction. This year they face the coronavirus crisis, and the event (without any tourists) will be specially broadcast as part of HYPER JAPAN ONLINE 2021. Don't miss this story of modern Fukushima samurai!
Sessions;
1) Explanation of the history of the Somanomaoi festival
2) Event broadcast
3) Introduction of festival participants, explanation of armour, weapons and saddlery etc, Q&A
You can submit questions via chat to be answered live during the event.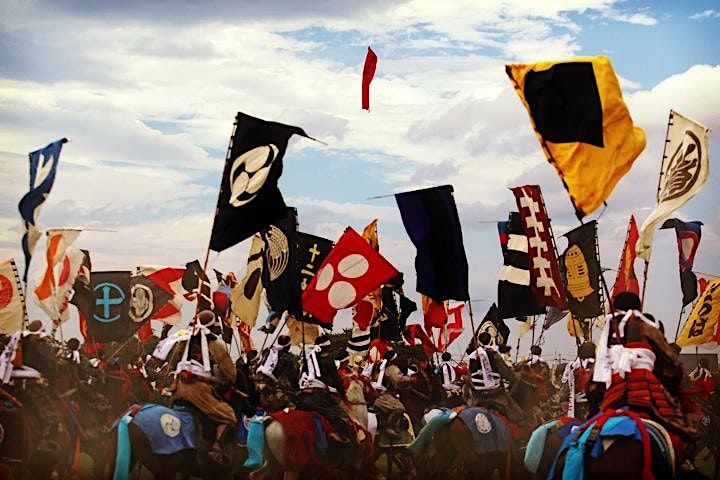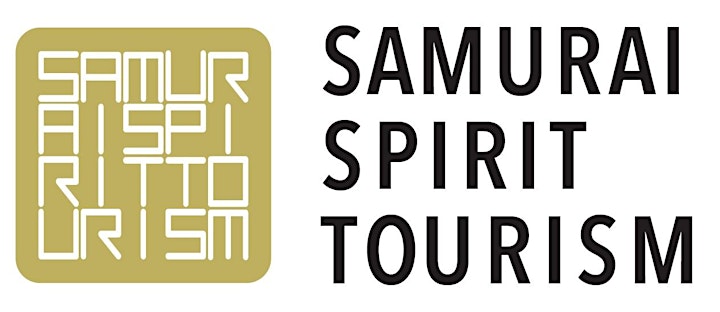 Organiser of Samurai Spirit Tourism presents the Somanomaoi Virtual Viewing Event