Sanskrit Chanting, Meditation and Wellbeing - November 2021
Sales Have Ended
Ticket sales have ended
Thank you for your interest. Unfortunately this event is full/ended. Please email info@papujordan.com be kept informed of future events like this.
Sales Have Ended
Ticket sales have ended
Thank you for your interest. Unfortunately this event is full/ended. Please email info@papujordan.com be kept informed of future events like this.
Sound Healing, learning mantras & Sanskrit pronunciation workshop for sounding, chanting, meditation, relaxation and wellbeing.
About this event
Quietening the thoughts and experiencing sound vibrations through chanting can have a relaxing, meditative and therapeutic effect on the mind, body and spirit - to help us keep well, mentally, physically and spiritually, especially with the extra challenges we're facing today.
Papu will guide you through Chanting, Sound Healing and Meditation exercises, including how to produce specific Sanskrit sounds to get the most benefit out of your chanting experience. You will be able to try these yourself, in the comfort of your own home & with your 'mute' button on!
Chanting is a great addition to your meditation practise as it's active and engaging - the mind and body have something to do. The repetitive nature of Chanting helps to quieten the mind whilst the Sanskrit sounds made can be described as a sonic massage - stimulating inner channels to release and let go of stresses, creating a sense of wellbeing and ultimately, connection to Love, Joy and Bliss, our true nature and essence.
Papu will offer chants, tips & techniques you can try together at the workshop and later at home yourself to experience these benefits.
Your investment for this session is by donation (+ Eventbrite booking fee) - pay what you can . Suggested donation £5 - £15.
These monthly Sanskrit Chanting, Meditation & Wellbeing workshops including Sound Healing, learning mantras, prayers & Sanskrit pronunciation for sounding, chanting and wellbeing (fee by donation) will be offered at 7.30pm GMT UK time on Sundays 31st Oct & 28th Nov '21 & 30th Jan '22.
Book Sunday 30th Jan 2022 at: https://www.eventbrite.co.uk/e/sanskrit-chanting-meditation-and-wellbeing-january-2022-tickets-181695966527
Papu also hosts two free online social chanting groups:
Divine Names Chanting & Satsang - Sundays 10th Oct, 7th Nov & 5th Dec '21, 7.30pm UK time
Chanting, Singing & Poetry Circle - Sundays 17th Oct, 14th Nov & 19th Dec '21, 7.30pm UK time
Please email info@papujordan.com to book your place for these additional events.
Sanskrit Chanting, Meditation and Wellbeing - a monthly online group via zoom, guided by experienced practitioner and teacher, Papu Jordan.
No prior experience of Chanting, Meditation, Sound Healing or Sanskrit required, but please do let us know about any health issues/conditions/concerns which may effect your participation eg 1st trimester of pregnancy, low blood pressure, diabetes, severe mental health issues etc - all information is treated in strict confidence.
Please arrange for privacy and quiet with your household for your own, and other participants comfort - wearing headphones is suggested. Apart from feedback and questions, all participants will be on mute for extra comfort. The session may be recorded with speaker view. Have a glass of water ready to keep hydrated. Post session feedback will be by email.
Advanced booking is essential.
Aged 18+ welcome to all workshops and courses
If you have any questions about this event or other offerings by Papu Jordan Holistic Therapies, please email info@papujordan.com
Look forward to seeing you really soon!
Terms & Conditions:
Please assure you are fit & well to attend - it's not advisable to drink alcohol or caffeine before or straight after the workshop.
Ensure you're in a safe and comfortable space
Check all your technology, Zoom settings and code, WiFi before the event, as we will be starting promptly.
This is a gentle, non judgemental space - please arrive, enjoy & leave in peace.
Your event place is non refundable & non transferable and numbers are limited, so please encourage friends to book their own places.
The event may be recorded with Speaker View to share with fellow seekers.
In the unlikely situation that the event is cancelled by us, you will be offered a rearranged date/time.
Papu Jordan Holistic Therapies with your permission, will let you know about future wellbeing events.
Please note event content and terms & conditions may change without notice.
By booking your place, you are agreeing to these terms and conditions.
Papu Jordan is a Reiki Practitioner/Teacher, Meditation facilitator, Sound Healing Practitioner using the Voice with a particular interest in women's health issues and qualified teacher of English as a Foreign Language. She combines all these modalities to create bespoke relaxation treatments, workshops and on line events.
Papu was brought up in an immigrant Indian family in which western medicine was used alongside more natural and traditional treatments or methods, and so whilst developing a career in teaching, she continued gaining knowledge and experience of Complementary Therapies and using them for her own wellbeing.
Papu has been a holistic therapist since 2006 and as Chanting has always been a part of her life & upbringing, she is delighted to be now incorporating it into her therapeutic work. Papu lives in Hertfordshire , UK with her husband & Springer spaniel and has been using complementary therapies with her family for many years. She is studying the ancient language of Sanskrit, which is further informing her work with Mantra and Meditation and is currently on the Sanskrit Teacher Training program at St James' School, London.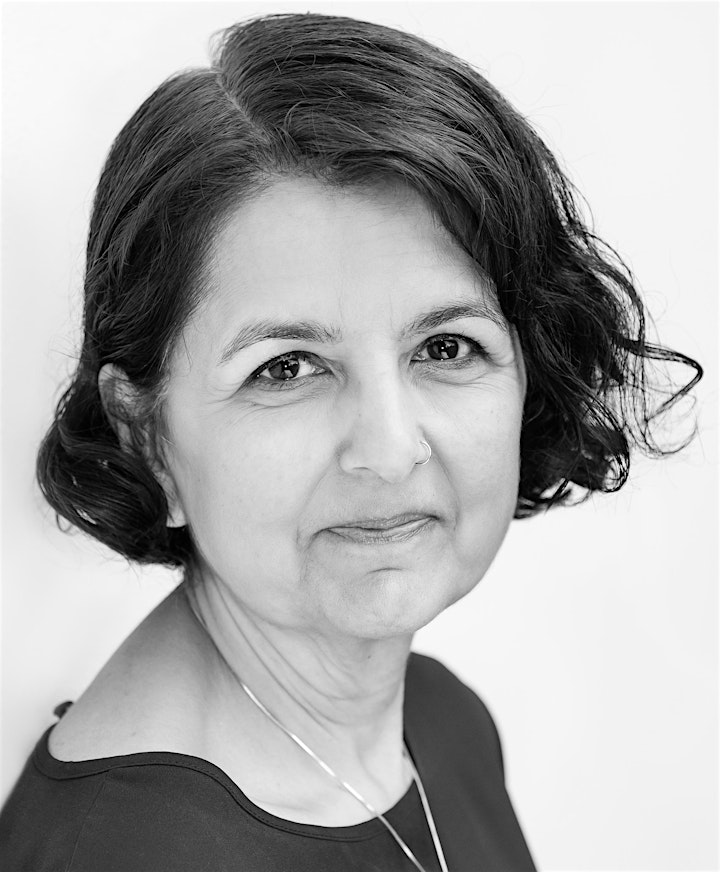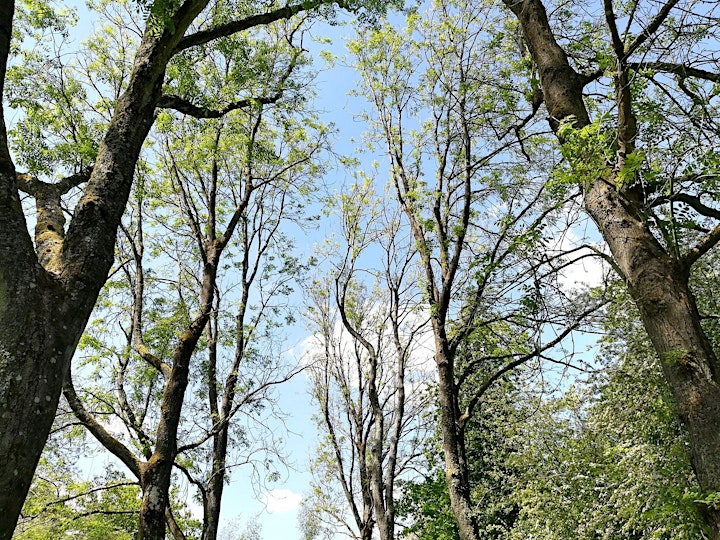 Organiser of Sanskrit Chanting, Meditation and Wellbeing - November 2021
Papu Jordan is a Reiki & Sound Healing Practitioner, facilitating Reiki, Meditation, Chanting and Sound events & workshops, often combining them for truly bespoke and unique relaxation events. Currently teaching on line, via zoom, Papu has been holding holistic relaxation courses and events in Hertfordshire UK for over 10 years and has a special interest in women's health & well being. She is currently studying the ancient and fascinating language of Sanskrit, for personal, professional and spiritual growth.
Contact Papu Jordan on info@papujordan.com