Description
ADVANCED TICKETS ARE NOW SOLD OUT, BUT YOU CAN STILL COME TO THE AFTER PARTY FROM 23:00: https://www.facebook.com/events/533022116763391/

ALEJANDRO JADOROWSKY'S SANTA SANGRE

For one night only, Jodorowsky's remarkable film which could be described as a surreal remake of Hitchcock's 'Psycho' set in a Mexican gringo circus amidst prostitutes, circus freaks, and street criminals, will serve as inspiration for the evening's programme...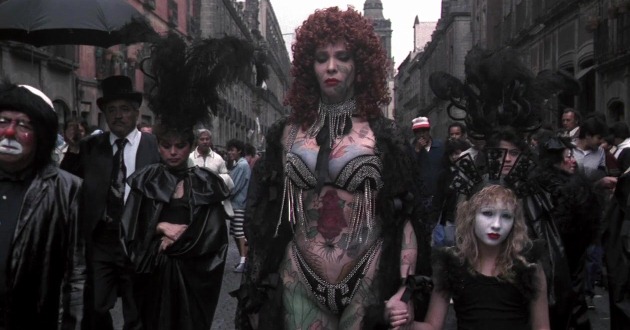 CIRCUS ARENA at OSTBAHNHOF

Taking over the old CABUWAZI circus arena at Ostbahnhof, this will be a mid-summer night unlike any before, with each aspect of the event (from the live performances and music to the food and drink on offer) inspired by Jodorowsky's mind-blowing work.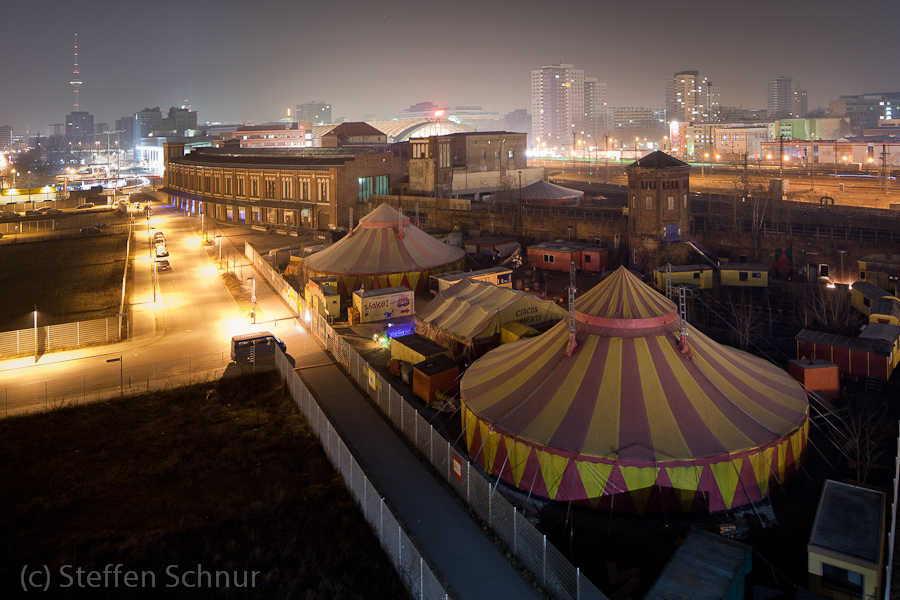 LIVE BALLET & CIRCUS PERFORMANCES

To prelude the film, the Berlin Film Society has commissioned UK ballerina Carina Howard to perform two ballet pieces choreographed especially for this event by the prestigious Gielgud Academy of Performing Arts (UK). Her performances will be followed by the 2013 graduating class of the CABUWAZI circus school, who will be choreographing a special circus performance of acrobatics, clownery, mime, and juggling – echoing Jodorowsky's own childhood in the circus and his early days studying mime.
http://www.gielgudacademy.co.uk/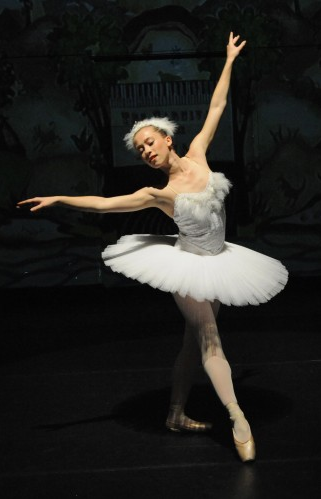 OPEN AIR WITH SPECIAL GUESTS

Following the film screening, the night will be unleashed and the open air party will start with the sound of live music and DJs creating the fiesta mood to keep people dancing 'till sunrise.

FOOD & DRINKS

Imported Mexican Mezcal and Pampero Rum will be the drink of choice, whilst authentic Mexican and Chilean food trucks will fuel our guests.