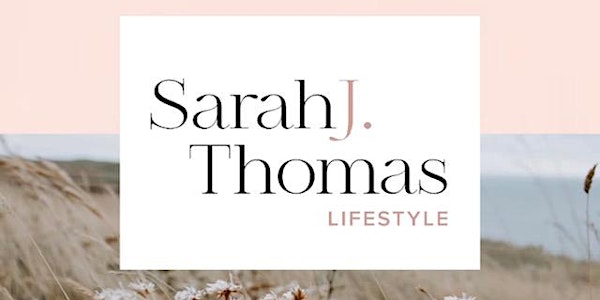 Sarah J Thomas Lifestyle "Body Empowerment" Event
Location
Event Location
Full Address
to be emailed seperately
Rufforth
YO23 3QF
United Kingdom
An Empowering Lifestyle and Well-being Event for Women centred around Nutrition, Strength, Style, Feminine Health & Beauty.
About this event
This fantastic event is focussed on women who have been through a body transition, this could be post partum, peri menopause, menopause, weight change or loss of self through the pandemic.
We will empower and inspire you through our five sessions covering nutrition, strength, style, female health and beauty. Our experts will offer advice, knowledge and tips, all surrounded by like minded women in a relaxed and fun environment .
You will also be able to take advantage of the Clockface Beauty Skin Clinic and enjoy shopping with some fabulous female founded independent businesses.
It really is the ultimate mix of self care and a great ladies afternoon.
All of this is accompanied with a bakery grazing table created by Sarah J Thomas Bakes, a glass or two of fizz (soft drinks available too) and a goodie bag.
Featuring on the day;
Sessions
Nutrition and wellbeing for busy women who want to feel good, look great and feel happier in themselves. How small changes can create big gains for health, happiness and confidence with The Yorkshire Nutritionist, Clare Bowland
The power of confidence through strength with Liv For Fitness, Olivia Gardner
Styling for your body as it is today, advice on how to use fashion and style to look and feel your best with Sarah J Thomas
Introducing the Forma-V, which offers solutions that address internal and external feminine health issues, using proven wellness technologies with Innersense Aesthetics, Lee & Lorraine
How to achieve the perfect everyday look with award winning Make Up Artist, Sonia Schofield
Retailers
Watson & White, The Jewel Jar, The POD, Clockface Beauty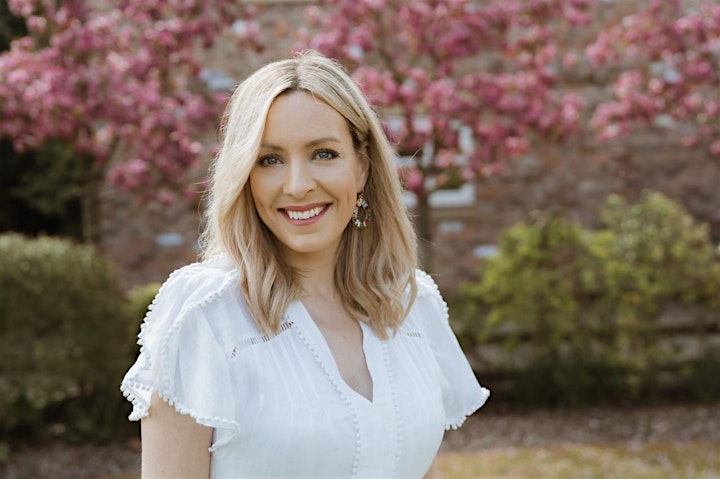 About Sarah J Thomas
I'm Sarah, founder of multi award winning luxury skincare and wellbeing brand, Clockface Beauty also Sarah J Thomas Lifestyle Events, Styling and Bakes. With all I do I strive to inspire and empower women through fashion, beauty, food and well-being.
Having been through my own body and confidence transition since having my two boys, I wanted to make an active difference in how I support other women through their own journeys. I believe that well being comes from health, confidence, style and feeling enabled to be the best version of yourself.
This philosophy underpins the Lifestyle Events, combined with spending time with like minded women and with self care at their heart.
I can't wait to see you there
Sarah x
@sarahjthomaslifestyle