Event Information
Location
Corner of Grenville Street and Brunswick Square
Opposite 1-6 Grenville Street
London
WC1
United Kingdom
The amazing 19th century freedom fighter, intellectual and Doctor will be honoured with a Nubian Jak plaque near Russell Square
About this event
Sarah Parker Remond (1826-1894) was an African American activist who became well known on her international abolitionist tours for her fiery speeches.
In 1853 she took successful legal action against a local theatre campaigning for desegregation long before the US Civil War or the Civil Rights movement. In 1858 she undertook the challenging journey, as a single black woman, to the United Kingdom and gave numerous anti -racist lectures to packed houses across England, Scotland and Ireland.
She studied at what is now University College London and Bedford College which then merged with Royal Holloway to become Royal Holloway and Bedford New College. She lived around the corner from where Mary Seacole, a contemporary, wrote her first book. Sarah was also involved in British women's campaign to vote.
Sarah Parker Remond later moved to Florence, Italy, where she became a doctor at one of Europe's most prestigious medical schools and qualified as an obstetrician.
Her language skills enabled her to join elite groups in Florence and Rome, where she hosted fellow abolitionist Frederick Douglass and lived next to the famed black female sculptor Edmonia Lewis. She also befriended the famous Italian nationalist Giuseppe Mazzini.
Sarah Parker Remond's popularity, philanthropy, prominence and professional achievements are little known today although the UCL Sarah Parker Remond Centre for study of Race and Racialisation is named after her.
The plaque is produced by the Nubian Jak and sponsored by Black History Walks. It will be unveiled near Russell Square tube. Exact address will be announced one week before the event.
Exact agenda and timings (virus dependent) will be announced but will include:
Musical interlude, short speeches from Sarah Parker Remond Centre staff and dignitaries, unveiling, photos and networking.
To see our collection of recorded Black History lectures delivered in 2021 in association with the Sarah Parker Remond Centre visit https://www.youtube.com/user/blackhistorywalks/videos
This event will be physical but will also be delivered via Zoom. Please check your JUNK MAIL for the confirmation, reminder emails and virus updates.
Similar coming events:
19th century superheroine Sarah Parker Remond, a talk by Professor Sirpa Salenius
Marcus Garvey film at the BFI Southbank
Black History river cruise and bus tour
White Supremacy in your toilet
The Gentrification of Peckham and Black urban removal worldwide
Black Ballet in the West End a brief history
Population control via your TV
Call of Duty Black History Breakdown
Edric Connor season at the BFI Southbank
More information www.blackhistorywalks.co.uk
Details at www.blackhistorywalks.co.uk
Watch out for our book 'Black History Walks in London Volume 1'. This is part of Jacaranda Books revolutionary Twenty in 2020 initiative to publish 20 books by 20 Black British authors in 2020. An unprecedented feat. 'Black History Walks in London Volume 1' is the 20th of that series but was delayed to this year due to the Coronavirus.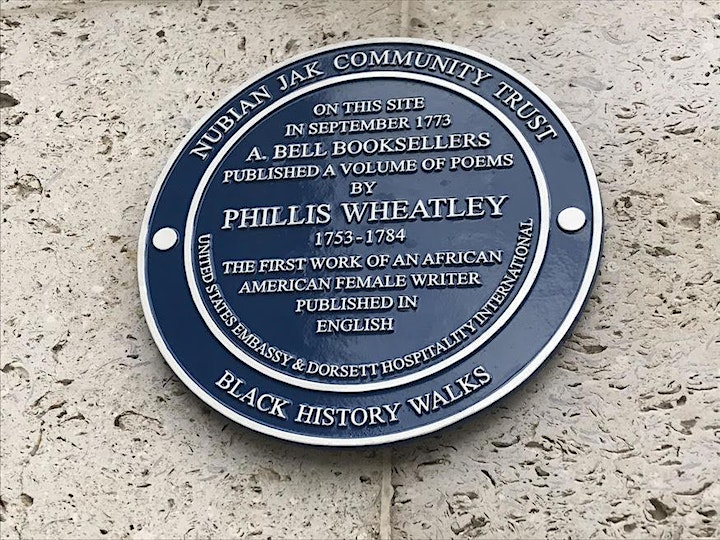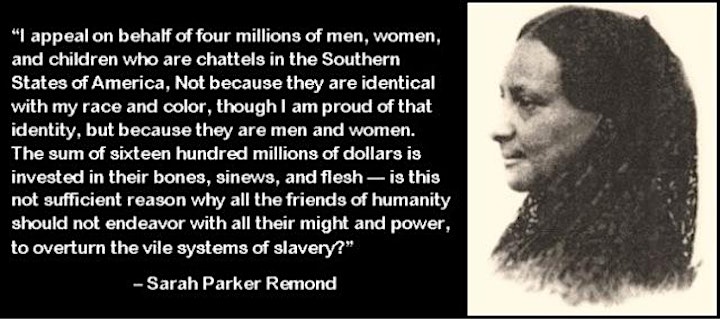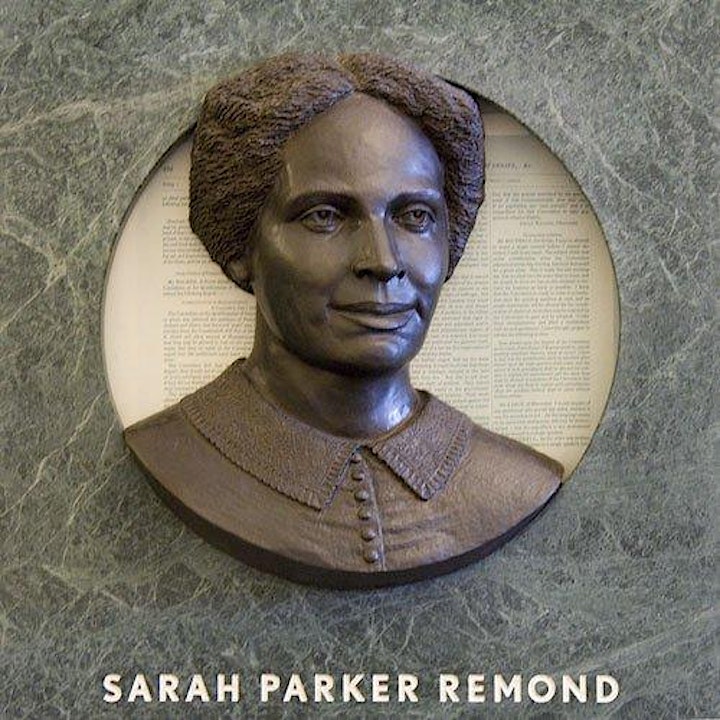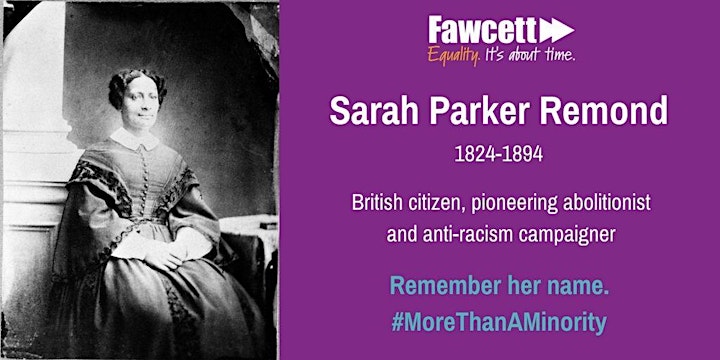 Date and time
Location
Corner of Grenville Street and Brunswick Square
Opposite 1-6 Grenville Street
London
WC1
United Kingdom