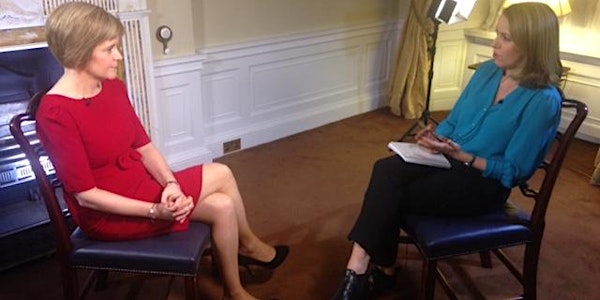 Sarah Smith, Scotland Editor for the BBC, in conversation with Jackie Ashle...
Location
Lucy Cavendish College
CB3 0BU
United Kingdom
Description
Join us to welcome Sarah Smith to Lucy Cavendish, who will talk to Jackie Ashley and Andrew Marr about her role as Scotland Editor for the BBC.
This event will take place before Burns' Night Formal Hall. Although College members are very welcome to attend Formal Hall, there is no requirement to do so. If you do wish to attend Formal Hall too, please ensure that you book through the online booking system.